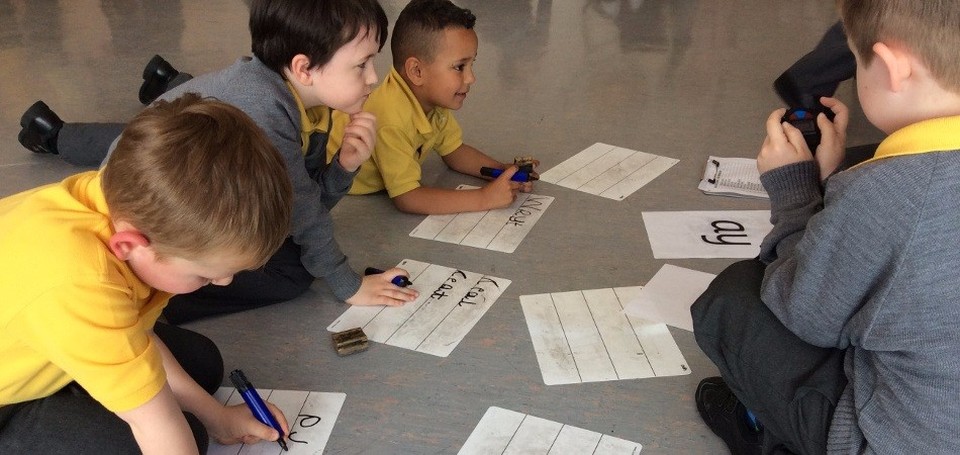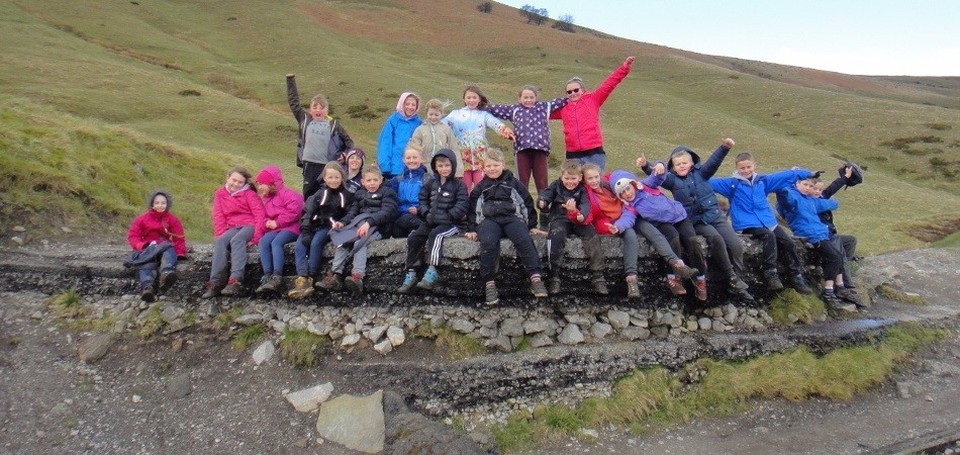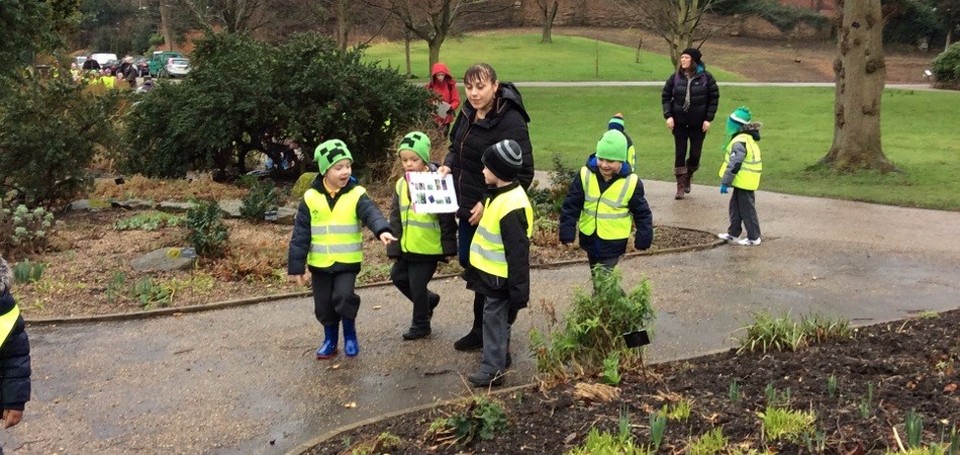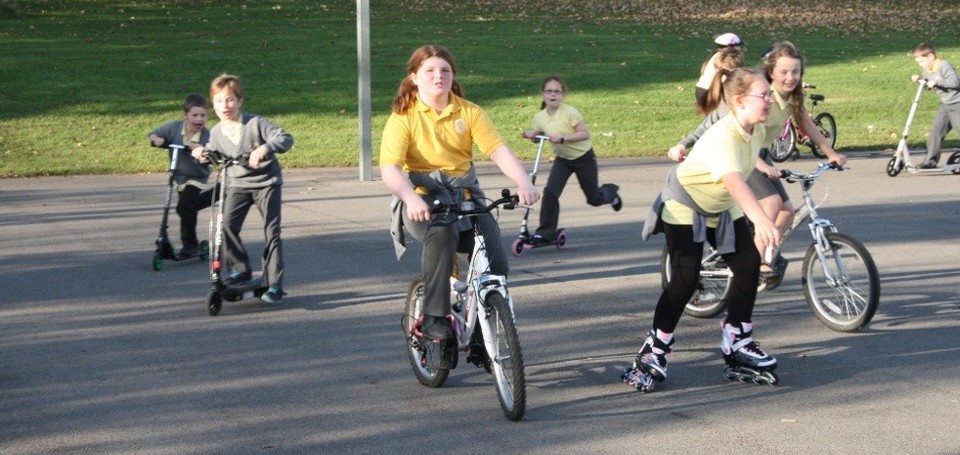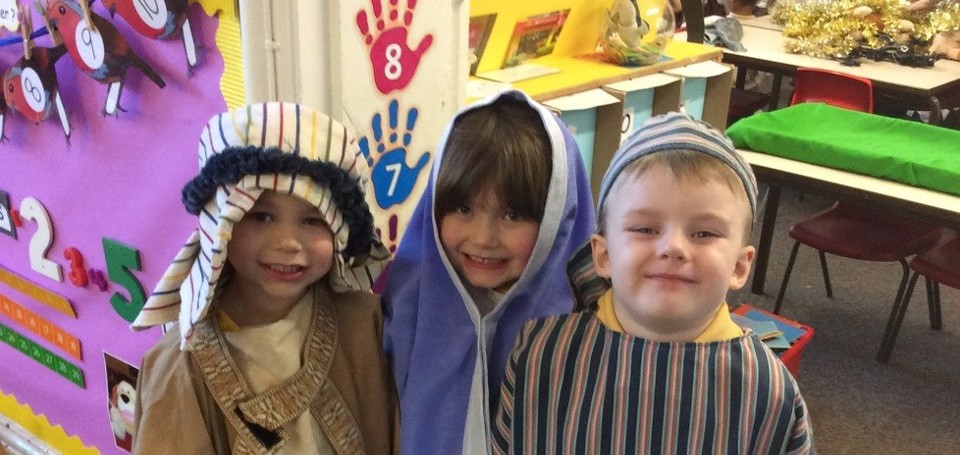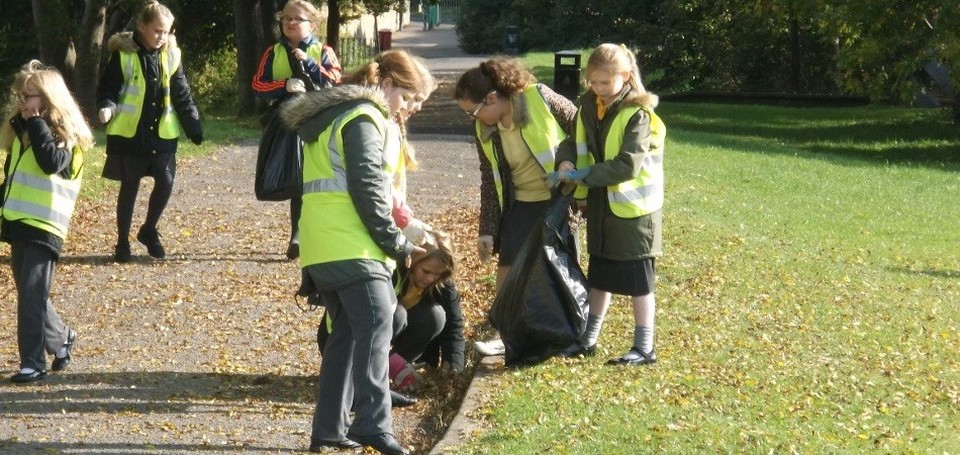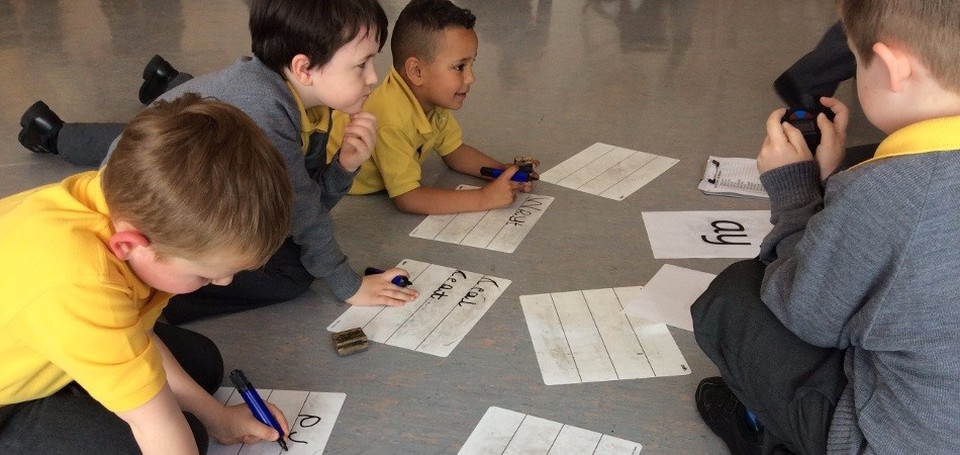 Watch this space -- for this year elected School Councillors .
Last year our councillors worked really hard to help make a difference.
They were involved in acquiring new sports equipment.
They helped organise a cake sale for the Manchester Appeal.
They help meetings with the children in their class on a wide range of topics
We held a health and safety walk around school and they highlighted some issues which the schools premise team helped resolve.