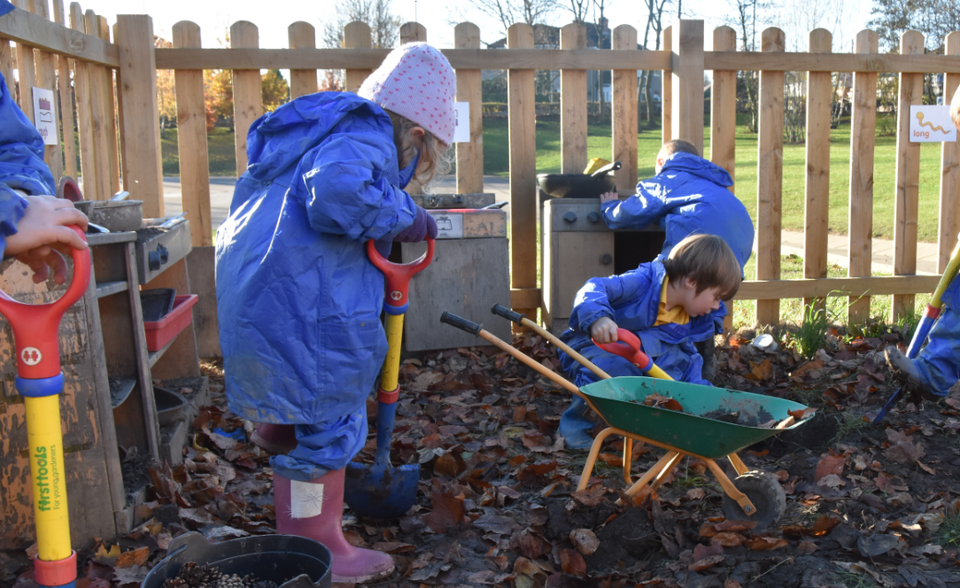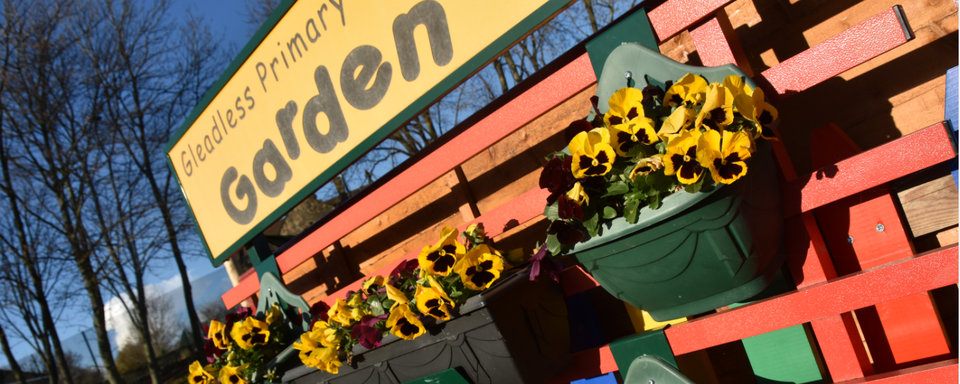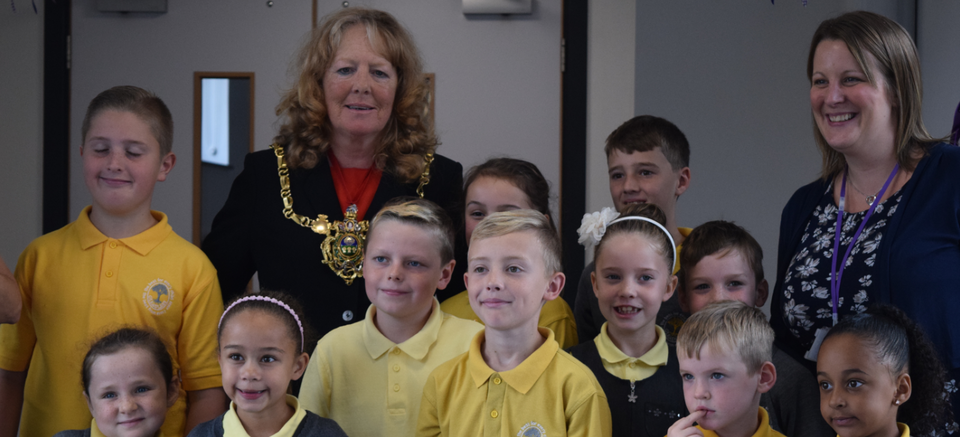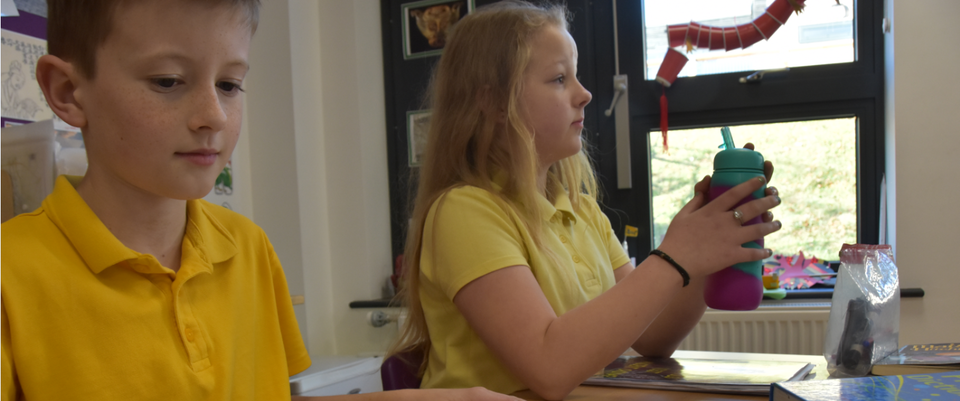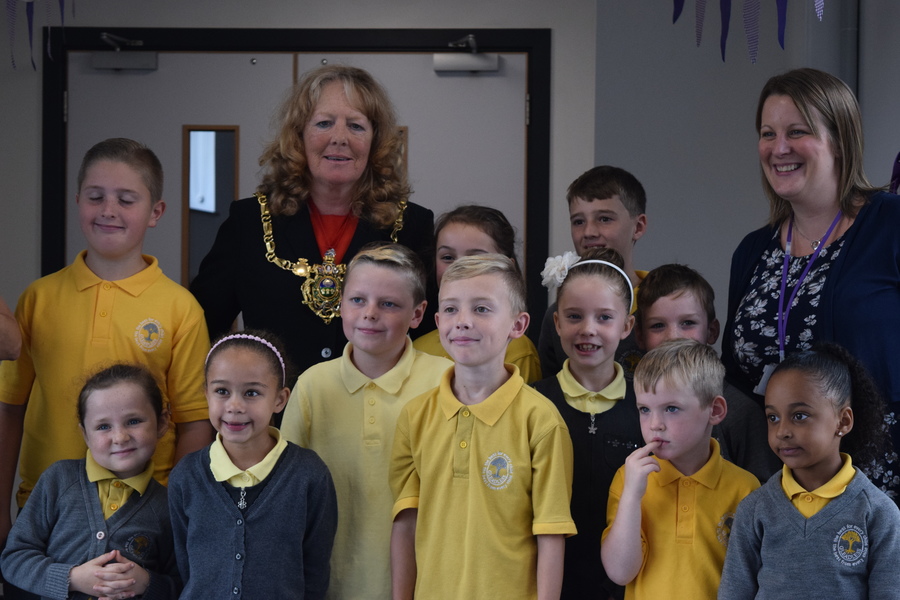 School Council
Here is our school council taking part in the official opening ceremony.
They had a very busy day welcoming our guests to the the schools official opening and then taking them on a tour of the new school.
The Lord Major was very impressed with how our children carried out their important role as representatives of the school.
The school council meet monthly with the Head of School and make important decisions about their school. They liaise with their friends in class so that everyone has a voice in our school.