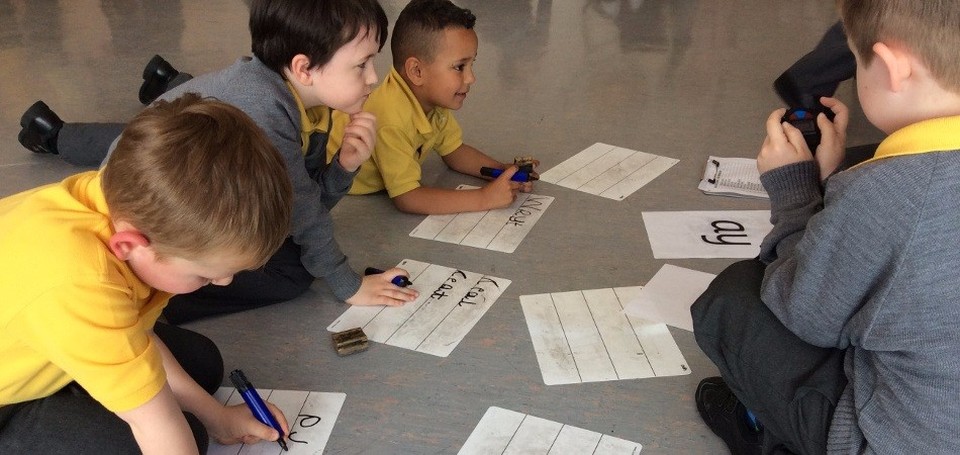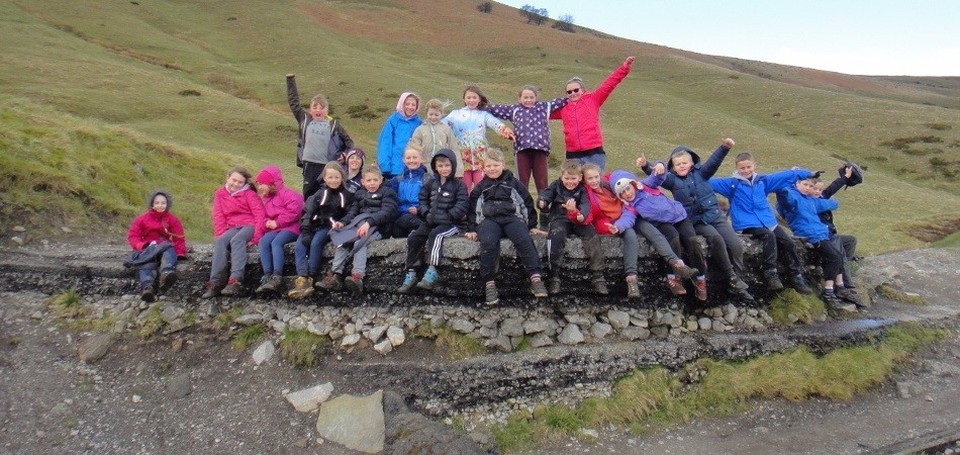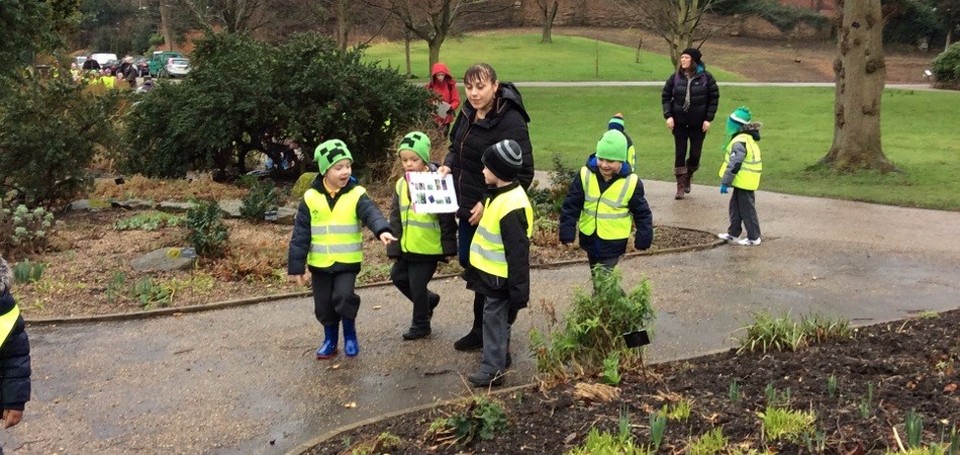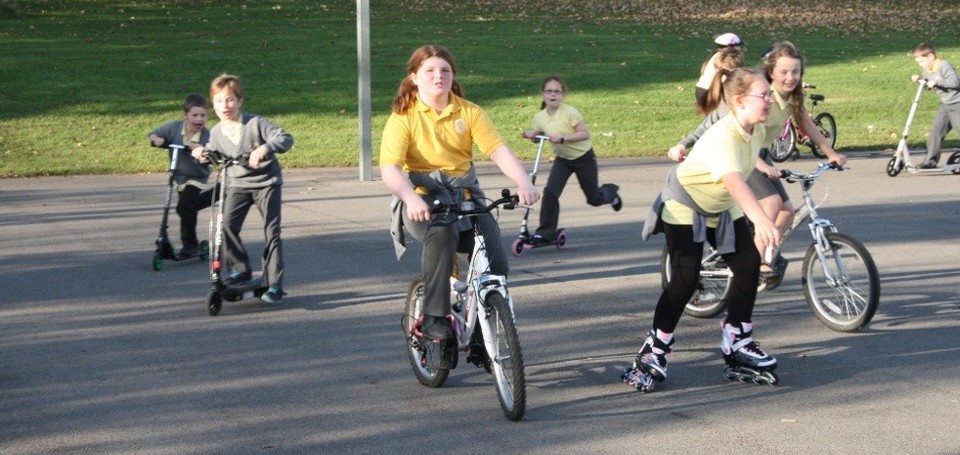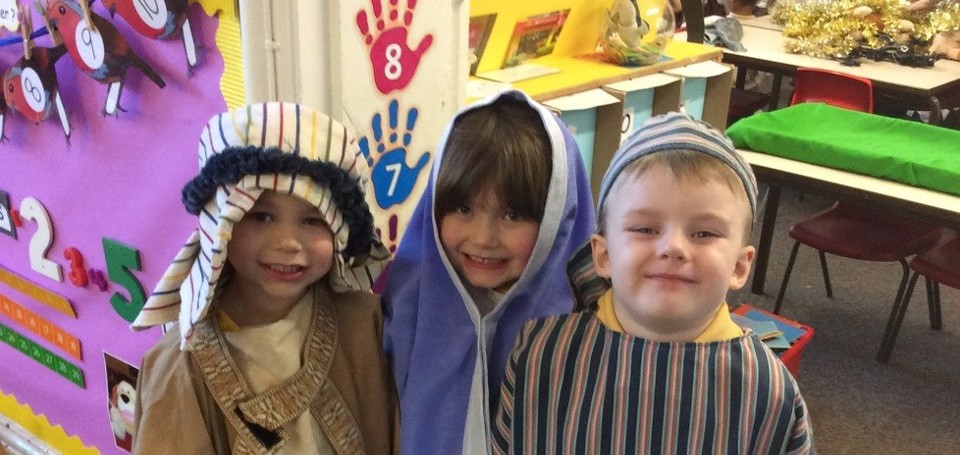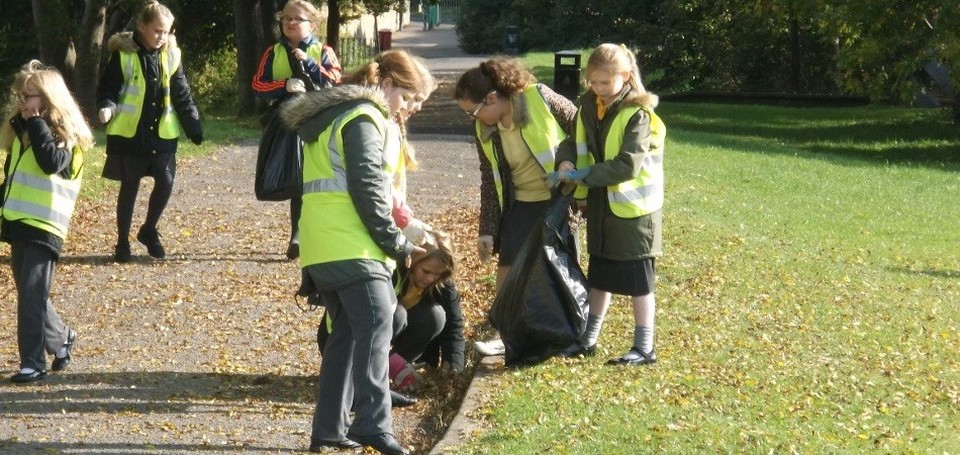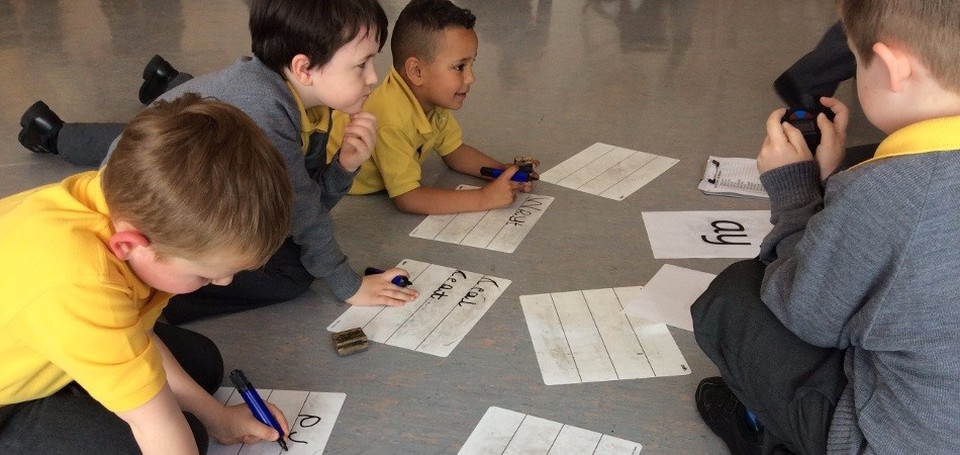 The staff and governors are committed to fulfilling the educational needs of each and every child attending Gleadless Primary School and see parents and carers as essential partners on their child's "learning journey".
In order to achieve these high standards we have developed our mission statement

"GLEADLESS: THE BEST FOR EVERY CHILD; THE BEST FROM EVERY CHILD."


We will achieve this by:

* providing education of quality
* aspiring to excellence in all that we do
* ensuring a balanced and varied curriculum
* guiding and preparing children for life.