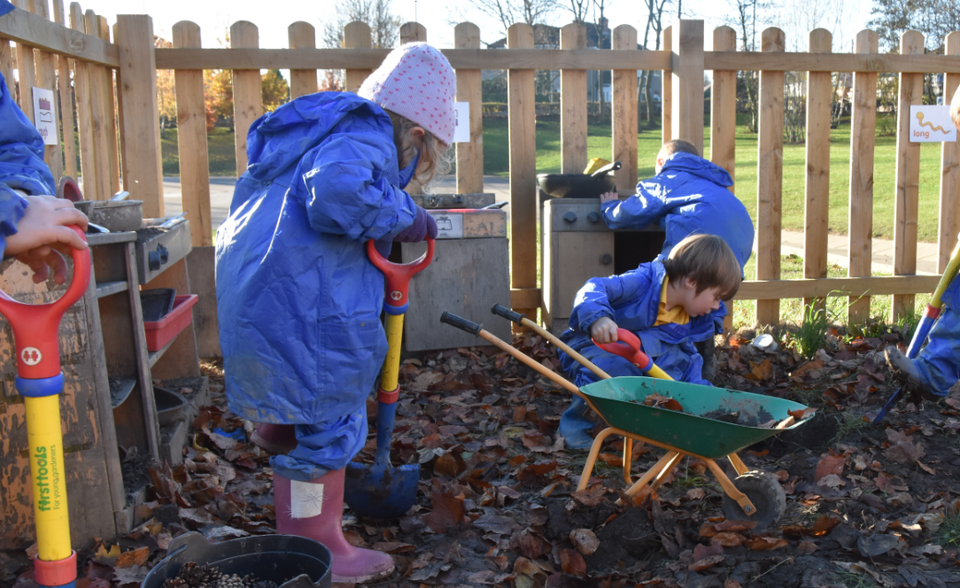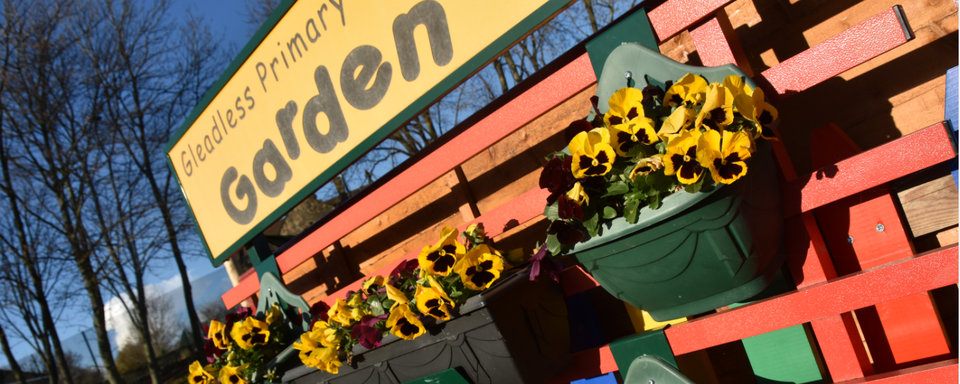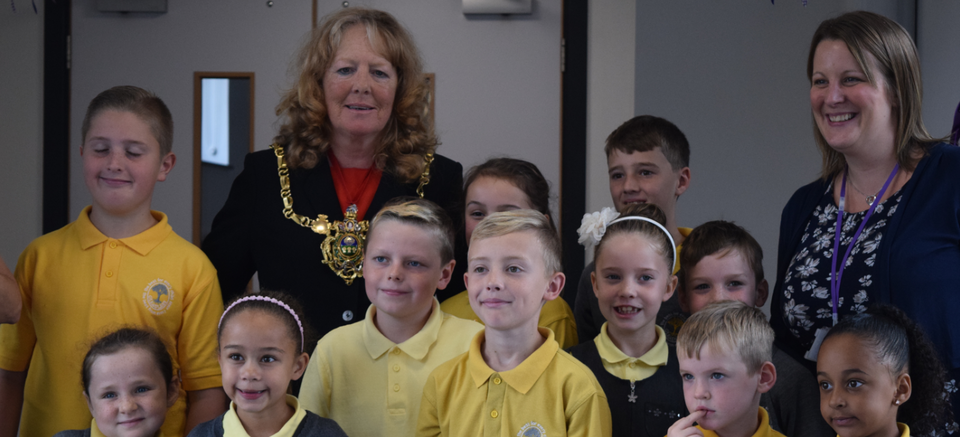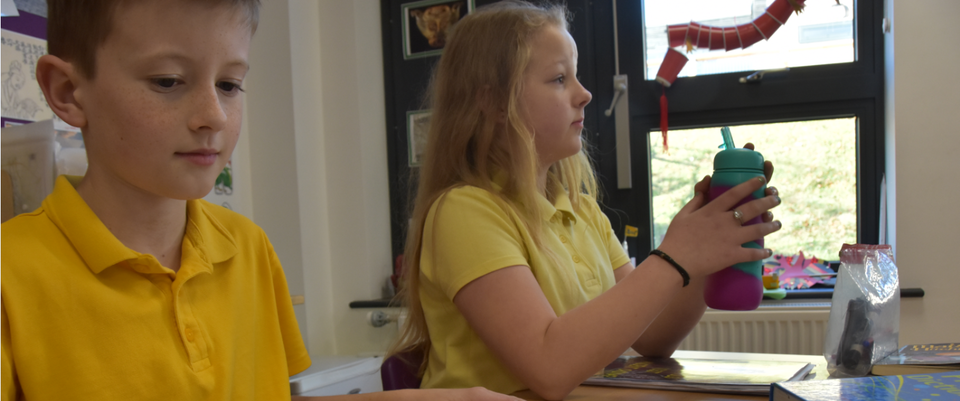 Our Core Values underpin everything we do at Gleadless Primary School. They were chosen by the children, parents and staff and are used throughout our school.
We aim high!
Never give up
Keep trying
Have a goal and go for it
Be the best you can be
We are a team
All join in, don't exclude
Encourage your team mates
Get ideas from everyone
Take risks
We are respectful
We are all individuals
Say NO to racism
Politeness counts
Talk calmly
We are confident
Share your ideas
Give us a choice
Speak, don't be afraid
Care for what others say
We care
Show someone you care
Be kind
Say NO to racism and bullying
Look after others and make them happy
We are well mannered
Politeness counts
Talk calmly and respectfully
Always say please and thank you
Set an example to your friends
We are determined
Encourage yourself
Put high quality into your learning
Go for it
Be determined
We are honest
Trust yourself
Always tell the truth
Be responsible
Can your friends rely on you?
Equal Opportunities
The school firmly believes in Equal Opportunities and tries to provide the curriculum and policies timetable this happen. We believe positive steps must be taken go remedy the unequal situation our children may find themselves in because of gender, race or disability . We shall take a firm stand and challenge any form of racist comment from both children and adults in school .