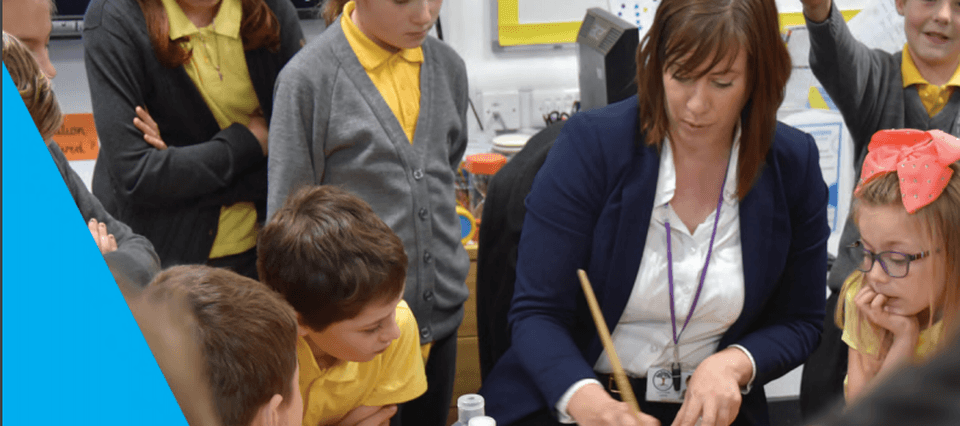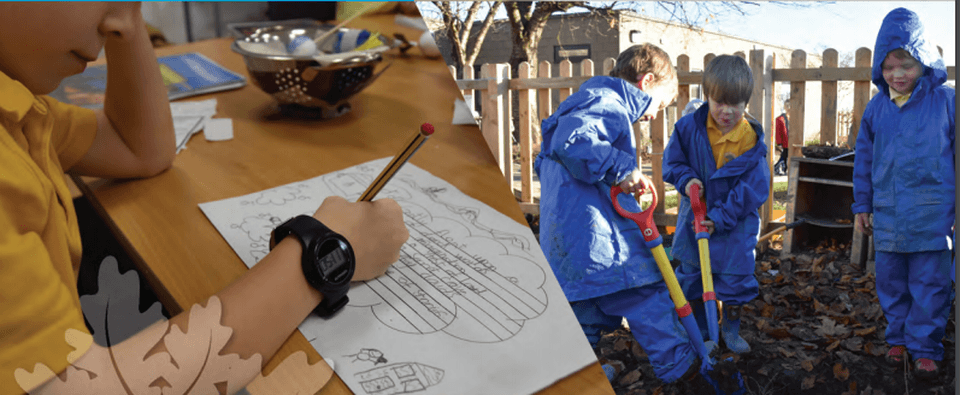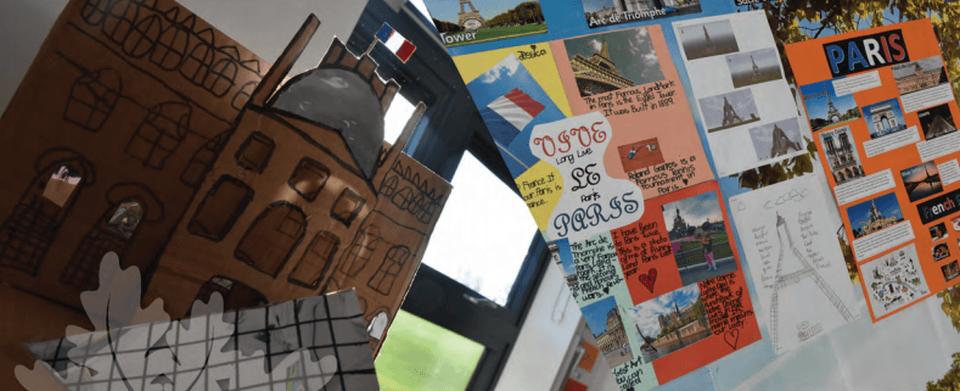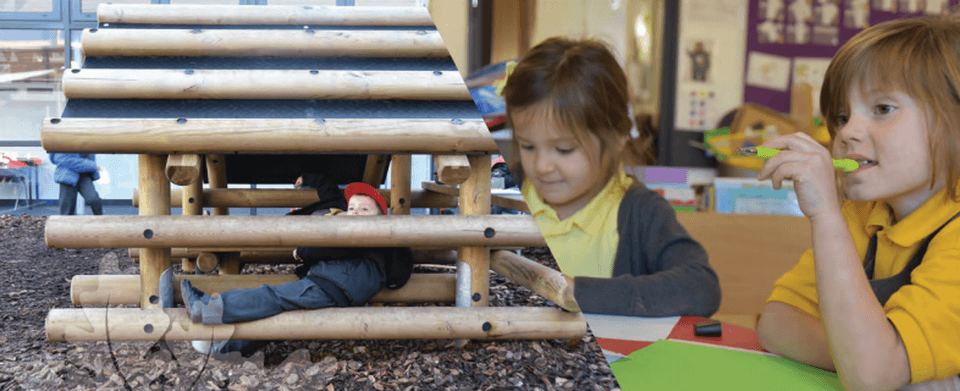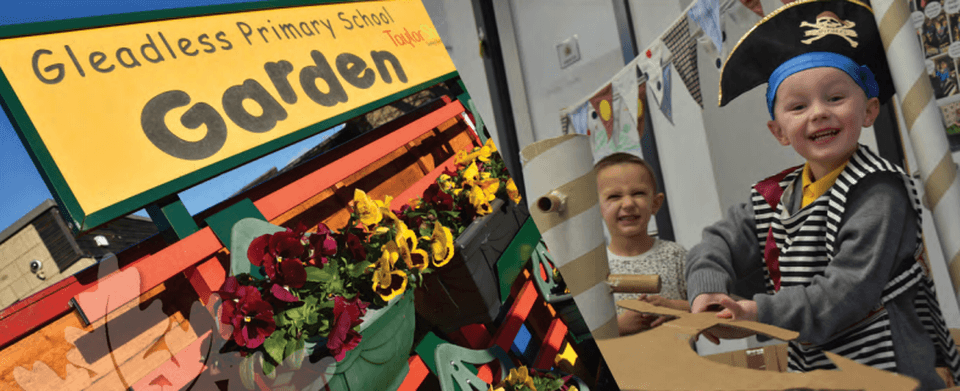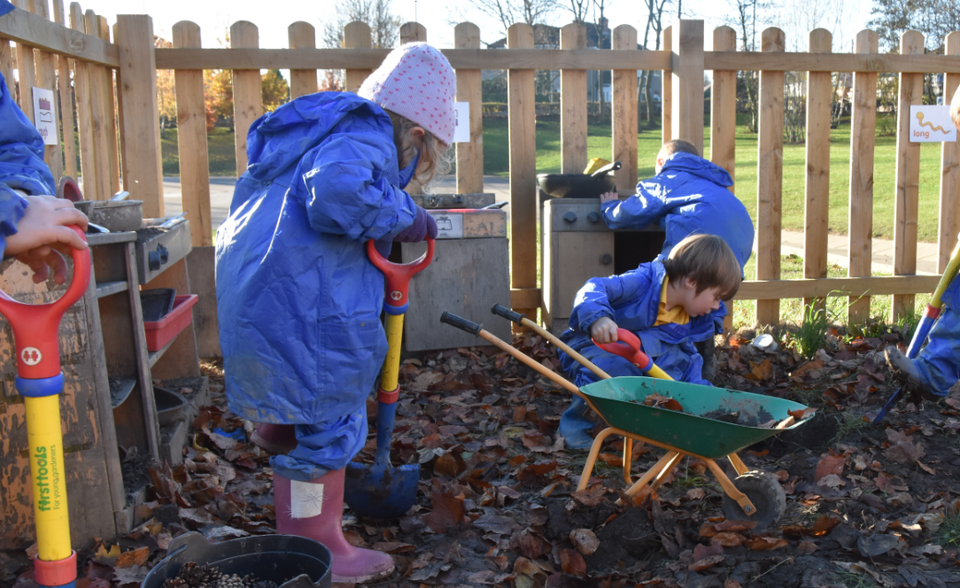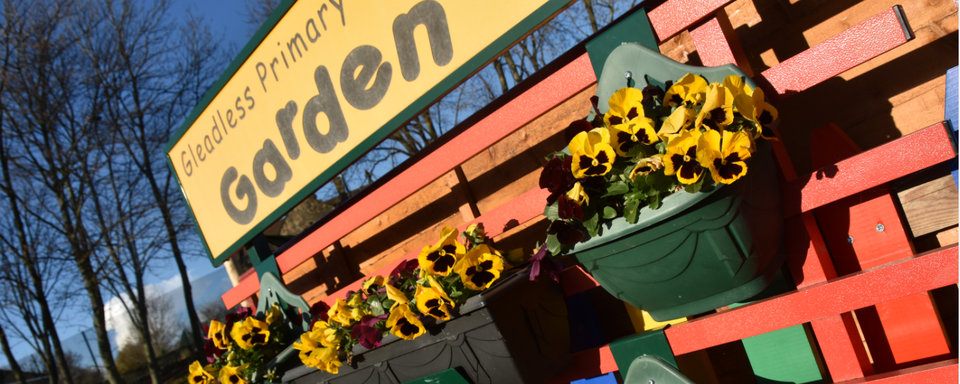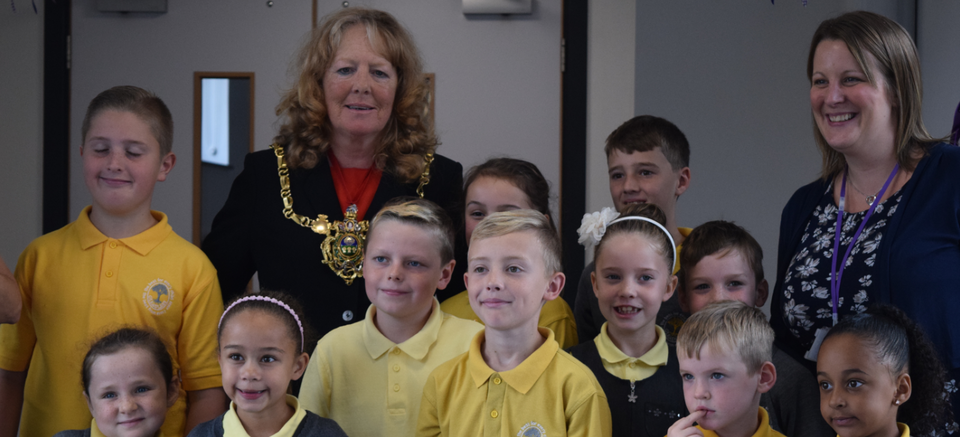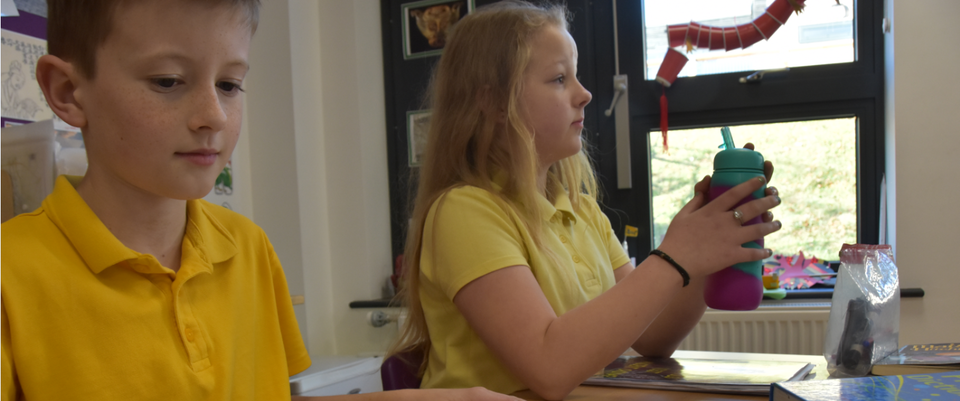 The FS1 Team -
Mrs Woodward - Teacher
Mrs Eggington - Teacher
Mrs Jackson - Teaching Assistant
Mrs Barber - Teaching Assistant

In Nursery we have been settling in and making new friends.
FS1 focus for this half term is all about 'Ourselves' and how we are similar and different to each other. We have also focused on 'Goldilocks and the three bears' and learnt about size and shape.
Nursery Welcome
As well as lots of new children joining us in nursery this week we have also welcomed Mr Rawnsley as a new member of staff, to join team Gleadless while Miss Woodward is on maternity leave. He has had a lovely two days with the children and settled in well. The children have quickly got busy with their learning in nursery, especially their topic work 'Stomp & Roar'. You can see them below having lots of fun.