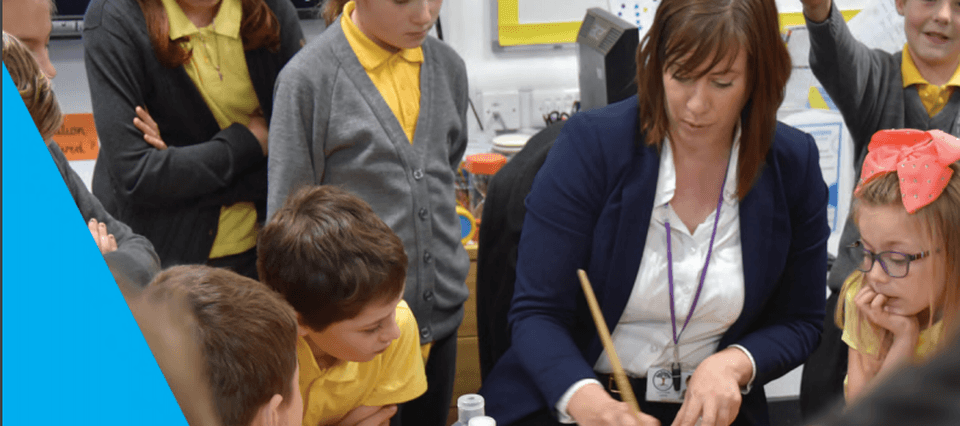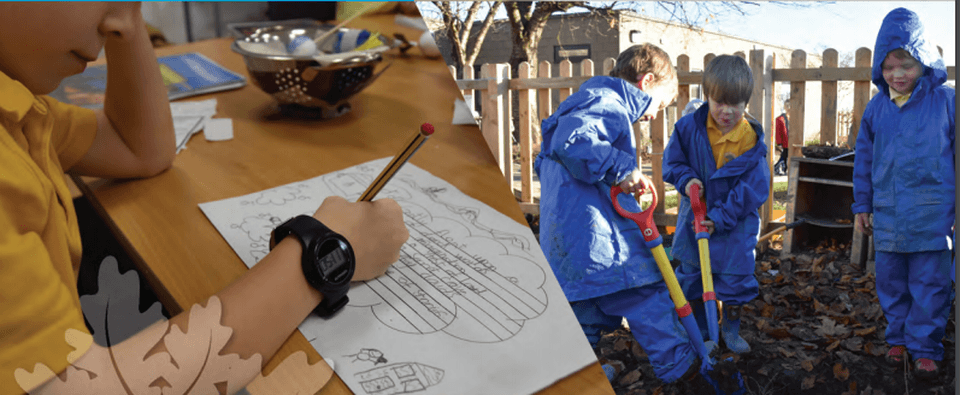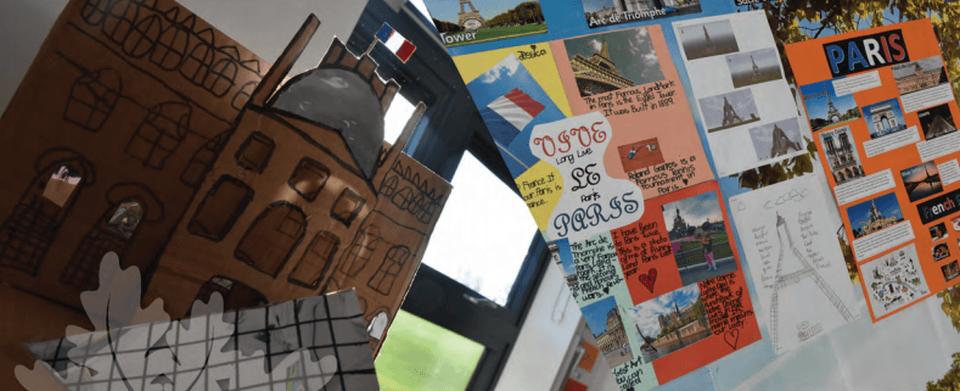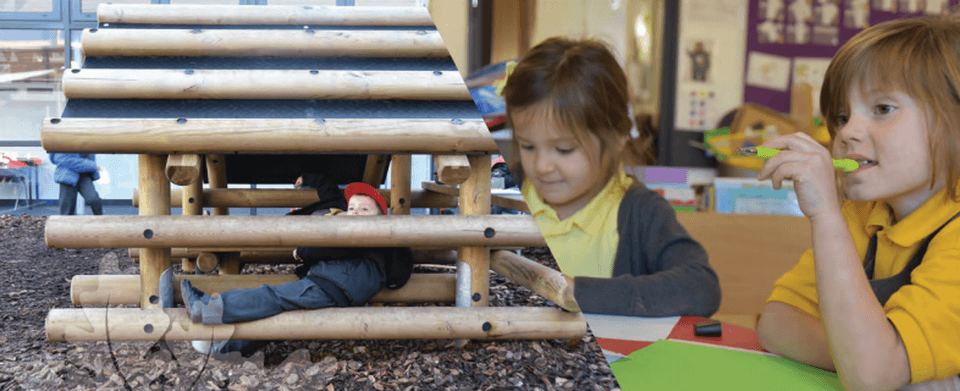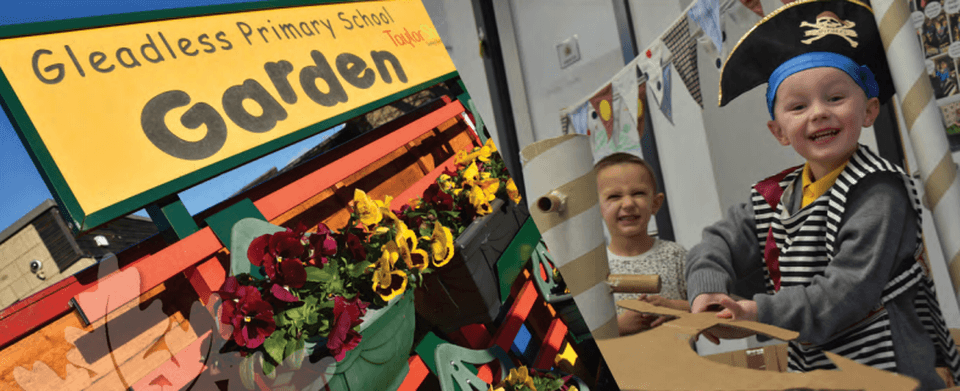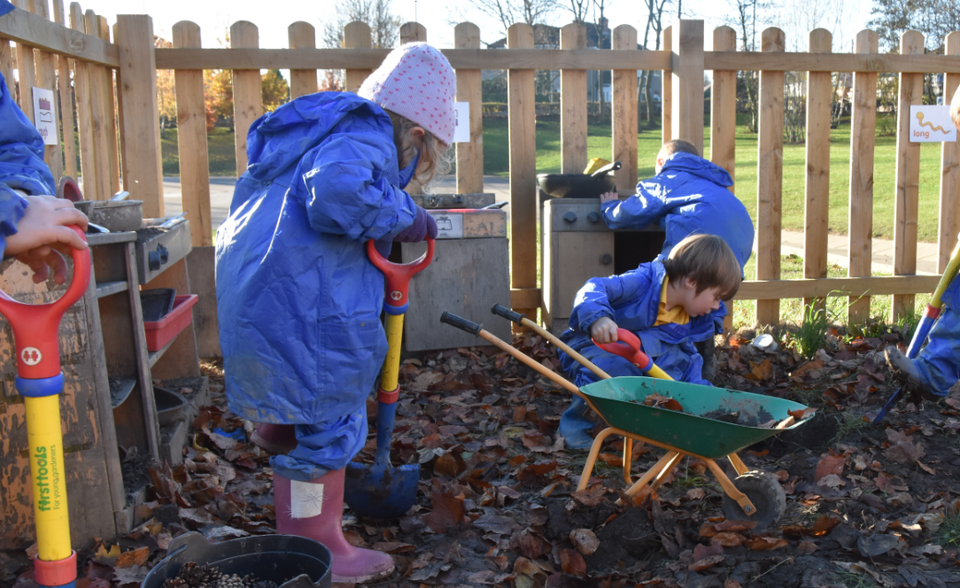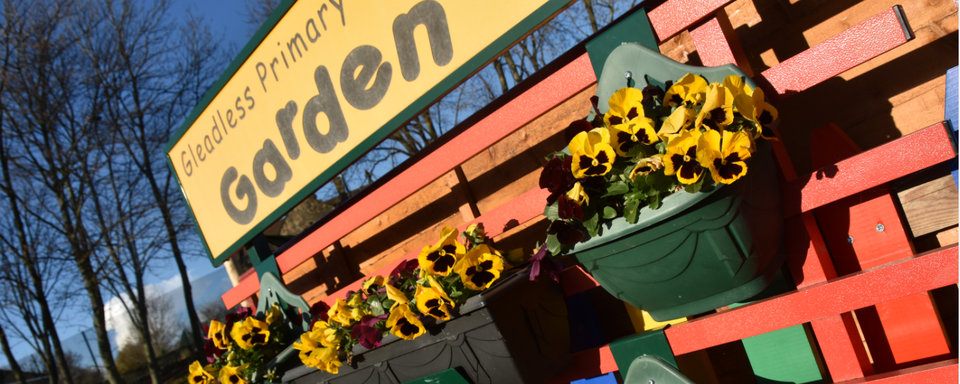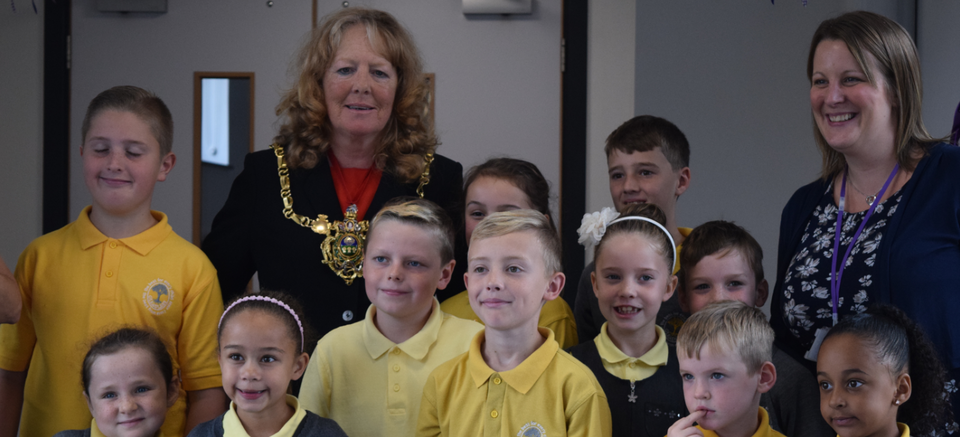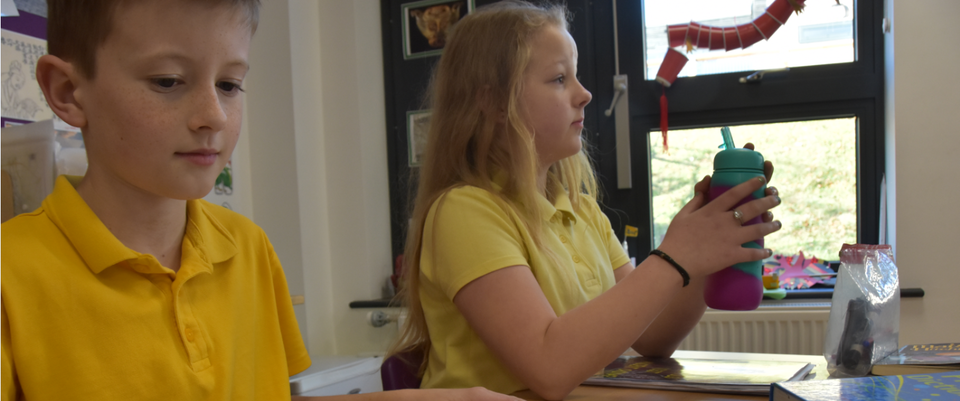 The FS1 Team -
Mrs Woodward - Teacher
Mrs Eggington - Teacher
Mrs Jackson - Teaching Assistant
Mrs Barber - Teaching Assistant
Miss Wait-Smith - Teaching Assistant
Welcome to Foundation Stage 1

In Nursery we work closely with Parents/Carers to help start the journey into learning.
This term we will be settling in new children and helping children to make new friends.
Our approach to your child's learning centres around children's interests and learning through play. We aim to provide a range of opportunities for children so that learning is meaningful.
Our focus for this Autumn Term is all about ourselves including what makes us unique.
We will explore different festivals celebrated by different cultures, learn the Traditional Tale 'Goldilocks and the three bears' and learn about size and shape.
A half-termly newsletter will be published to share with Parents/Carers more detailed information around the learning that is taking place and provide useful information for how Parents/Carers can support at home.

We have an open door policy in Nursery, so please do not hesitate to speak to Staff, we are here to help and provide support.