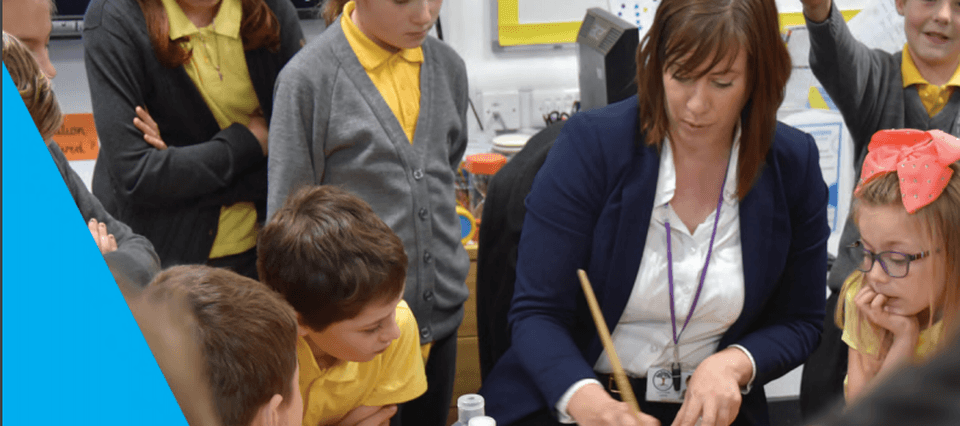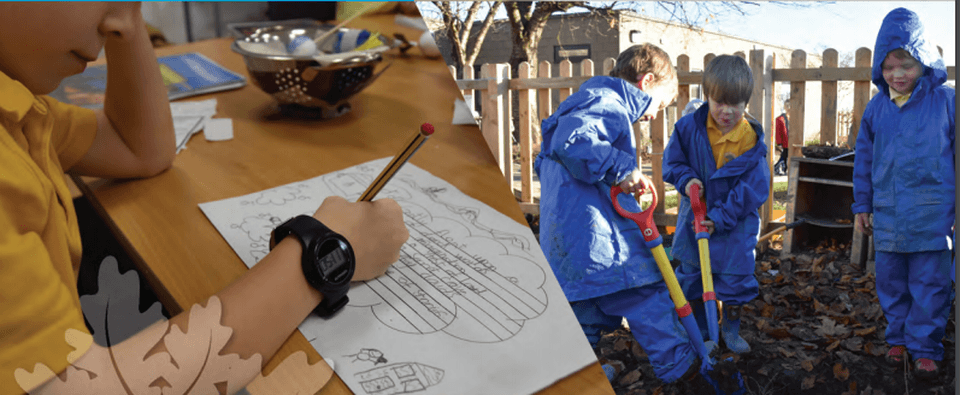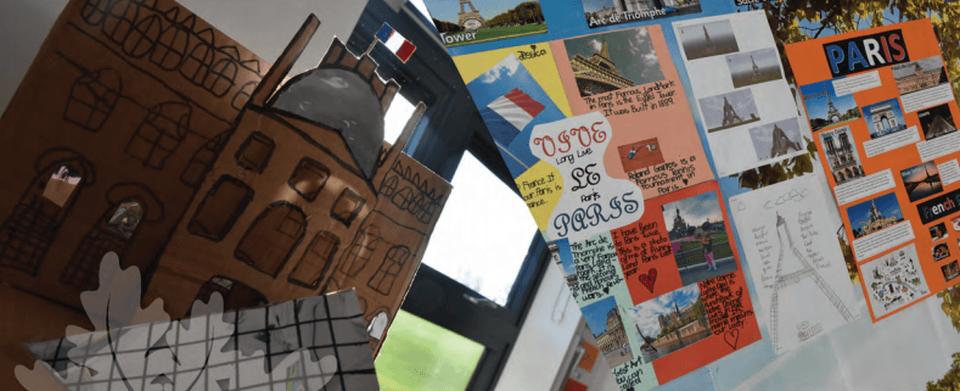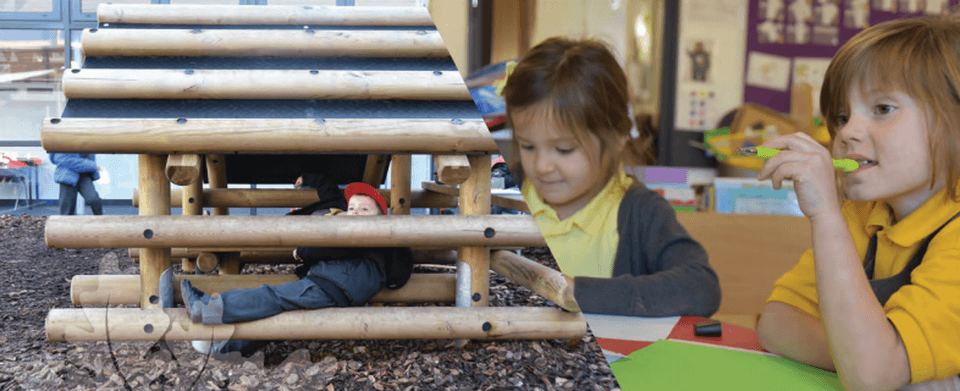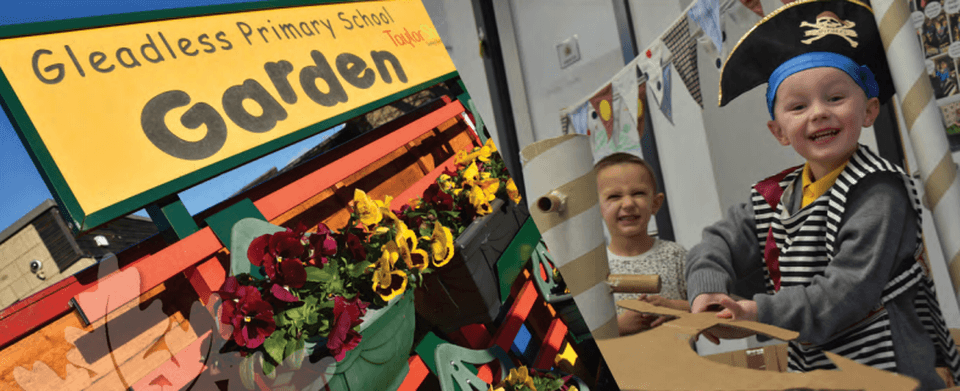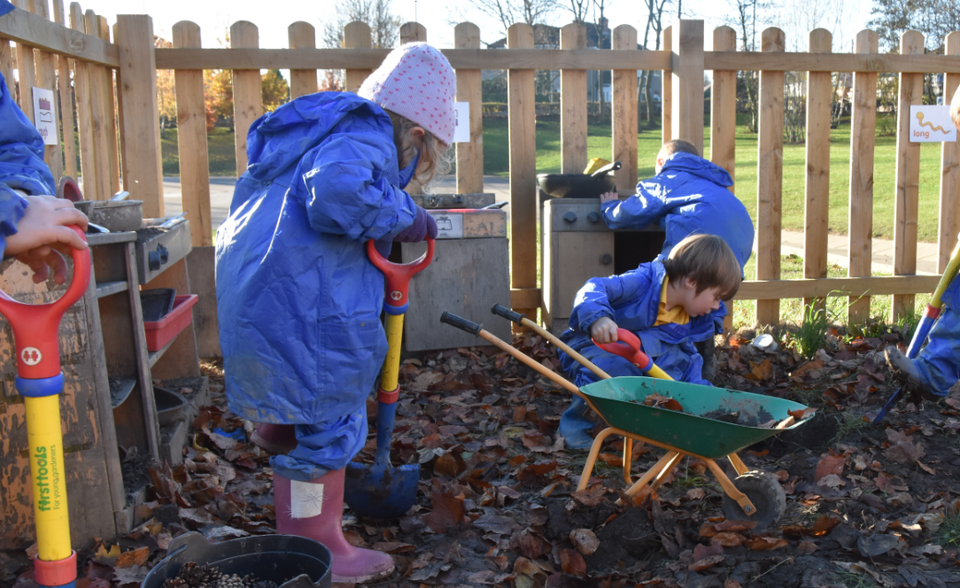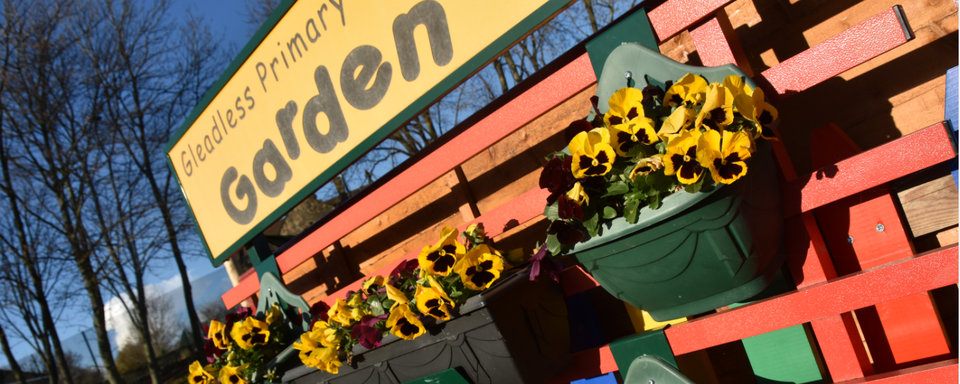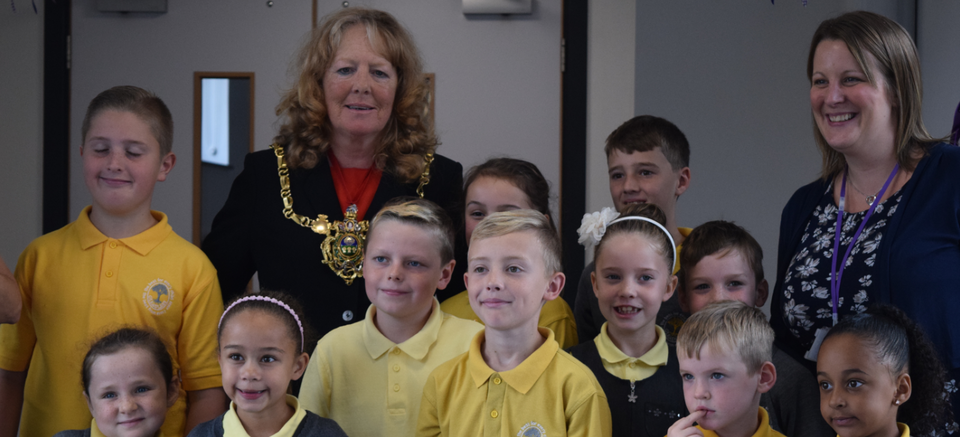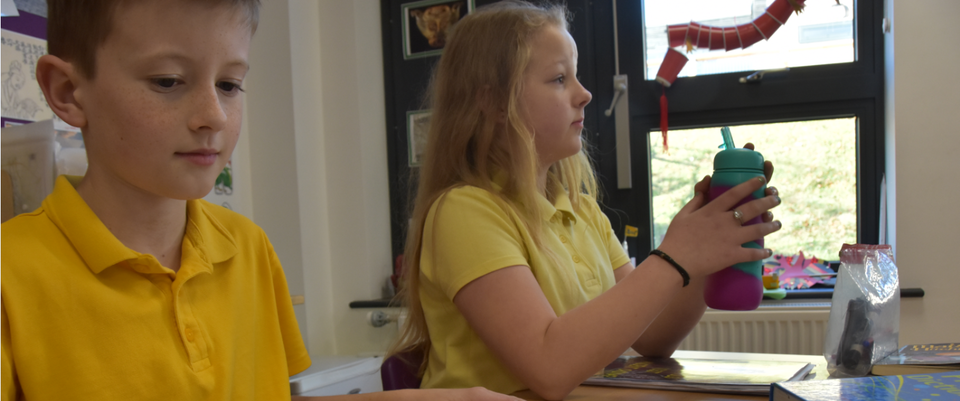 The FS2 Team -
Mrs Gore - Teacher
Mrs Bell - Teacher
Mrs Cooper - Teaching Assistant
Mrs Booth - Teaching Assistant
A very warm Welcome to Gleadless Primary School Foundation Stage 2.
We are a dedicated and committed team of staff who work in close partnership with parent/carers to ensure all children accessing our Early Years provision build the foundations of their Gleadless learning journey in a safe, happy and nurturing environment. Through play-based learning and child led topics we endeavour to provide each child with a range of opportunities which stimulate their creativity and support their development based on their likes and interests.

Together with parents/carers we can engage each child in Early Years provision and support them to develop and progress through in a variety of carefully planned and exciting learning opportunities that will support them throughout their time at Gleadless.

This term the Foundation stage team has welcomed many new children and their families to our school.
Our theme is `Super Me' –all about ourselves and settling into all the exciting new challenges that starting school brings. We will be making new friends, thinking about what we can already do, as well as learning to have a go at trying lots of new things.
Mud Kitchen
Well done to Mrs Gore our Reception teacher. She entered a competition to win a new mud kitchen for the Reception outdoor area and won. The children loved opening their surprise parcel and have had a great time playing with it.