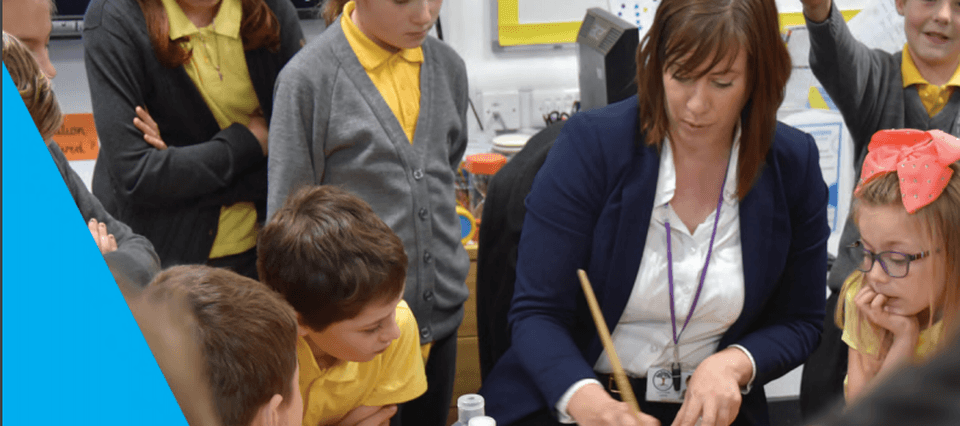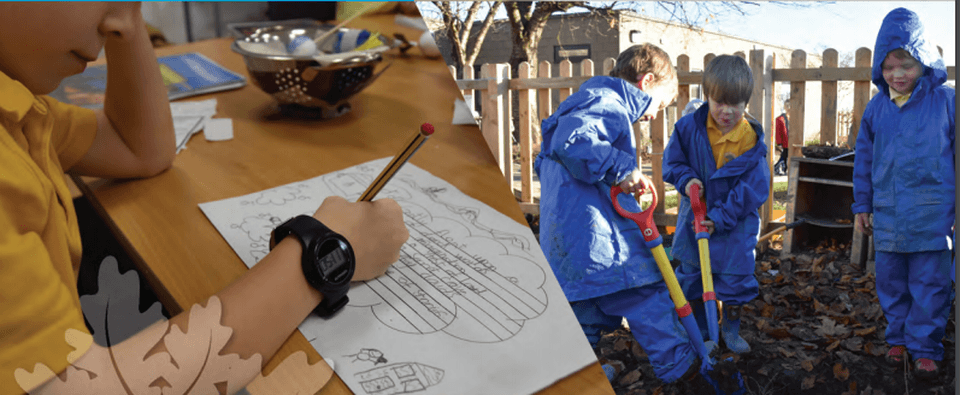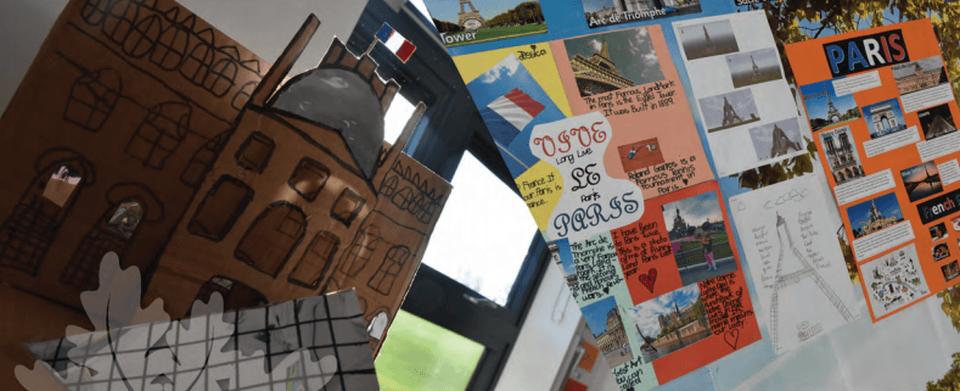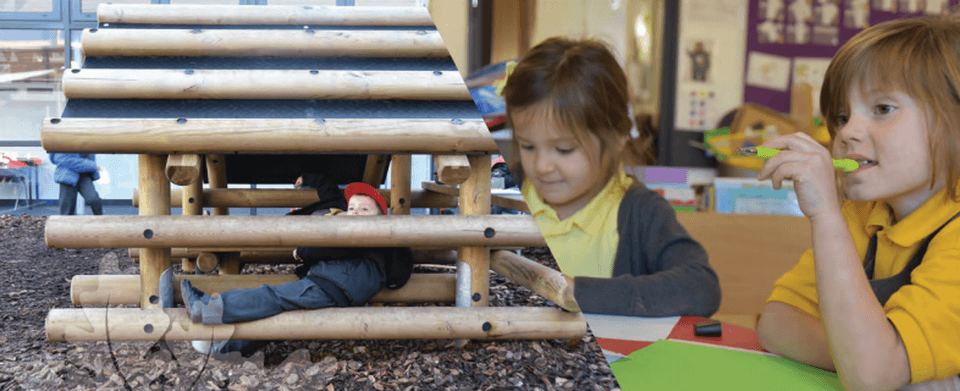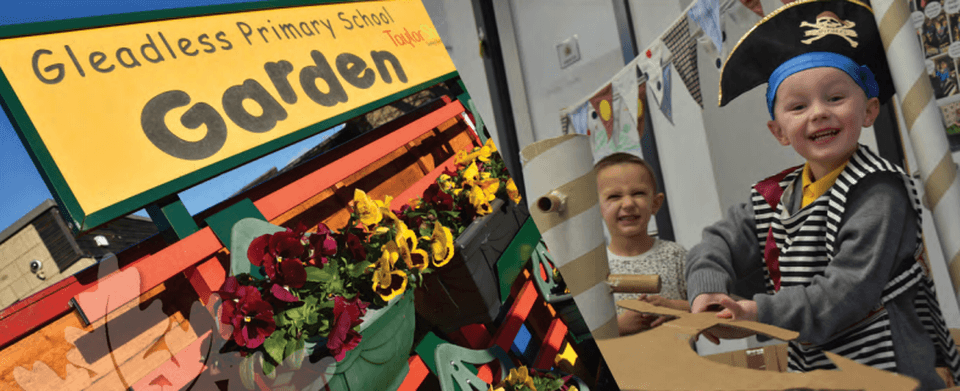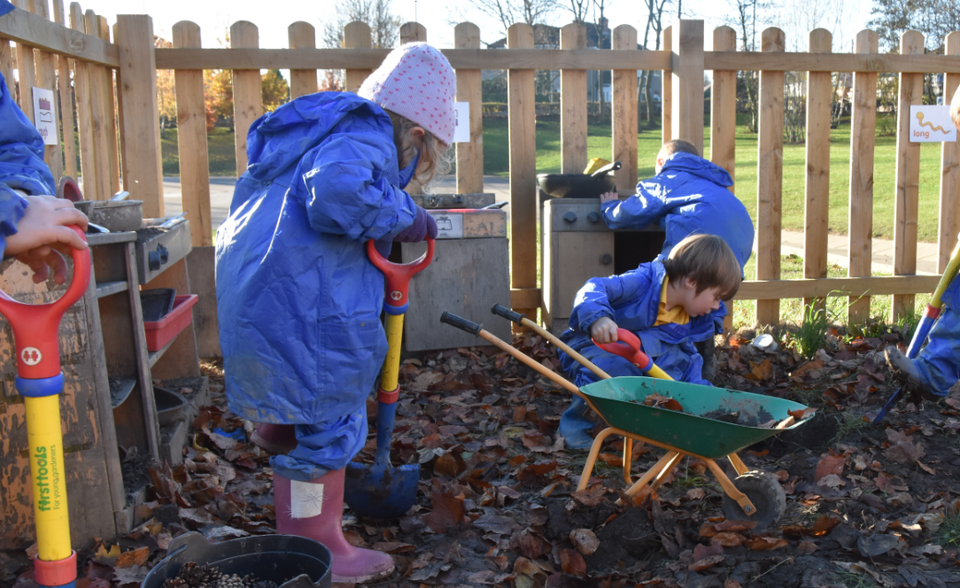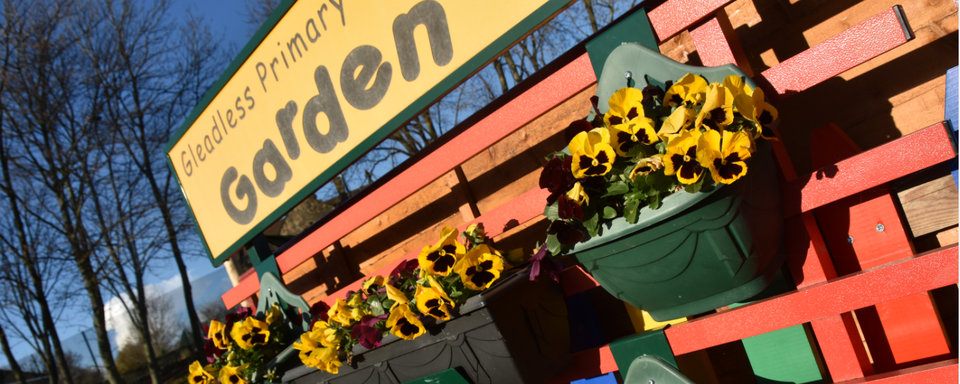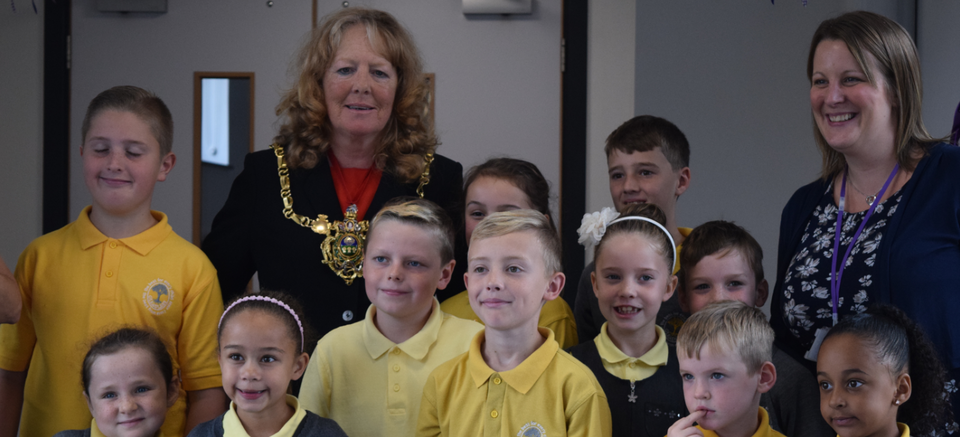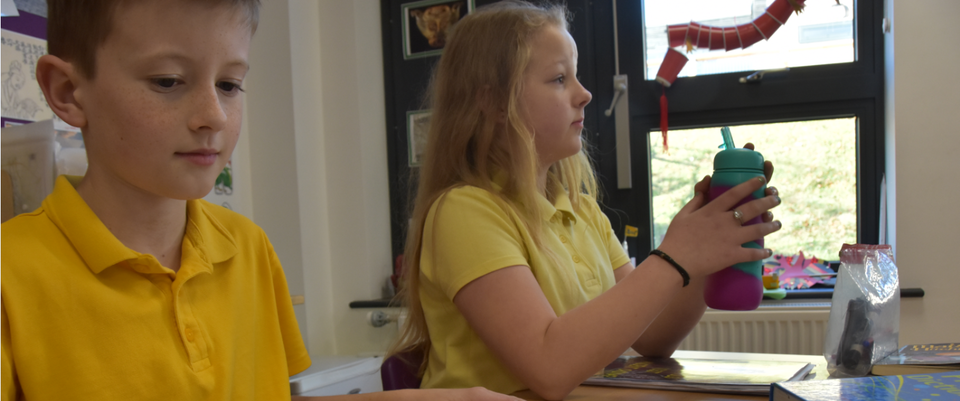 The FS2 Team -
Mrs Gore - Teacher
Mrs Bell - Teacher
Mrs Cooper - Teaching Assistant
Mrs Booth - Teaching Assistant
A very warm Welcome to Gleadless Primary School Foundation Stage 2.
We are a dedicated and committed team of staff who work in close partnership with parent/carers to ensure all children accessing our Early Years provision build the foundations of their Gleadless learning journey in a safe, happy and nurturing environment. Through play-based learning and child led topics we endeavour to provide each child with a range of opportunities which stimulate their creativity and support their development based on their likes and interests.

Together with parents/carers we can engage each child in Early Years provision and support them to develop and progress through in a variety of carefully planned and exciting learning opportunities that will support them throughout their time at Gleadless.

This term the Foundation stage team has welcomed many new children and their families to our school.
Our theme is `Super Me' –all about ourselves and settling into all the exciting new challenges that starting school brings. We will be making new friends, thinking about what we can already do, as well as learning to have a go at trying lots of new things.
Mud Kitchen
Well done to Mrs Gore our Reception teacher. She entered a competition to win a new mud kitchen for the Reception outdoor area and won. The children loved opening their surprise parcel and have had a great time playing with it.
Your child will be working in the following area of the Foundation Stage Curriculum this half term
Summer 2 2018
Year Group: Foundation 2 Theme: "Are we nearly there yet?" Journeys and Places
Area Of Learning

At school we will be learning:

At home you can help your child by

Prime Areas

Communication and Language

Using prepositions and time connecting words, eg; first, next, then, finally.

Begin to use language related to money-how much? Pound/pence

Talk about what you are doing and what you are planning to do, using words such as "first" "then" etc.

Ask your child what they have been doing at school. What do they like doing best, and what they would like to do more of.

Use vocabulary related to money when you are shopping

Personal, Social and Emotional Development

Safety in the sun and in water.

Getting lost.

Road safety/Stranger danger.

Safety when using the computer/telephone.

Transition to new classes and year groups

Discuss with children what they should and should not do when in the sun, in or near the water, near the road.

Discuss what your child should do if they get lost for example in the supermarket etc.

Talk to your child about what to do if a stranger approaches them.

Talk about being in a new class and how it might make them feel

Physical Development

Team games

Relay races

Small Apparatus

Visit your local park. Use a football and the climbing frame.

Practise using a hula hoop, skipping rope, bat and ball etc.

Play games that involve skipping, running, jumping and rolling a ball. Play games with other people. Practise throwing and catching a ball.

Specific Areas

Literacy

Attempt writing for different purposes e.g. simple passports, cards, lists, menus, labelling.

Practise correct letter formation.

Read a variety of fiction and non-fiction books

Enjoy a range of books with your child including fiction and non fiction.

Visit the local library and become a member!

Help your child to write simple shopping lists, cards or party invitations themselves

Practise writing and forming letters correctly every day.

Mathematics

Develop mental and oral skills to 20

Add and subtract 2 single digit numbers

Identifying small coins. Using pennies to make amounts/totals

Problem solving

Practise writing numbers correctly. Play `I spy' and look for numbers in the environment. Numbers are everywhere!

Look at price labels in the supermarket or local shops and talk about them with your child

Understanding the World

Forces – floating and sinking

- air

Comparing environments

Play with funnels/buckets/jugs/bottles/pans in water.

Have fun blowing bubbles outdoors.

Play with balloons.

Make and use model boats and aeroplanes.

Expressive Arts and Design

Use different materials to make models and pictures of vehicles

Use paint, glue and scissors to support fine motor skills when making models from cereal boxes and tubes etc. Ask your child to names the shapes they have used and to describe

what they have done. Why not bring in a model from home to show us?