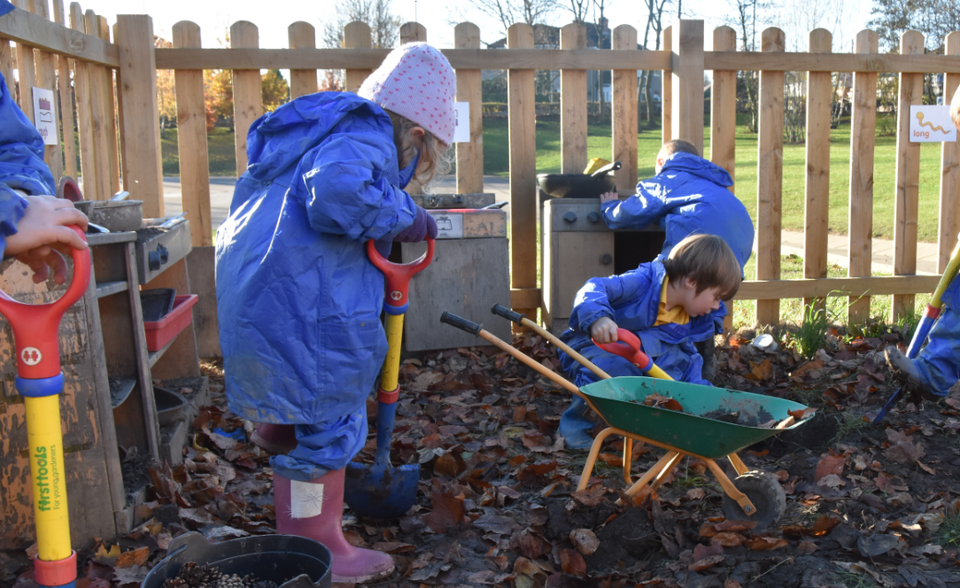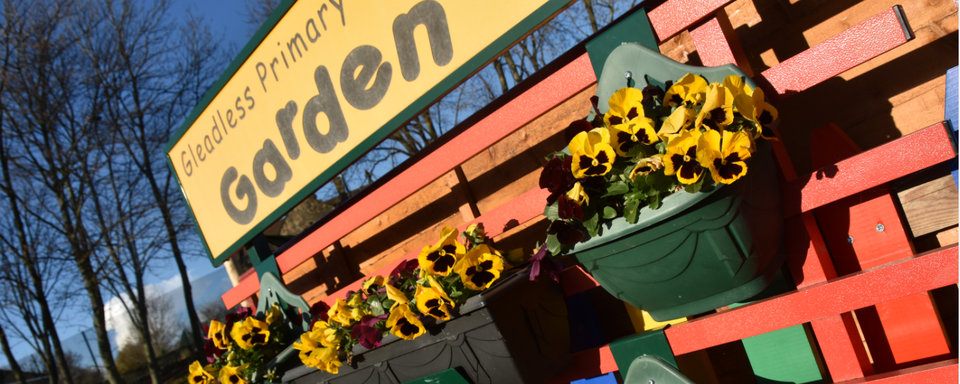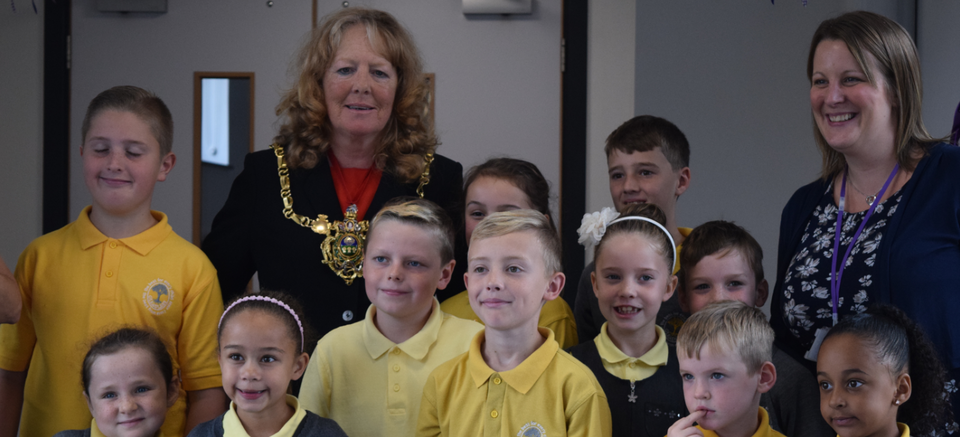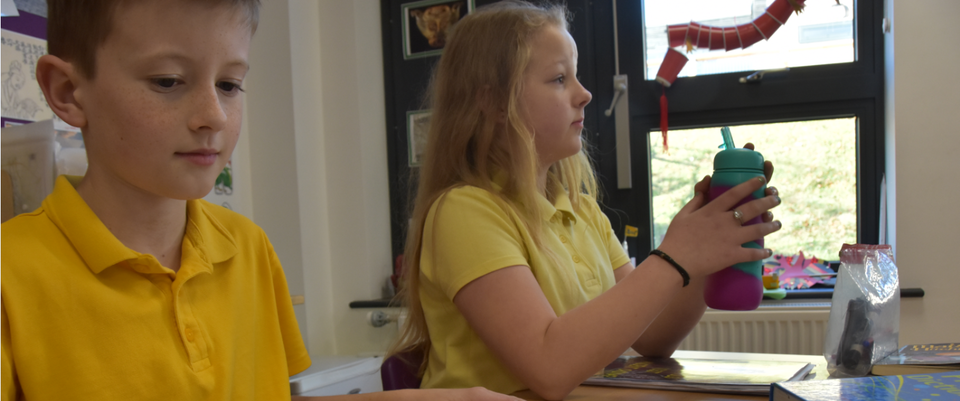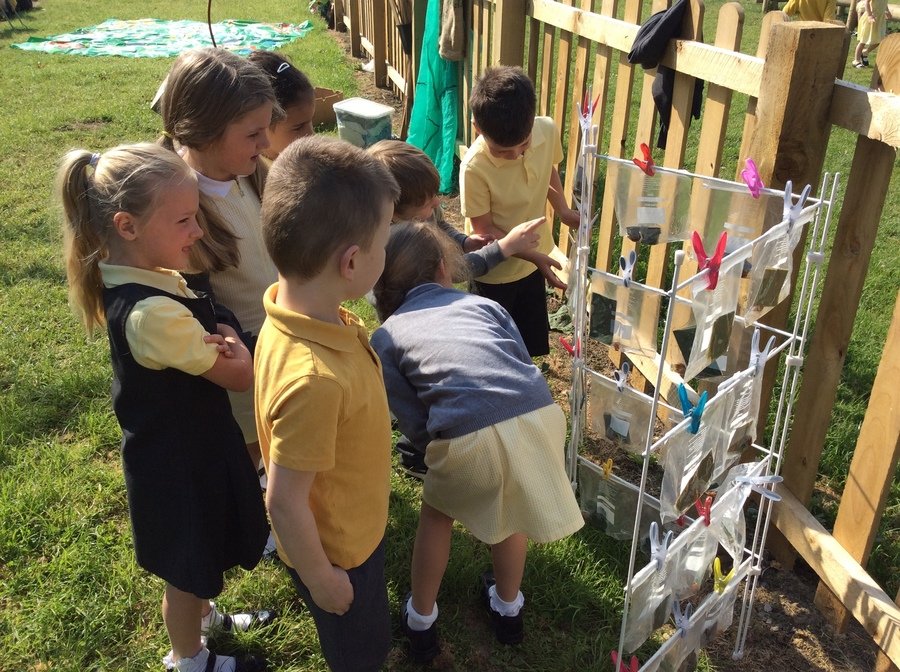 Year 1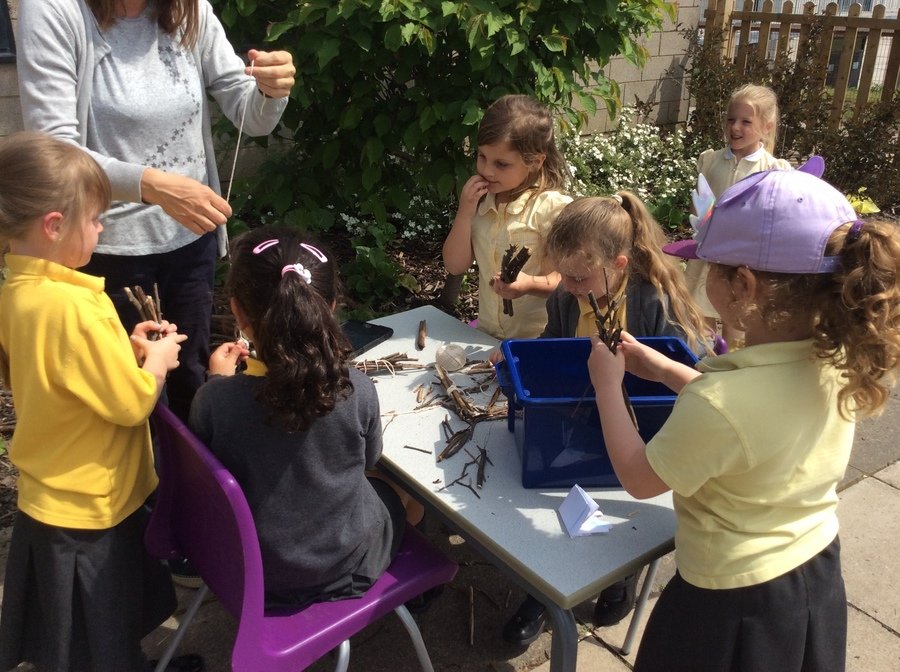 It has been another wonderful term in Year 1 and we are seeing fantastic progress in our superstars!

We have been making the most of the lovely weather and developing our outdoor classroom. The children have loved planting seeds, flowers and vegetables. We have even planted some potatoes to answer the question: "Do my Chips come from the garden?" We have read "Oliver's Vegetables" and "The Tiny Seed" which has helped us grow our own plants.
We would like to say a huge thank you to Homebase at Drake House Retail Park for their kind donation of the resources to make our vegetable patch. We are growing carrots, beetroot, lettuce and potatoes. We also have some strawberry and tomato plants. Fingers crossed we will be able to share some lovely salads in Summer 2. We have even made a scarecrow to keep the seeds safe from birds.
In the last week we are having our "Great Phonic Hunt". The children are very excited to find all their phonics sounds and play lots of phonics games with their grown-ups.

Next term we'll be asking the question: "Would a tiger visit our school?" and finding out all about different animals.