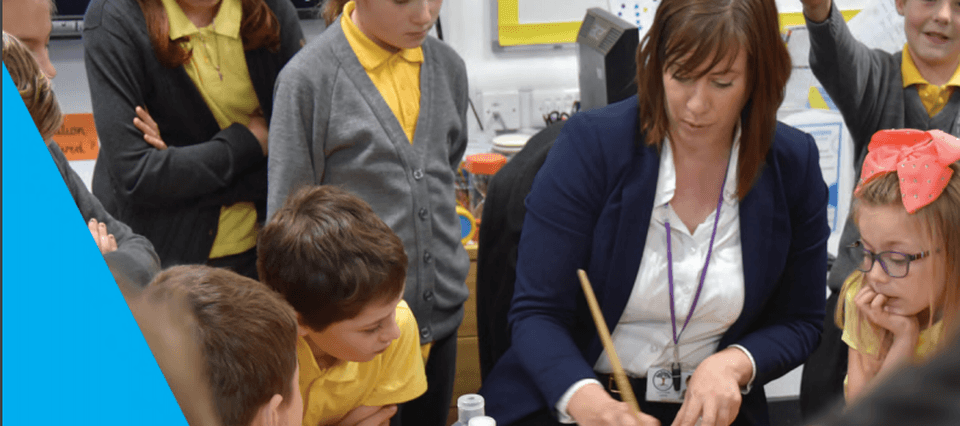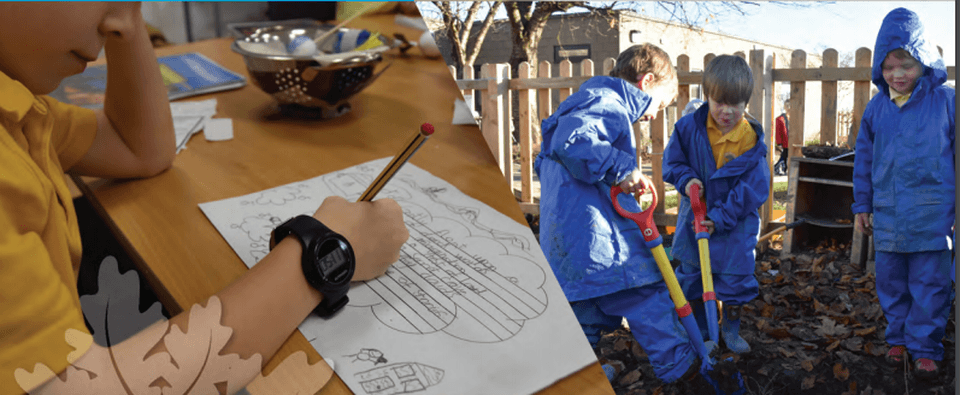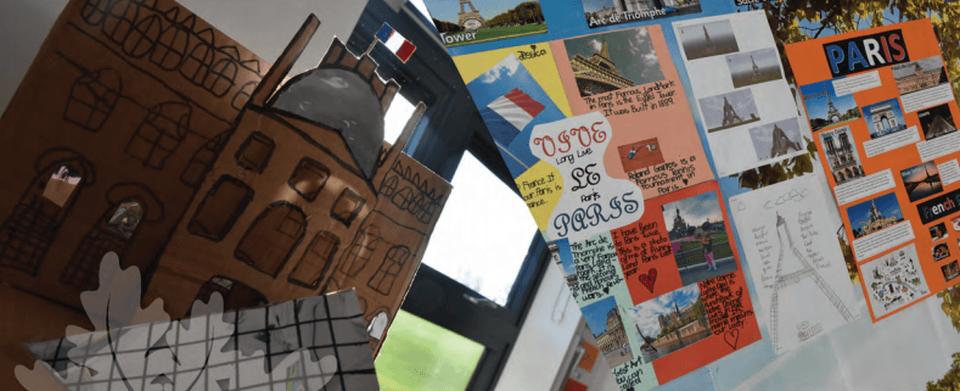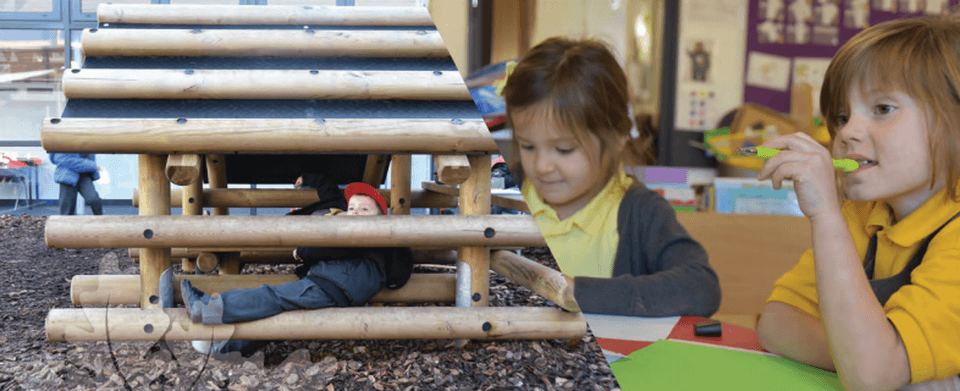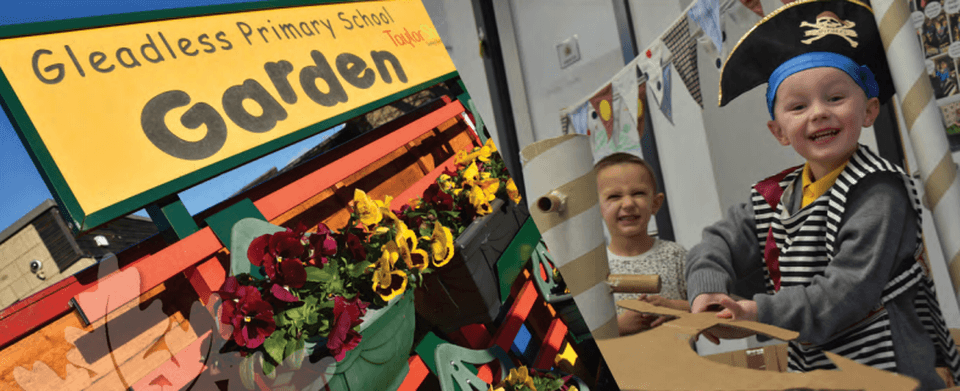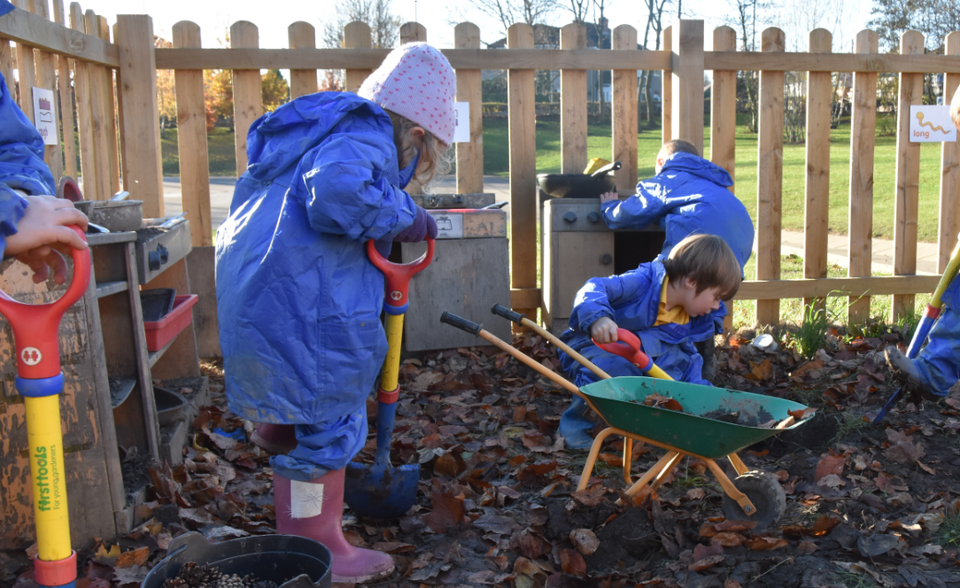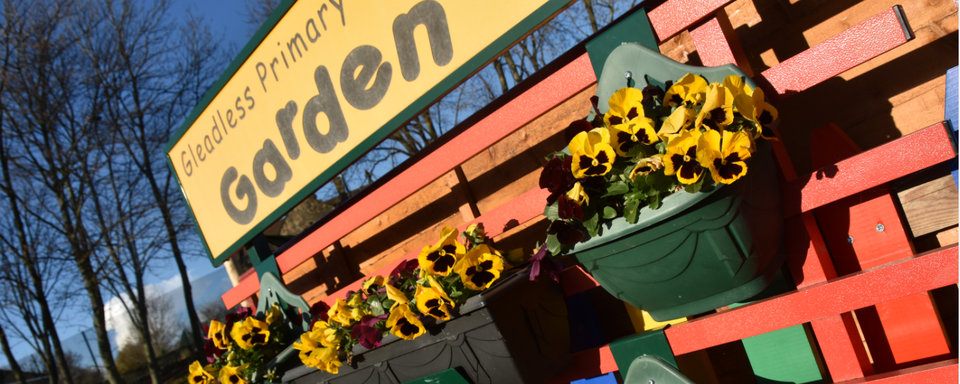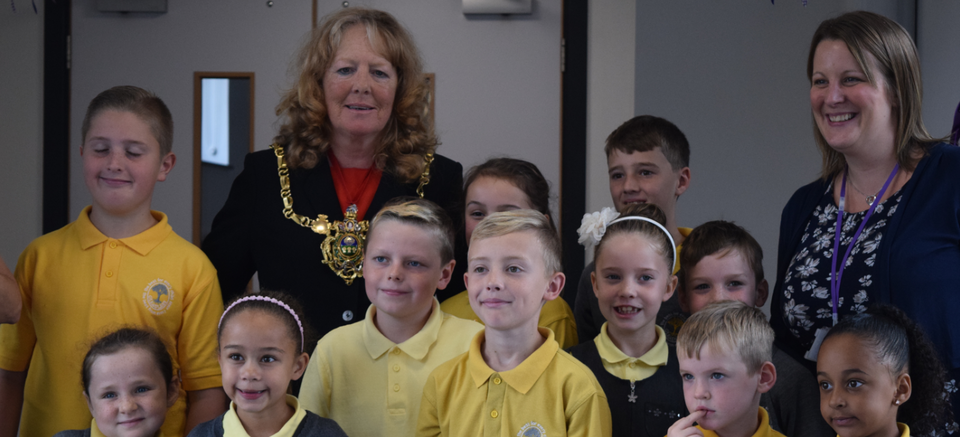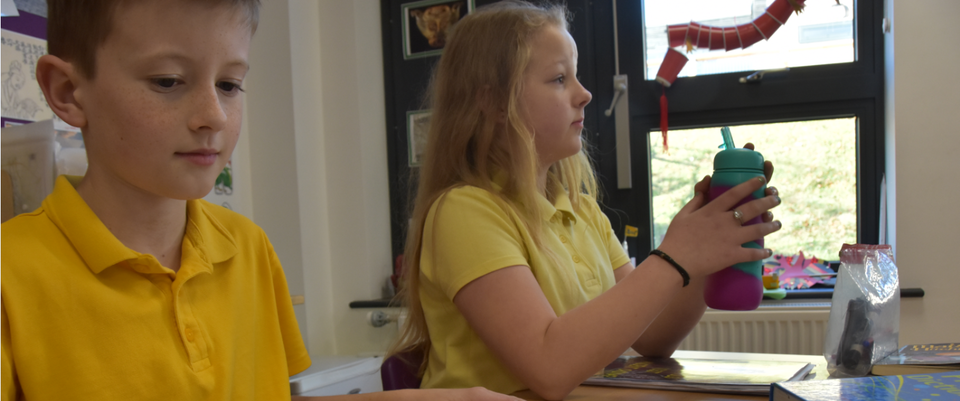 Year 1
The Year 1 Team -
Mrs Herrington - Teacher
Mrs Hunt - Teacher
Mrs Clayton - Teaching Assistant
Miss Plummer - Apprentice Teaching Assistant
The children have settled into their new classes beautifully and we are feeling very proud of our new team.
This term we are asking would you like a dragon to live next door?
We have been enjoying the story George and the Dragon and have used it to write sentences and tell our own stories. In science we are investigating different materials and sorting them into groups. What would you build a castle out of?
In Math we have been exploring about numbers and have been making different number stories using sentences and part-part-whole models.
We have started to teach the children pre-cursive handwriting and they are aiming very high! In phonics we are recapping phase three sounds. Can you write the sounds as well as read them.
The children are enjoying our Outdoor Classroom which we are continuing to develop. We are very excited about our brand new playhouse and all the learning opportunities it will provide.
We are looking forward to the rest of the term and the exciting learning we have planned. If you have any questions please come and see Mrs Herrington or Mrs Hunt.
Year One Learn Outdoors
Our Year 1 children have been enjoying their new outdoor classroom. Their new home for role play and storytelling is now ready and they have loved using it this week to make up their own stories. Year 1 would like to give huge thanks to our Caretaker Mr Chambers for building it for them!
While outdoors they have also spent time looking at the vegetable patch and the seeds they planted last year - which are seeds no longer! They have enjoyed investigating the carrots and potatoes that they have grown into. Another big thanks to Homebase at Drakehouse Retail Park for donating the materials for the children to create their vegetable patch.