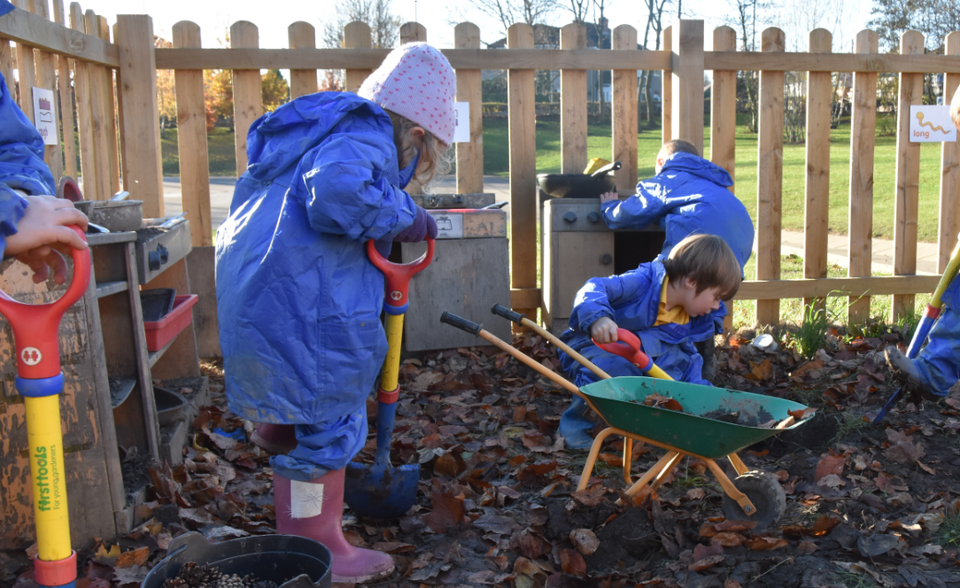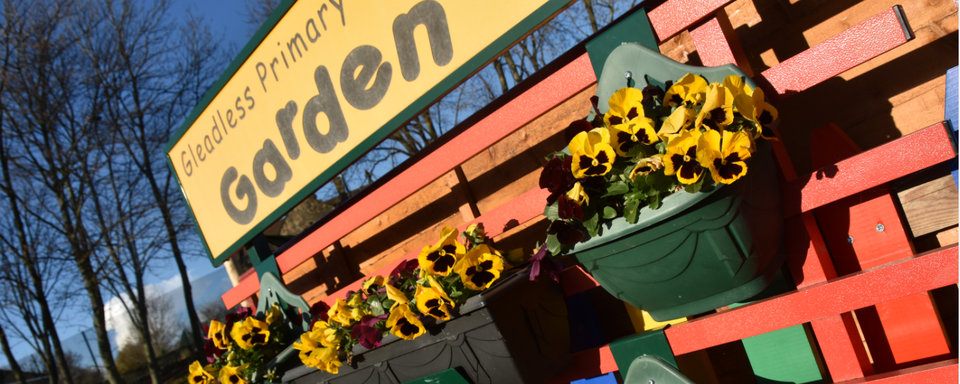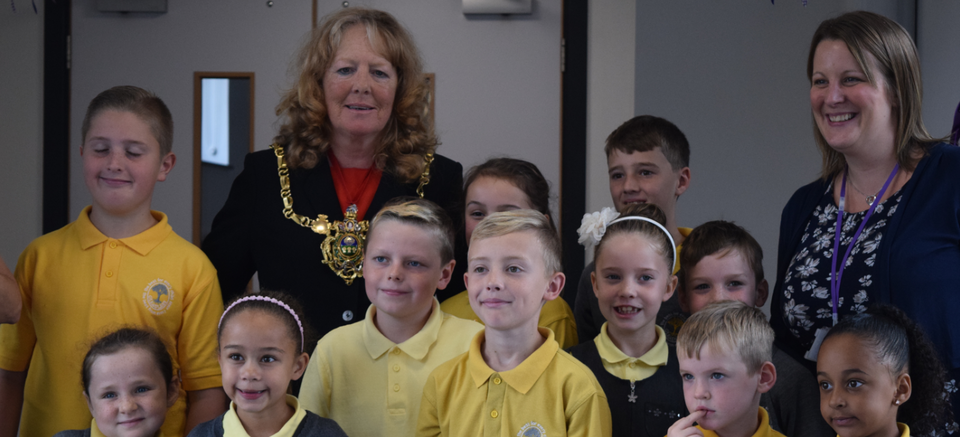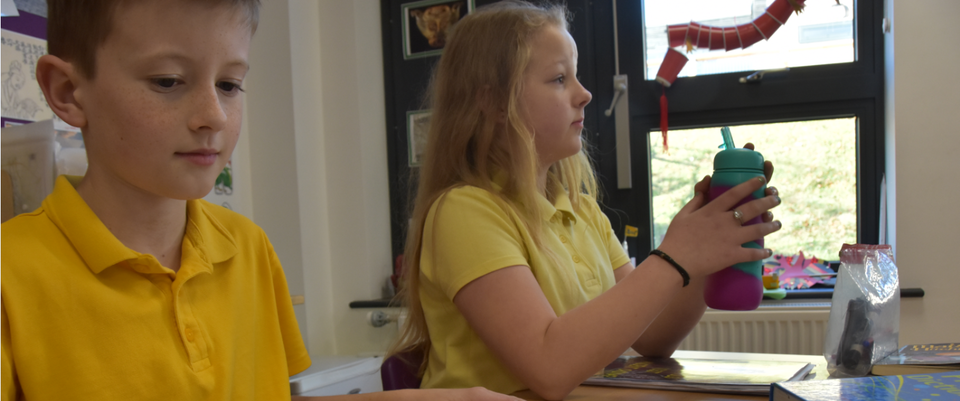 What a fantastic half term Year 2 have had! We have just finished our theme 'Shall we travel to Chennai?' and we have found out lots about India and their culture.
We were lucky enough to visit Cutlers Spice where we tasted lots of different Indian food including Chicken tikka masala, mango chutney and poppadoms. During out theme, we ready The Tiger Child which is an Indian folktale. The children loved the repetition of the story and we found a great video which really engaged them. They wrote some beautiful stories and learnt a lot about the appearance of tigers through this.
In summer 2 our theme question will be ' Do queens live in bungalows?' We are looking forward to going on a trip to Bolsover Castle and learning all about the different parts of castles as well as who lives in them.
Y2 Indian Restaurant Visit
Earlier in the year, our Year 2 children visited the Cutler's Spice Indian Restaurant to learn more about Indian foods as part of their topic work. The children met with the staff that worked at the restaurant and learnt about life in India, the more traditional ingredients and spices used in Indian recipes and about the different techniques used in Indian cooking. The children also got to sample many Indian dishes and the different flavours of India. This is not the first time our Year 2 children have been invited to the restaurant by the owners and all the food is provided free by the restaurant – all the staff ask for is that the school make a donation to the Sheffield Children's Hospital charity. This is such a kind gesture, so it would be nice if the school could make a generous donation to the hospital on behalf of the restaurant, to say thank you for their kindness. If any parents or carers have not yet made their donation and would like to contribute, please hand all donations into your child's class teacher or the school office by Friday 4th May ready for us to send our cheque to the hospital.
Year 2 Whirlow Residential
In Spring 1, our Year 2 children visit Whirlow Hall Farm for their overnight residential trip. This is always a lovely residential and very exciting for the children, as for many it is the first time they have stayed away from home. The children had a great time learning about all the animals on the farm, doing farm jobs, having pony rides plus tidying up and doing the pots! Below you can see some pictures from their visit but we also have a few comments from the children about what was their favourite part of the trip.
'My favourite bit was feeding the goats.' Oliver.
'The next day we did farm jobs. There was pigs, sheep, and goats. I did not want to go home.' Charlie.
'The best part was when the fire alarm went off, but the worst bit was other children snoring.' Lucy.