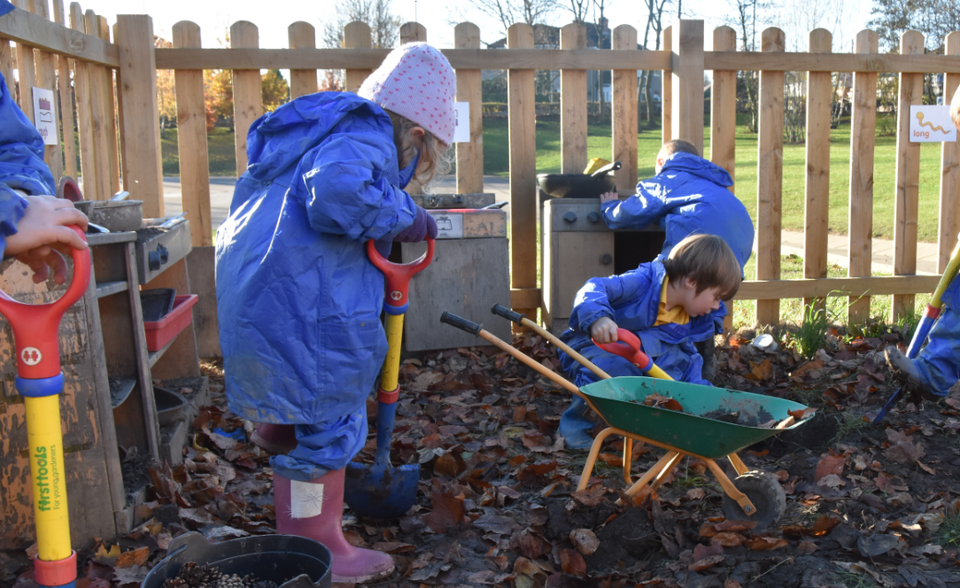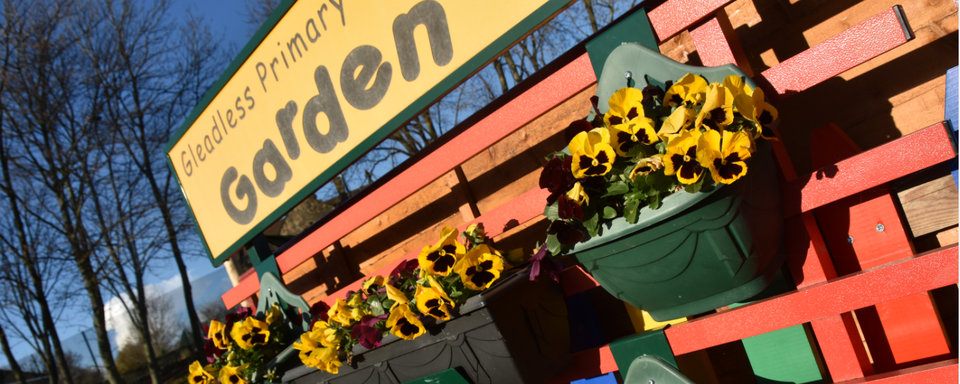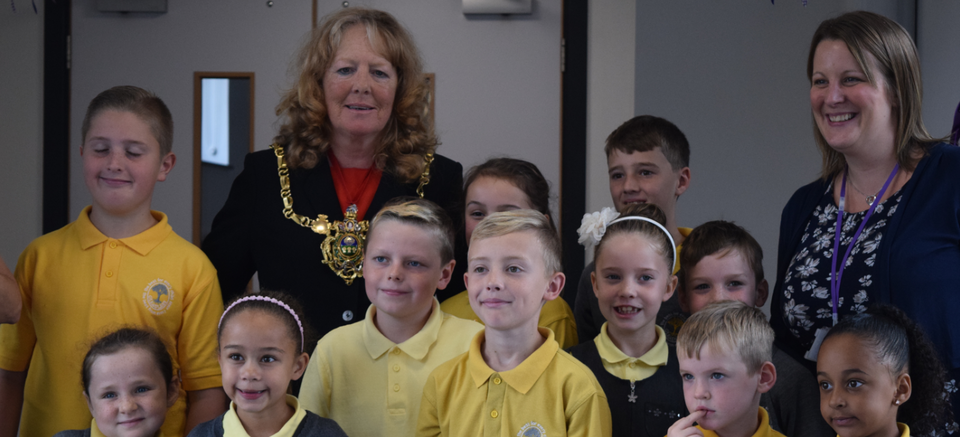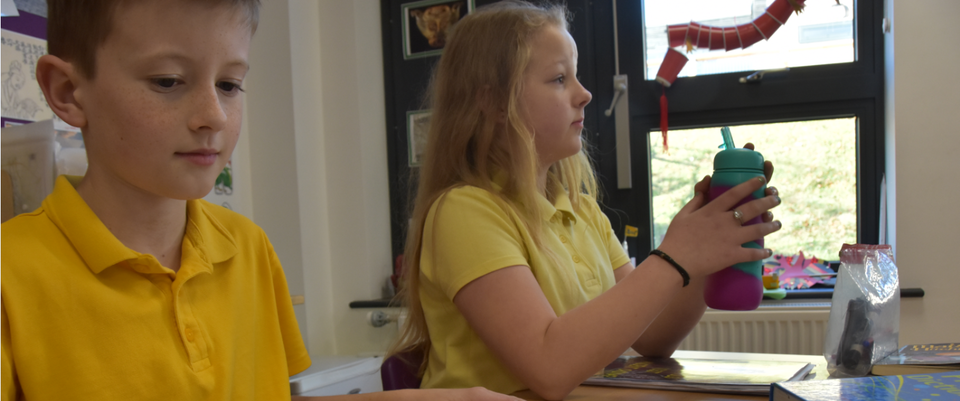 Welcome to Year 2!
This year working in year 2 we have: Mrs Smith, Miss Bowyer, Mrs Didcote and Mrs Jackson.
Throughout year 2 we will go on some amazing adventures! We will become superheroes to discover which superpower is the best. We will be travelling back in time to learn about the history of flight and the Wright brothers. Super science investigations will teach us about materials and their properties and learning about mini beasts and their environment. Mr Nathan Briddock will help develop our gymnastics, dance and games skills.
In year 2 we LOVE reading! We will read lots of fun stories including Eliot Midnight Superhero, A Way Back Home and A Tiger's Child, Small Knight and The Chocolate Cake, What the Ladybird Heard and Billy's Beetle.
We also love going on different trips to support our learning. This will include going to the showroom cinema, a residential trip to Whirlow farm and Cutlers spice Indian restaurant amongst others.
Year 2 Whirlow Residential
Last week saw our Year 2 children visit Whirlow Hall Farm for their overnight residential trip. This is always a lovely residential and very exciting for the children, as for many it is the first time they have stayed away from home. The children had a great time learning about all the animals on the farm, doing farm jobs, having pony rides plus tidying up and doing the pots! Below you can see some pictures from their visit but we also have a few comments from the children about what was their favourite part of the trip.
'My favourite bit was feeding the goats.' Oliver.
'The next day we did farm jobs. There was pigs, sheep, and goats. I did not want to go home.' Charlie.
'The best part was when the fire alarm went off, but the worst bit was other children snoring.' Lucy.