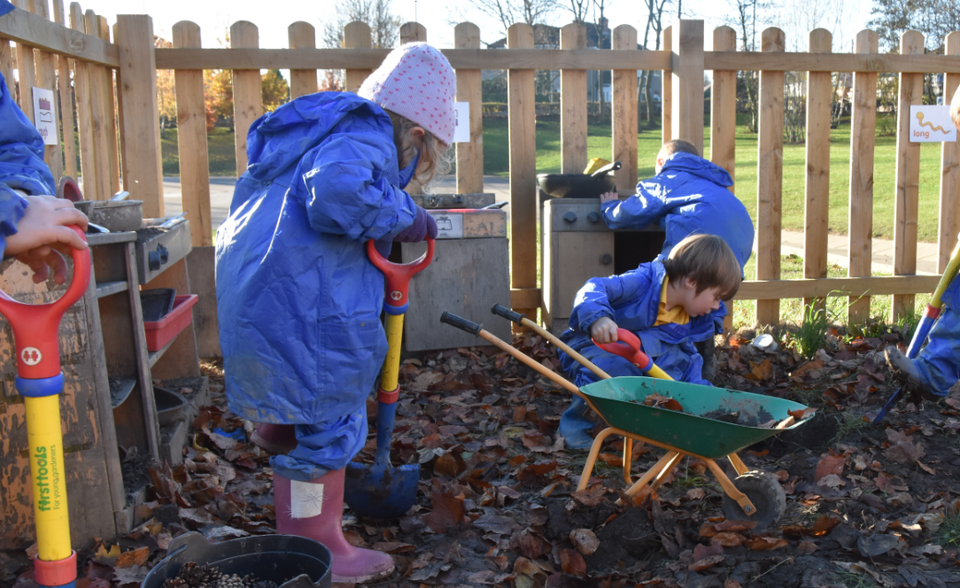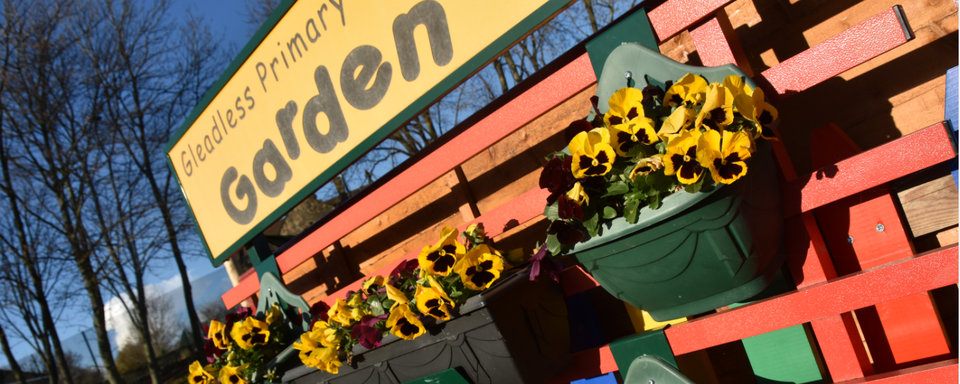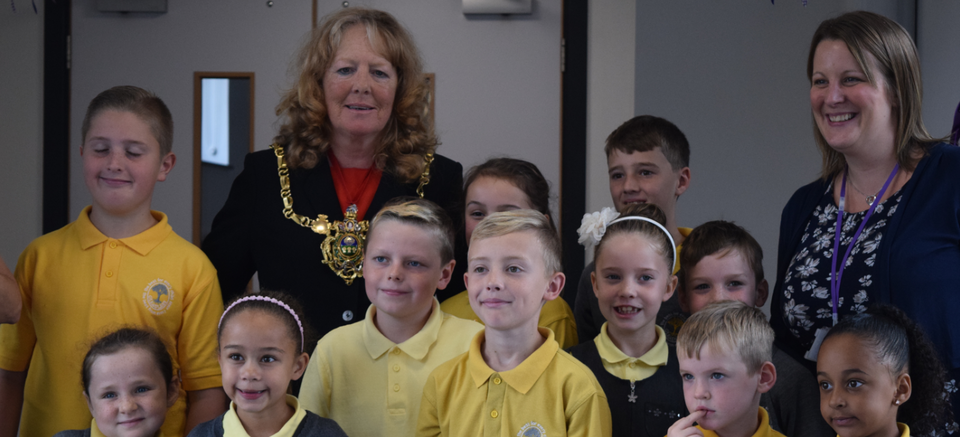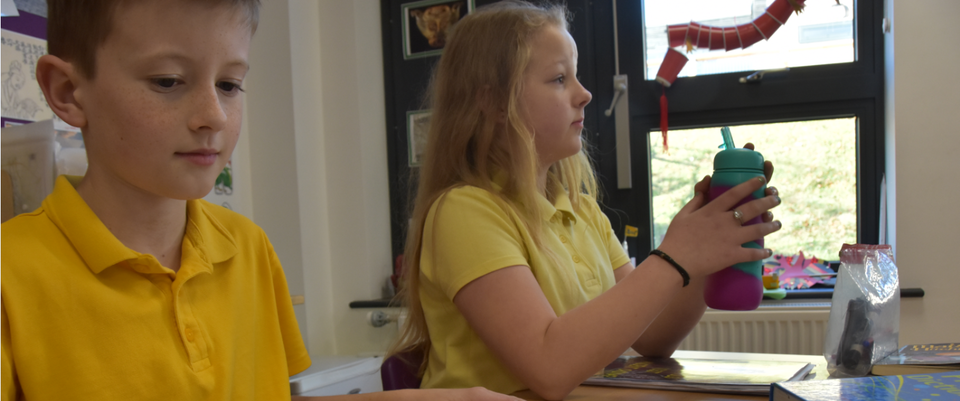 Year 3
The year 3s have just finished their theme 'Would you find a tiger in Tesco?' where they have found out all about big cats. This is linked to the 'animals, including humans' science objective for year 3.
The children have learnt loads of awesome facts about big cats such as how fast a cheetah can run and at what age a lion begins to grow its mane. They've also discovered lots about their own bodies as we have looked at digestion, nutrition and the skeletal system.
This theme was also linked to some of the geography objectives and we had a focus on the continent of Africa - some of the children can name over 40 African countries!

In Summer 2 our learning challenge will be 'Do plants have teeth?' where we will be learning about plants and growing but focusing on carnivorous plants like venus fly traps and pitcher plants.