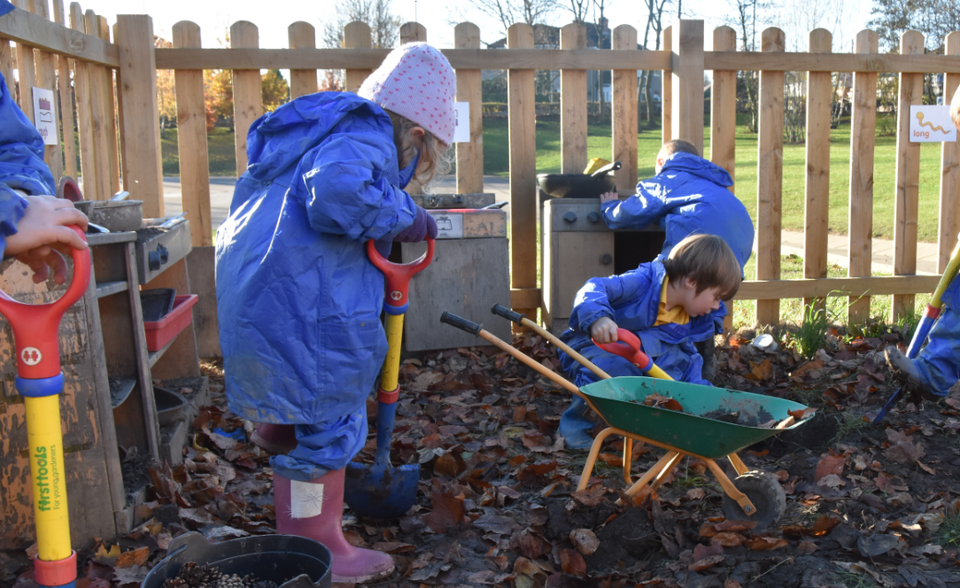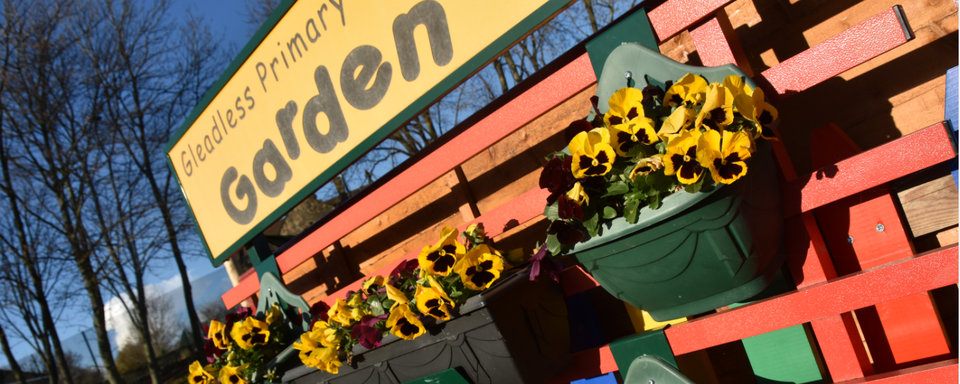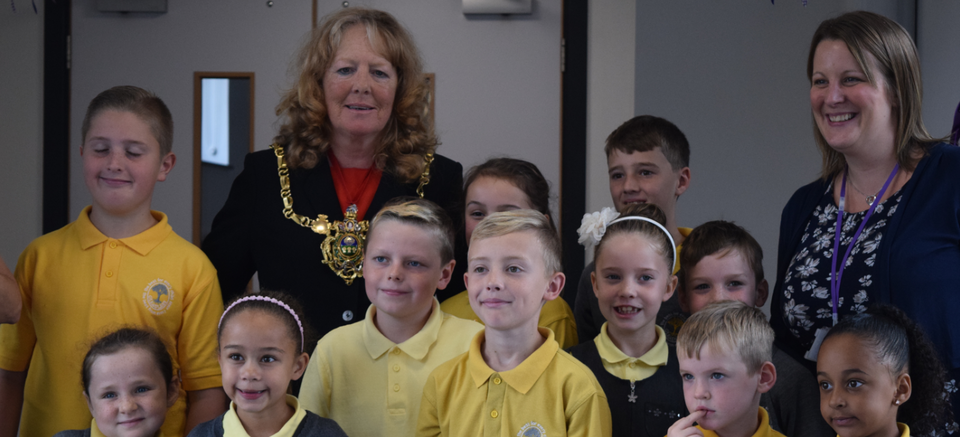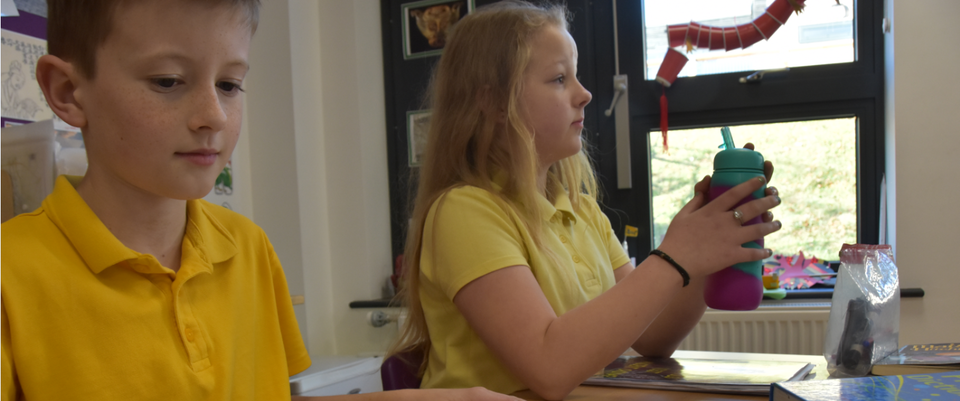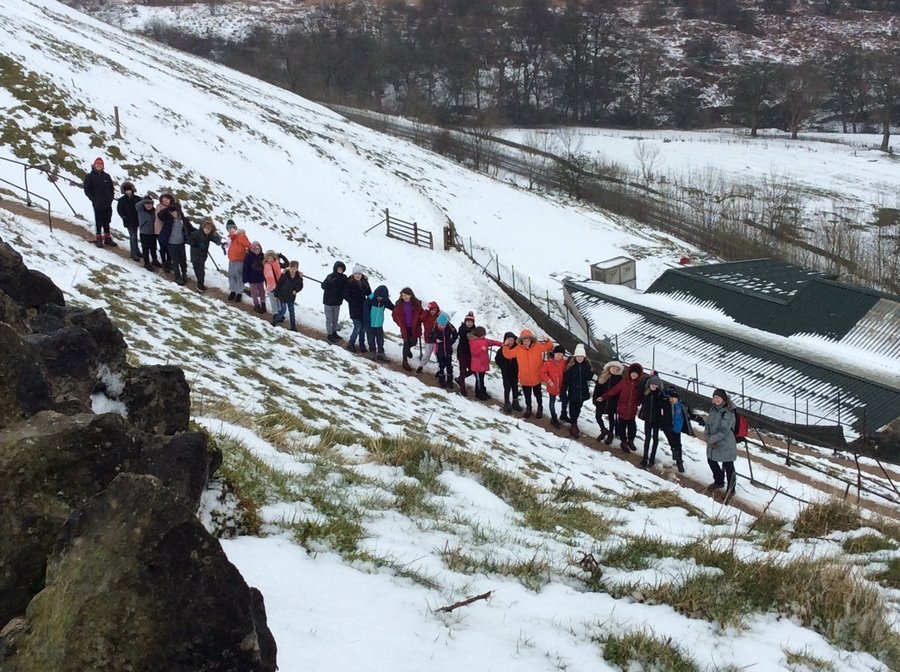 The Year 4 Team -
Miss Eggleshaw - Class teacher
Mr Wilson - Class teacher
Mrs Clegg - Teaching assistant
As we enter the final term of the year, the children have made fantastic progress and showed great enjoyment of the themes that we have covered in class.
The children produced amazing recounts following our residential, which featured huge snowball fights, trips down Treak Cliff Cavern, archery and a whole host of fun activities in the grounds of Losehill Hall.
As part of our Roman's theme, the children planned, acted in and film some amazing Romulus and Remus film trailers which we hope to upload soon.
In our final half term, we are going to be learning all about Ben and Jerry's and seeing if we can make more money than them using our own healthy snack version.
Finally, we will be finishing the year with our final trip to the Graves Gallery for the last stage of our art based project. This is the second time Y4 have been involved in this project and we hope to have amazing results like the previous year.