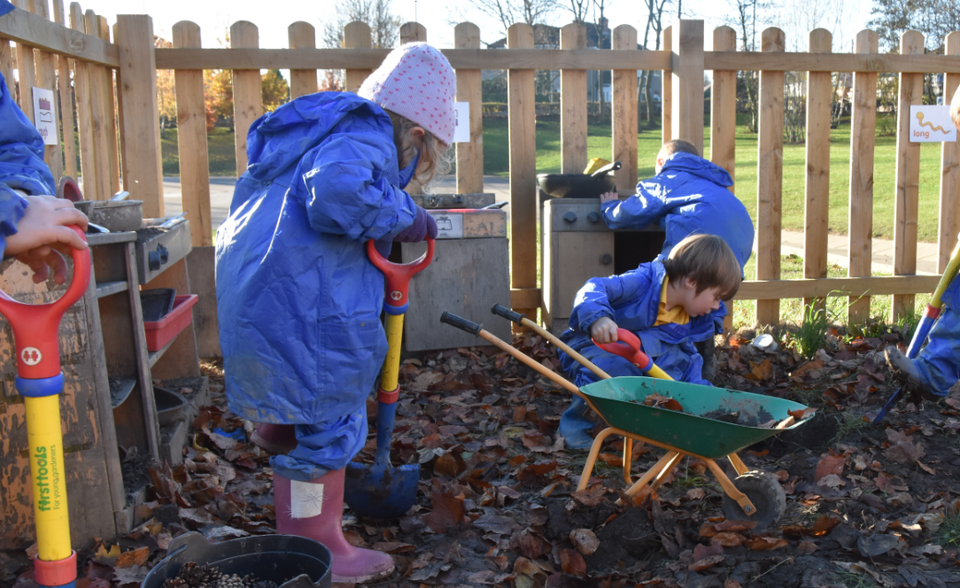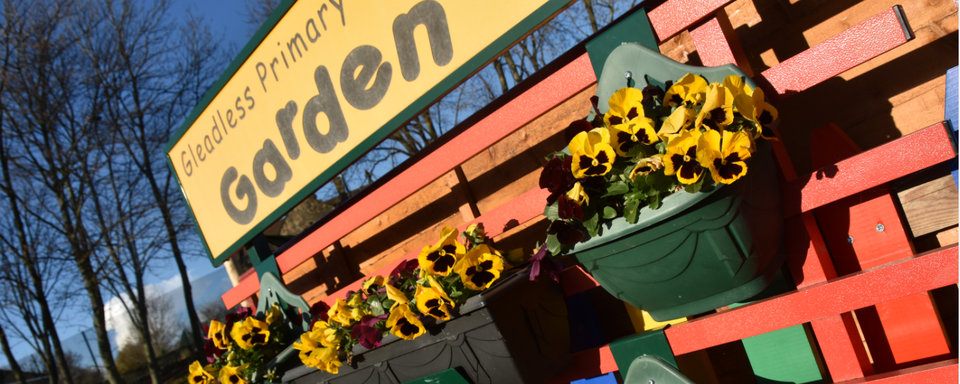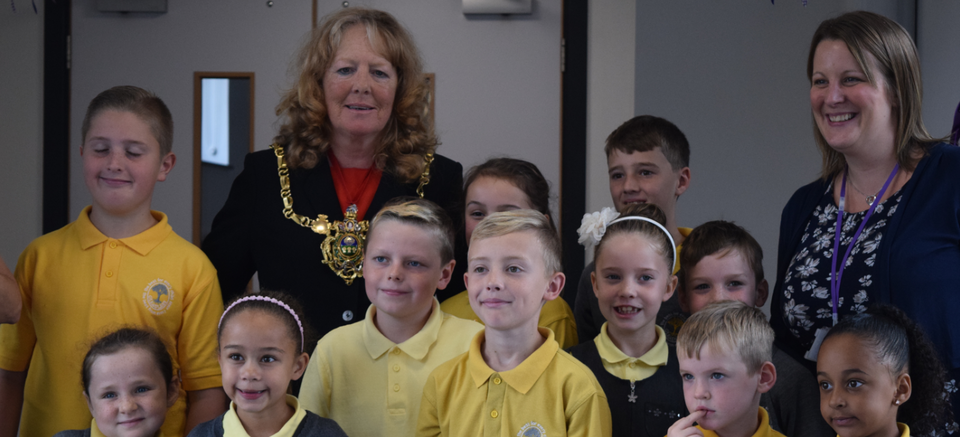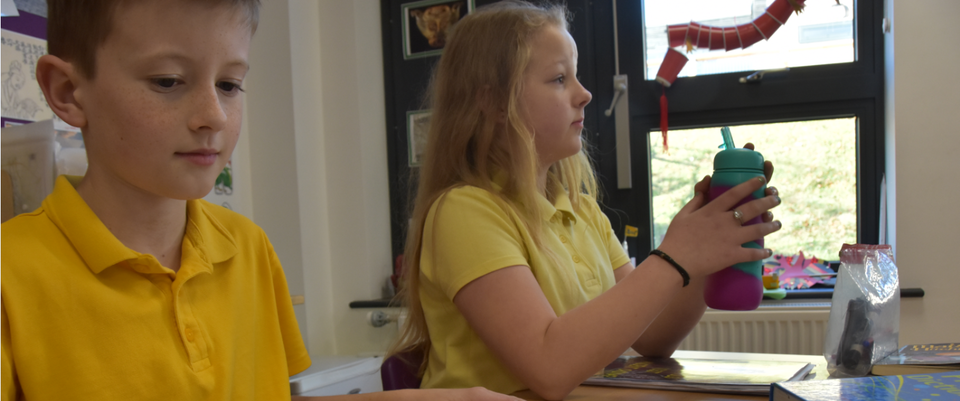 Year 5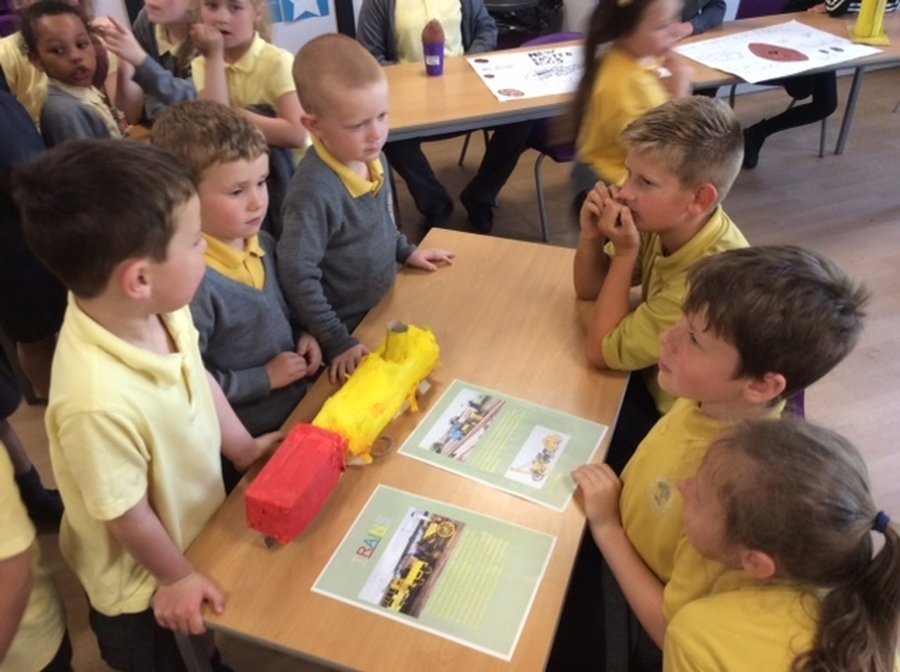 Year 5 have had a fantastically busy term learning all about the Victorians. We learned about Victorian children's jobs in Careers Week and thoroughly our Victorian classroom visit from Miss Sharp. We topped it all off with our very own version of the Great Exhibition, which parents and Year 1 came to see! Next term we are looking forward to learning about Ancient Greece, mythical beats and the ancient Olympics. We also can't wait for our final session at Graves Art Gallery with the Sheffield Museums Project.
Y5 started the year with some great team building, constructing towers out of spaghetti and marshmallows; we had to be resilient and determined to complete the challenge. During Autumn 1 we really enjoyed reading Harry Potter and the Philosopher's Stone and used this text to help us develop our descriptive writing techniques. In Science, we learned how to make magical concoctions and also completed TASC project to create cup warmers to keep Harry Potter's hot chocolate warm.
This term in literacy we are exploring ideas around imagination and worlds of stories using Oliver Jeffers 'A Child of Books' and Neil Gaiman's 'The Wolves in the Walls'.
We have created some amazing metaphor poems and used drama and role play to help us explore our imagination.
Our theme question is 'What's the Time Mr Wolf?' and we will be finding out about how time works in space and how the Mayan civilisation measured time in the past.
After Christmas, we will be entering the world of the Amazon! We will be learning about Brazil and the rainforests, the plants and animals that live there, and how human development is affecting the rainforest as an eco-system.