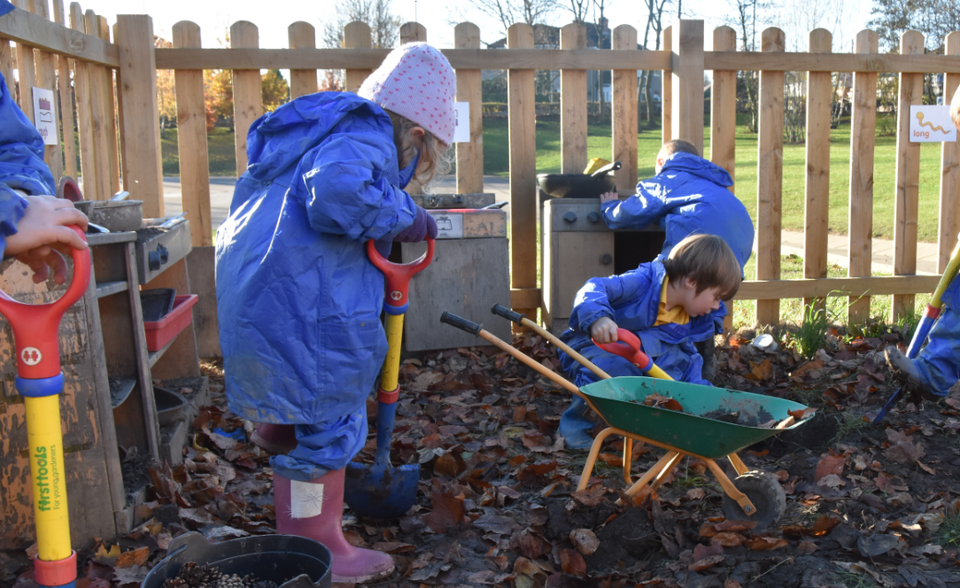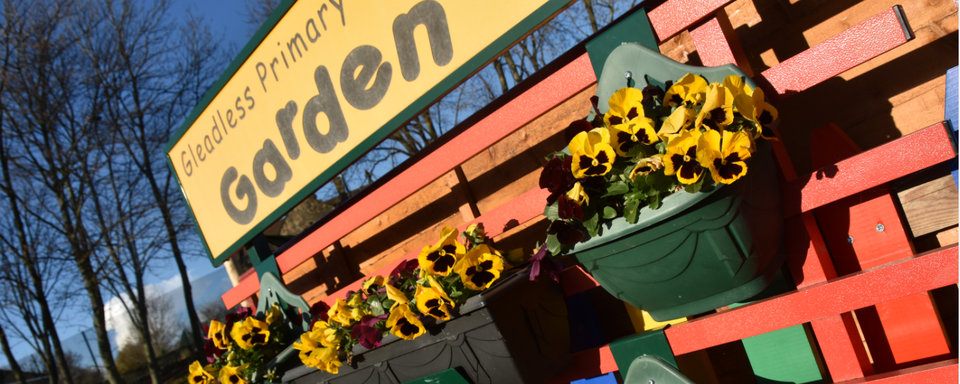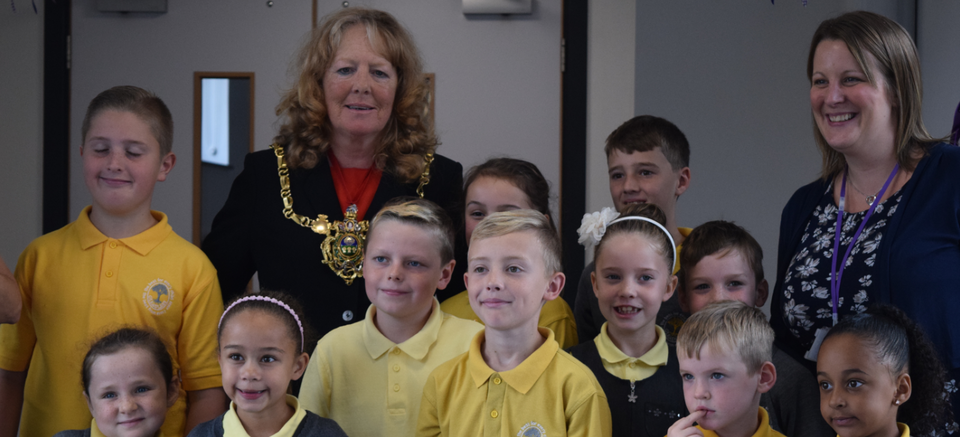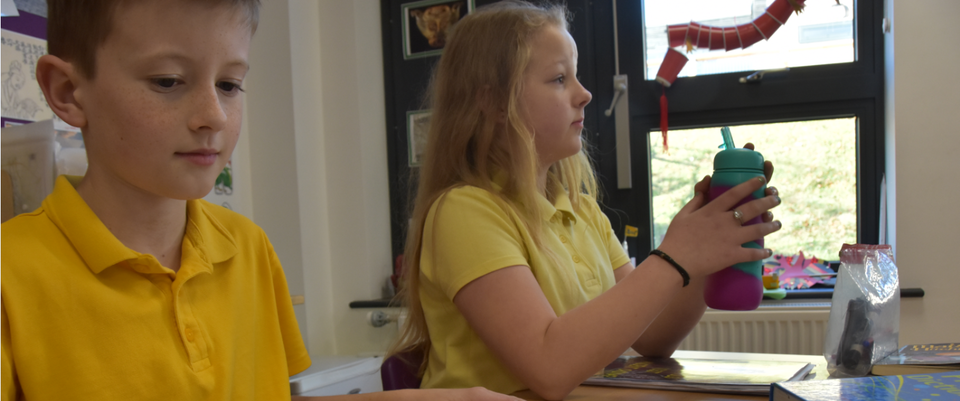 Year 6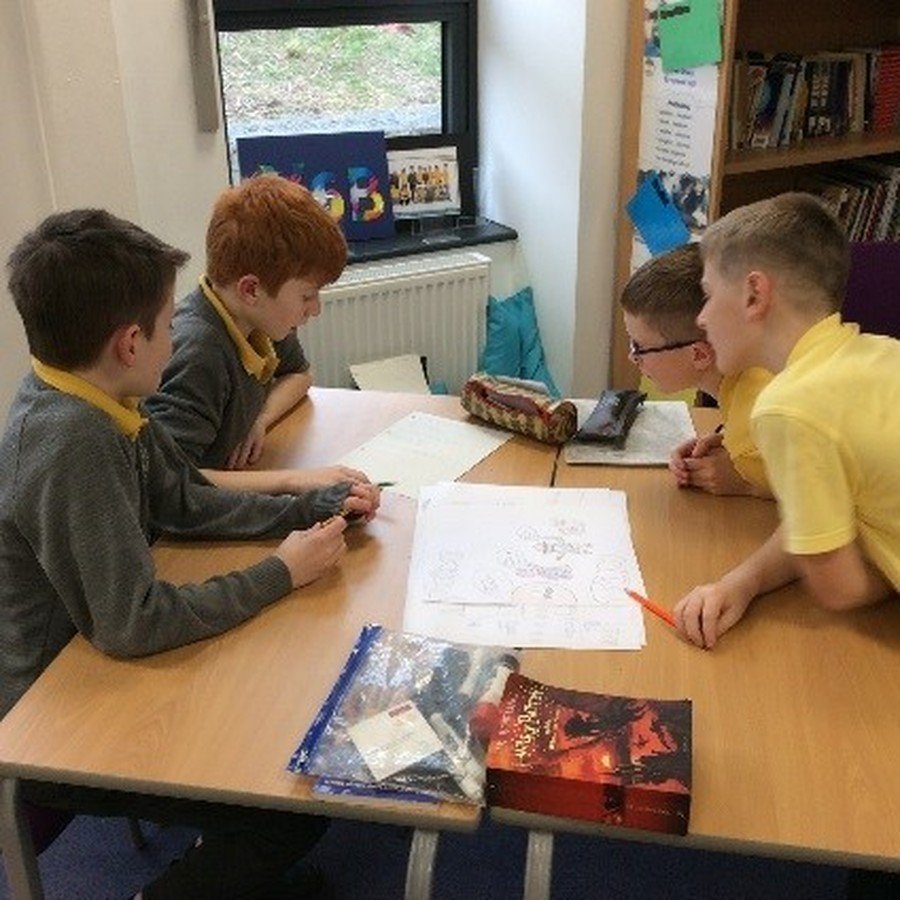 Spring 2 saw Y6 children raise their game and work conscientiously hard towards their SATs in which they did a brilliant job and gave it their best shot one and all. Yet, they still had time to enjoy PE, lots of extra games of football, a little cricket, and athletics in preparation for the outdoor meeting for which some children were chosen to represent the school.
Topic learning inevitably took a back seat but our book study of Kensuke's Kingdom was a hit and some of reading for understanding, Art work and subsequent writing has used the book as a starting point for creativity. Such a great book, full of emotion, adventure and intelligently written.
Summer term will be based around our theme of all things Science, particularly Adaption to Habitat; Evolution and variation; using Identification keys; unusual lifecycles of animals and plants; and an Orang-Utan day kick-started by our action-packed trip to Twycross Zoo! We will also be catching up with our topics on Electricity, and also on Light and Shadow.
Our class book shall be a dark, dark traditional tale which we shall also use for our own writing and Art work – as well as our Science themes.
And finally, becoming Y6 writers. The focus changes from Maths and Reading to each child reaching their highest possible standards in writing, aiming for Y6 standards and beyond.