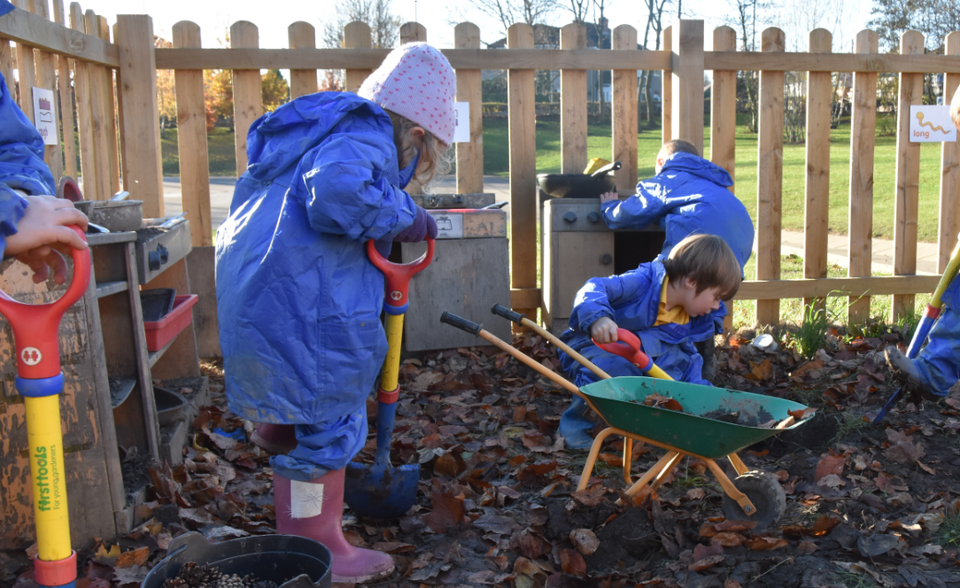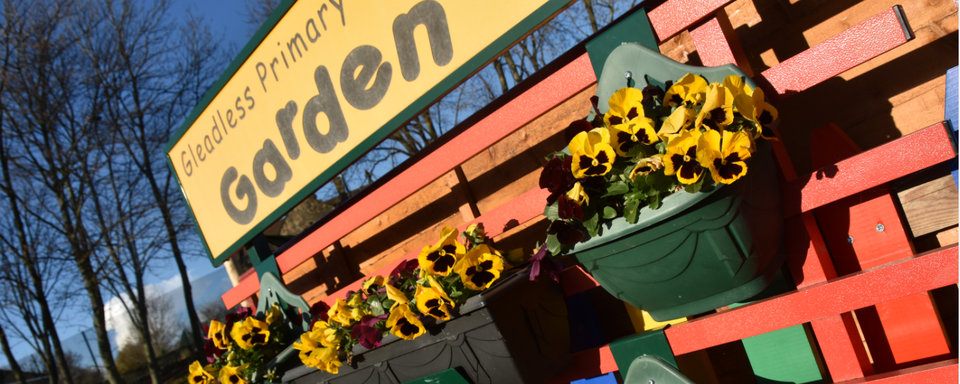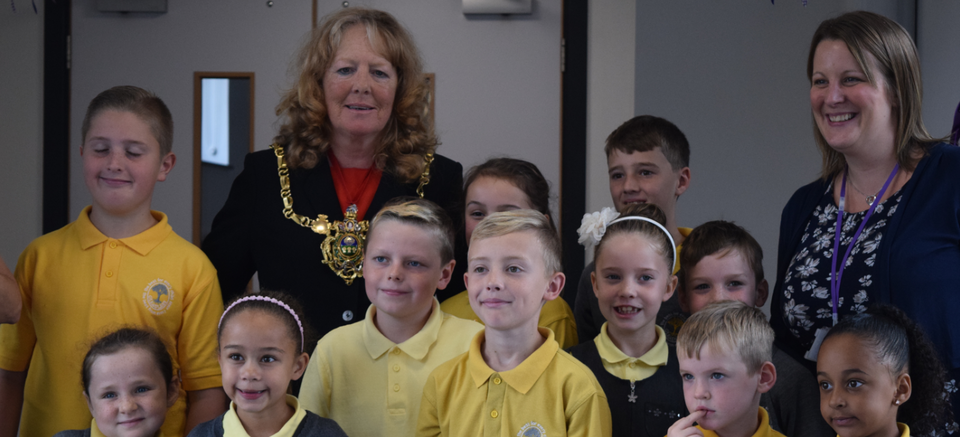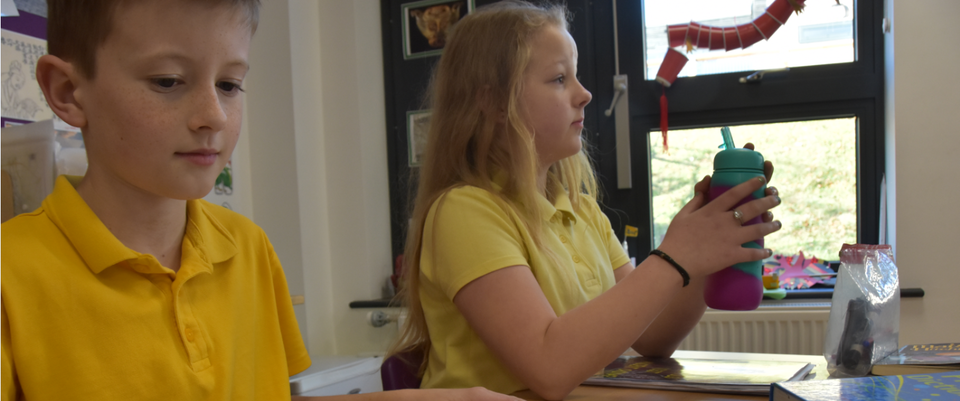 Year 6
The Y6 team, Mr Thornton, Mr Biggs and Mrs Walker, welcome all our students, parents and carers to the final, fantastic year of their journey through our wonderful school.
Making sure all children feel their confident brilliant best is our priority and we focus on every child taking positive responsibility for their learning and behaviour, just as much as attaining high academic standards: we want every child to transition to Secondary full of confidence that they can be themselves, able to enjoy all aspects of learning and socialising.
Certainly, our energetic, adventurous residential to Thornbridge Outdoors brought out the very best in our children in terms of: teamwork, leadership and listening skills, support and encouraging of fellow students, courage, and fun and laughs.
We thank all our parents and carers in anticipation of their full support in helping our children be their brilliant best this year.