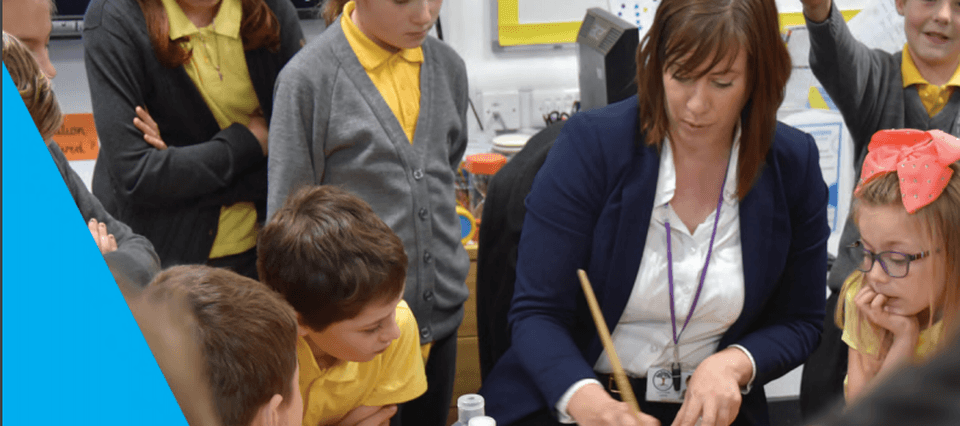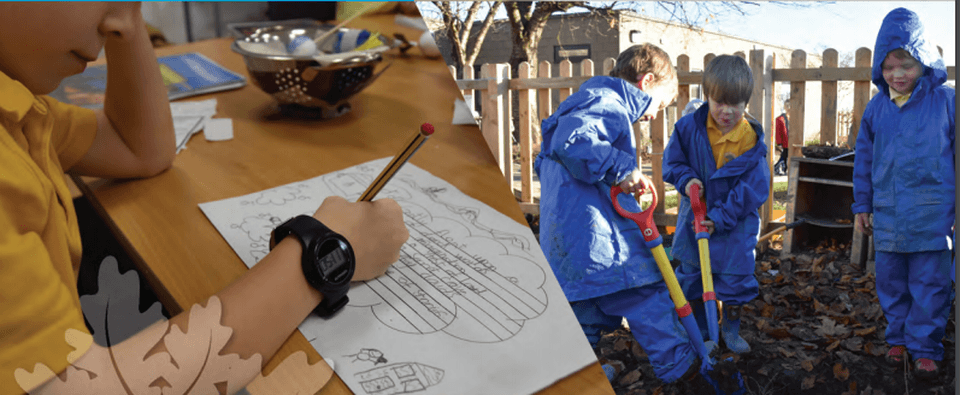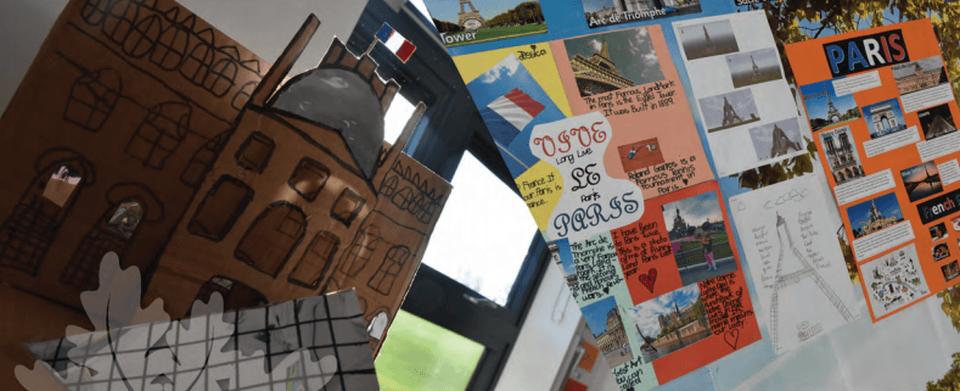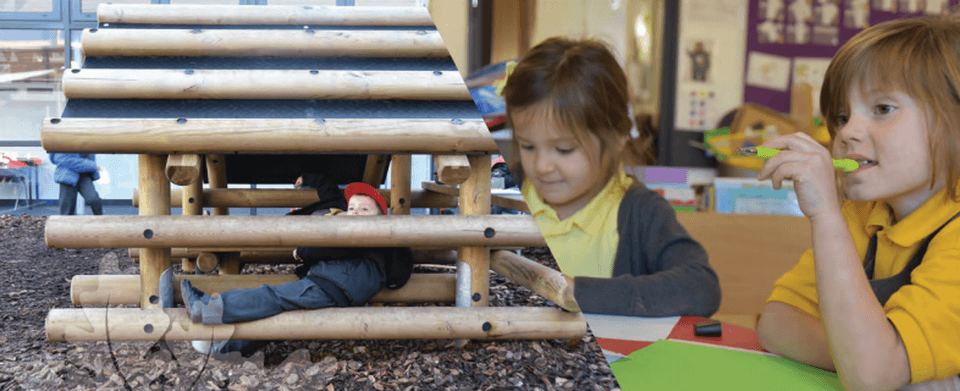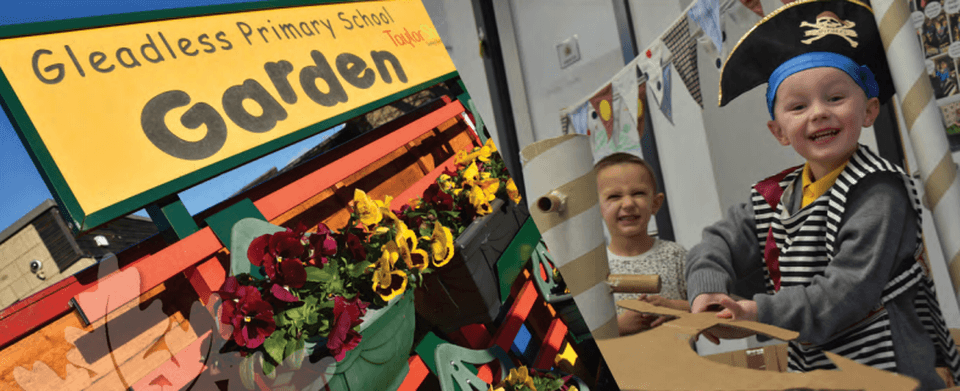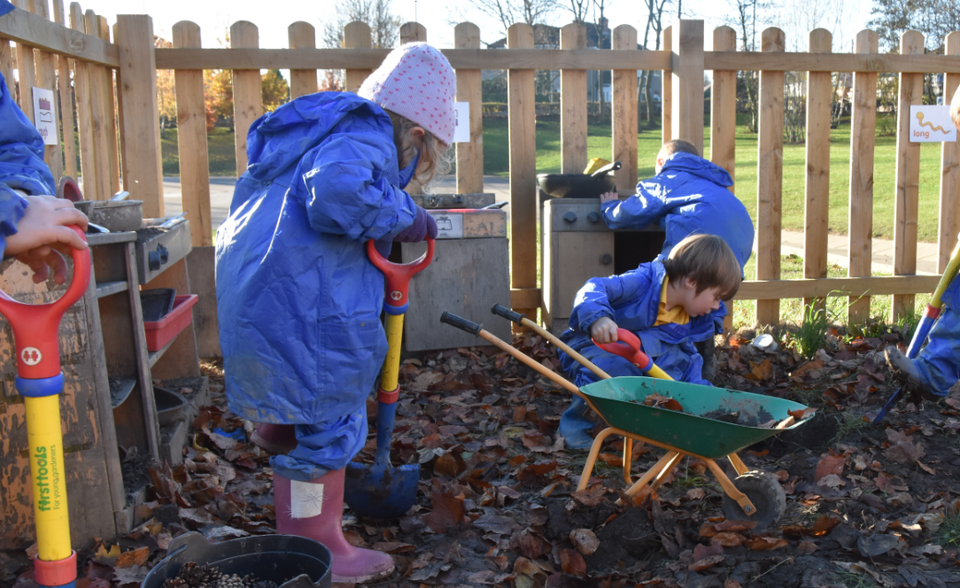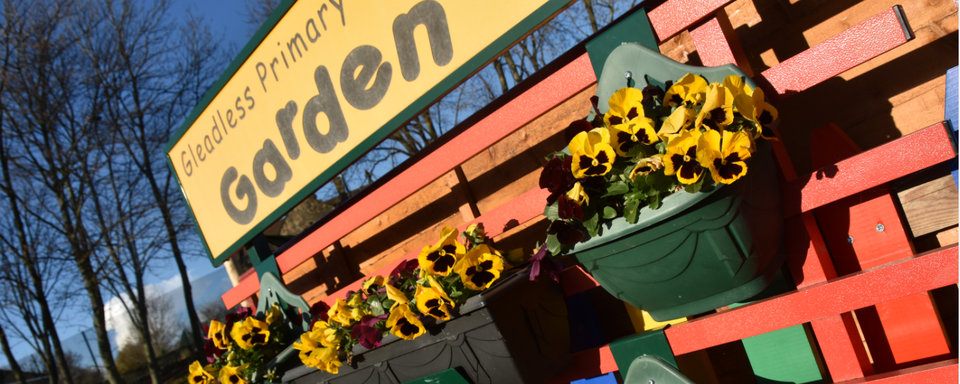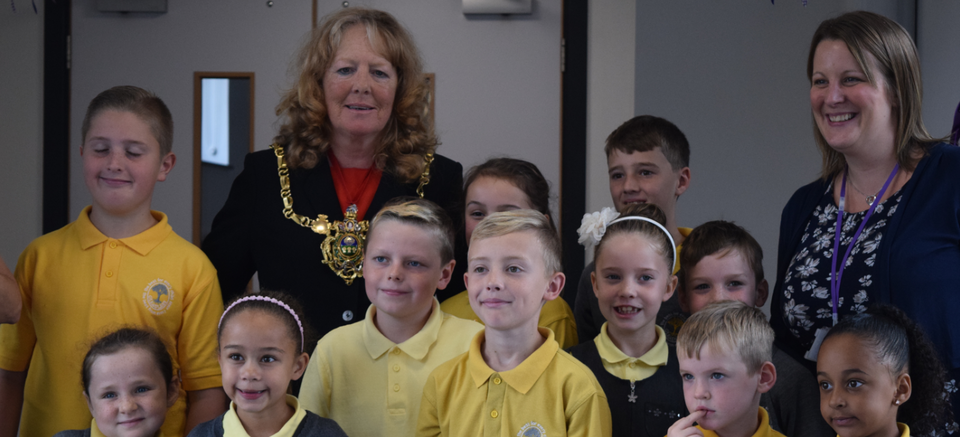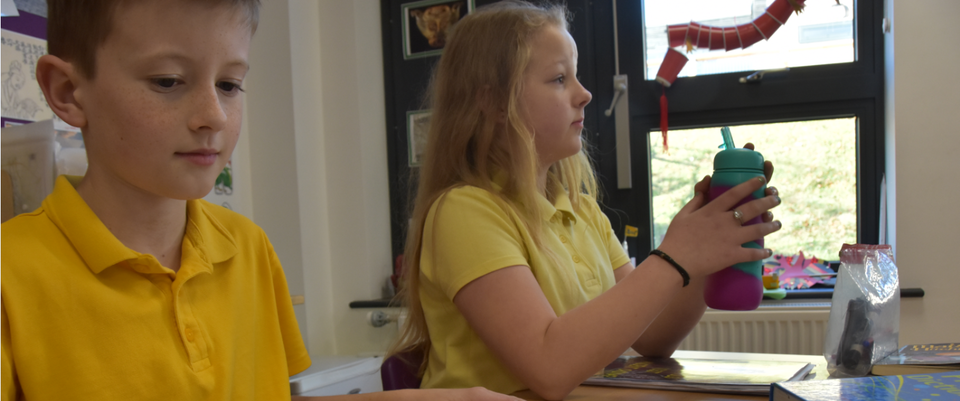 Year 6
The Year 6 Team -
Mr Wilson - Teacher
Ms Smith - Teacher
Mrs Holdaway - Teacher
Mrs Revitt - HLTA
Our Year 6 children have settled in really well to being our role models for the rest of the school. They have come back from the summer holidays with determined attitudes and oodles of self-belief in their learning, and have shown us that they are more than ready to have a successful last year at primary school!
Pupils in Y6 have been enjoying the book Floodland by Marcus Sedgwick this term. The book is an example of dystopian literature and imagines a time in the near future where global warming has changed the planet forever and its inhabitants have to find ways to survive.
Y6 have been using this book to develop their reading and inference skills as well as building their knowledge of grammar. They have been experimenting with the order of words in their sentences and considering the effect word order has on the reader. Here are some photos of an investigation they did into writing complex sentences and changing the position of the subordinate conjunction and clause.