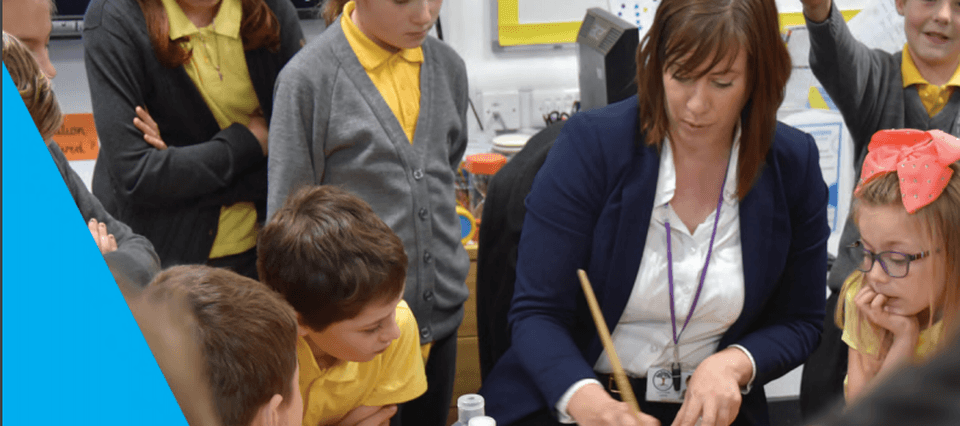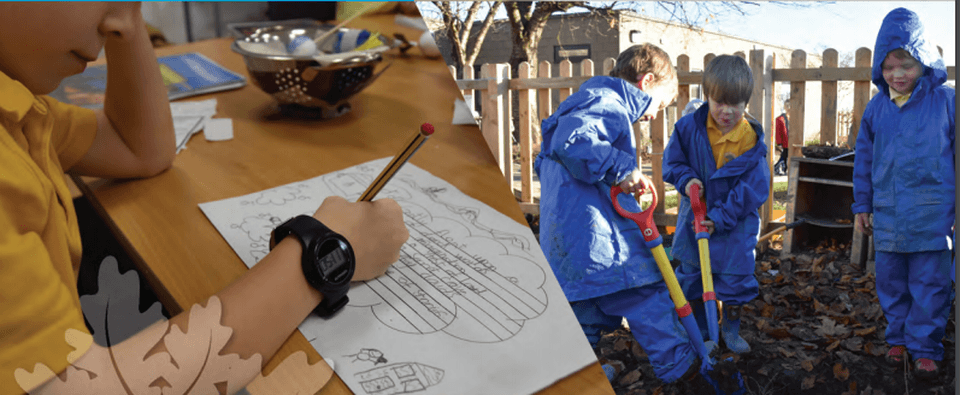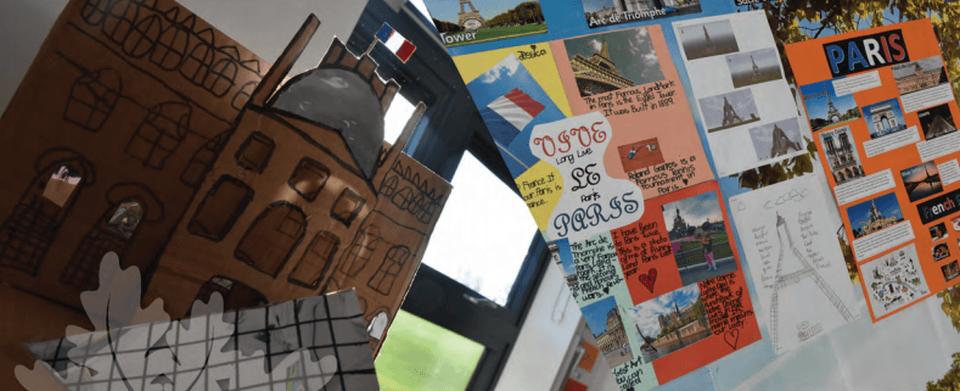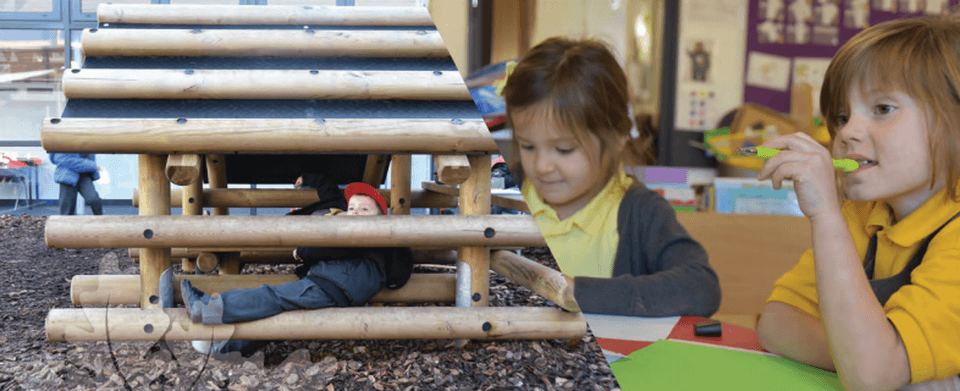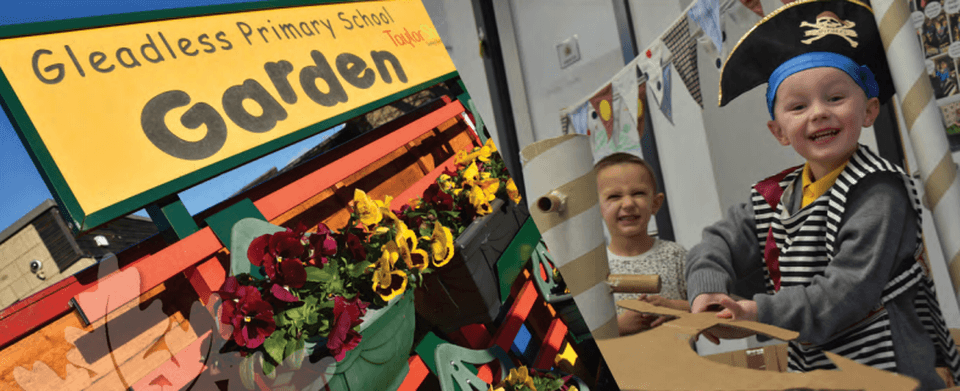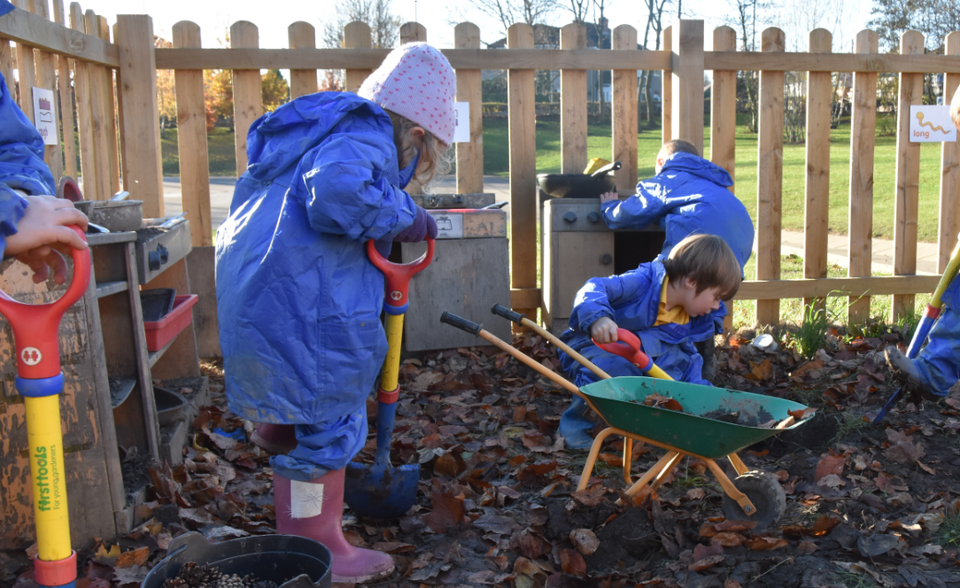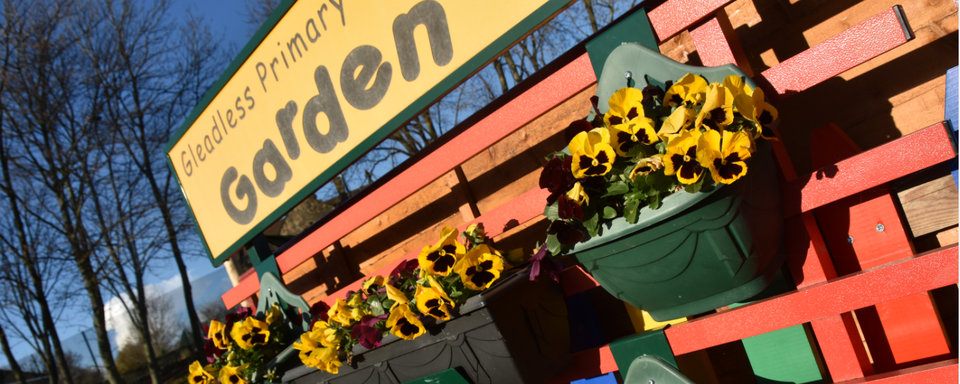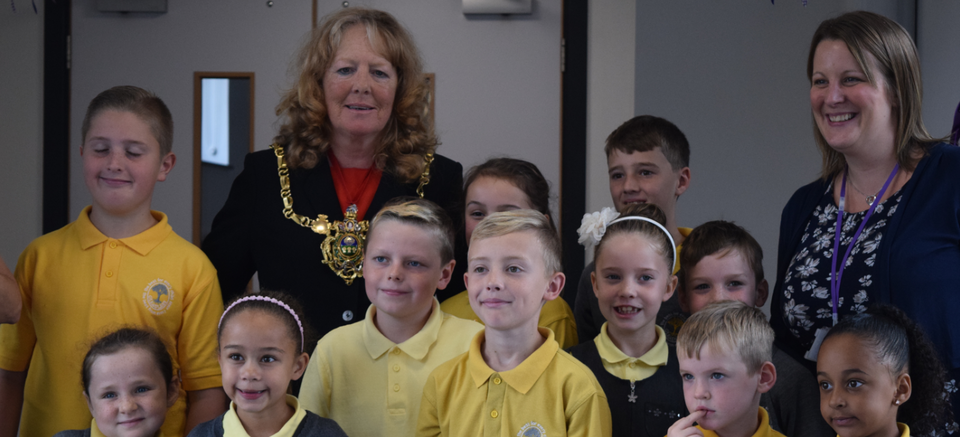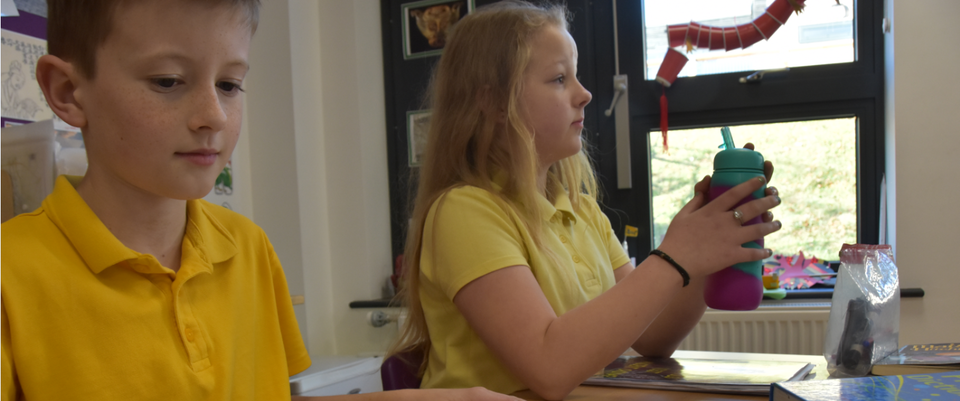 Our Federation
Our Executive Headteacher, Vanessa Langley, started working with Gleadless in 2013 at the request of the Local Authority whilst leading Arbourthorne Community Primary School. Over the last four years the school has moved from a 'Requires Improvement' Ofsted judgement to a 'Good' judgement in 2016. In 2017 the school received a further 'Good' judgement for Behaviour in school.
The governors of Arbourthorne and Gleadless Primary schools took the decision to come together under a more formalised arrangement. The Arbourthorne and Gleadless Primary Schools Federation was established, after consultation, and came into effect as of 1st September 2015. The Federation ensures both staff teams can work in collaboration for the 900 pupils we serve. Staff training and development are regular features of the federation and pupils work collaboratively on a number of projects. Expertise is freely shared across the two sites.
The schools in the Federation are governed collectively under a single governing body, made up of representatives of both schools and their communities. Although there is only one governing body each school in the Federation retains its own separate legal identity in terms of its school category, ethos and budget. The objective of the governing body is to work together, drawing on the strengths each school has for the collective benefit of all pupils and their communities.
The staff and governor team are very proud of the achievements made during this time to provide a school that is now performing above the national average and is a happy, successful and fun place to learn. The new build was officially opened on the 26th September 2017 and now provides a warm, safe and beautiful environment for our children.