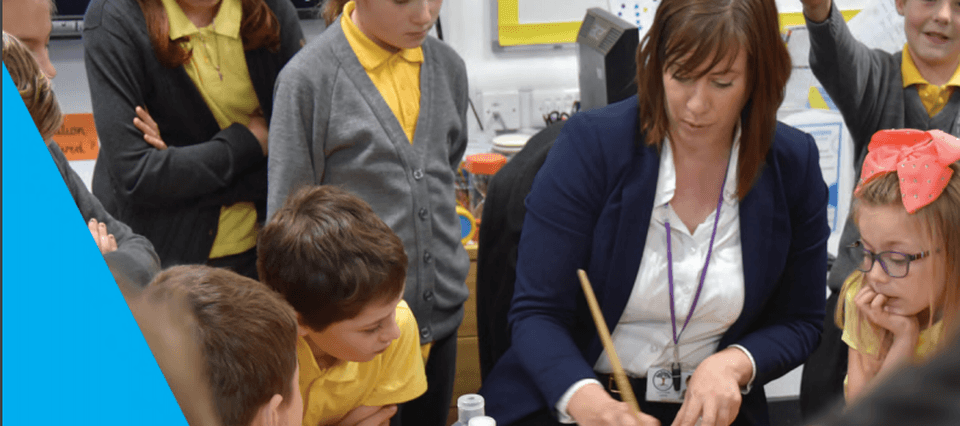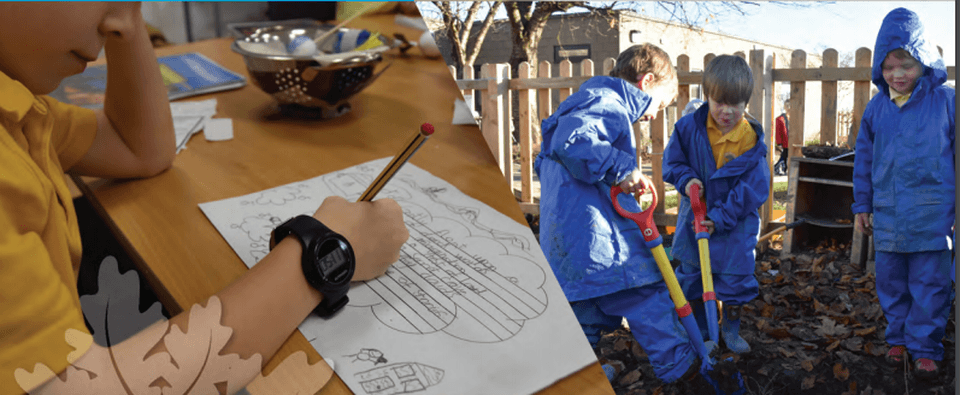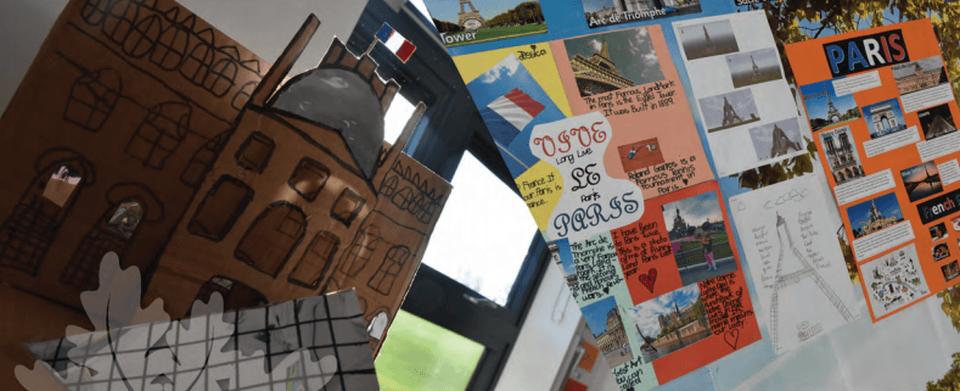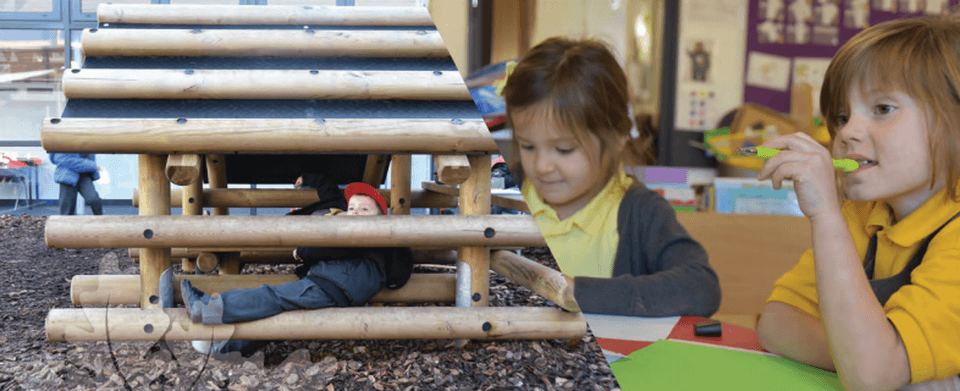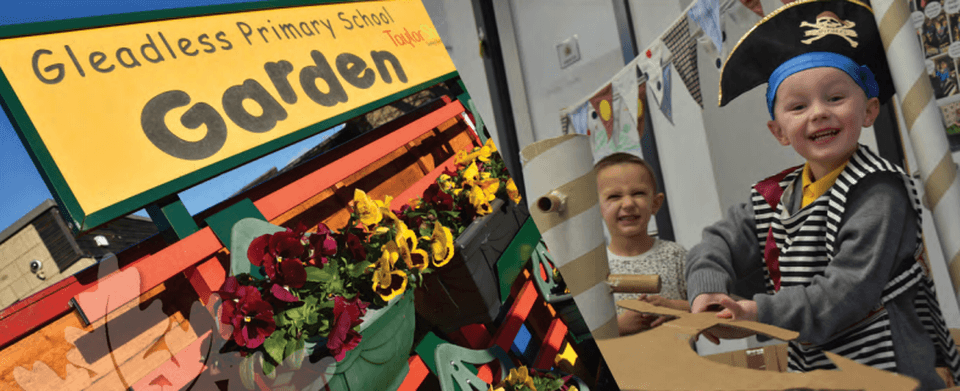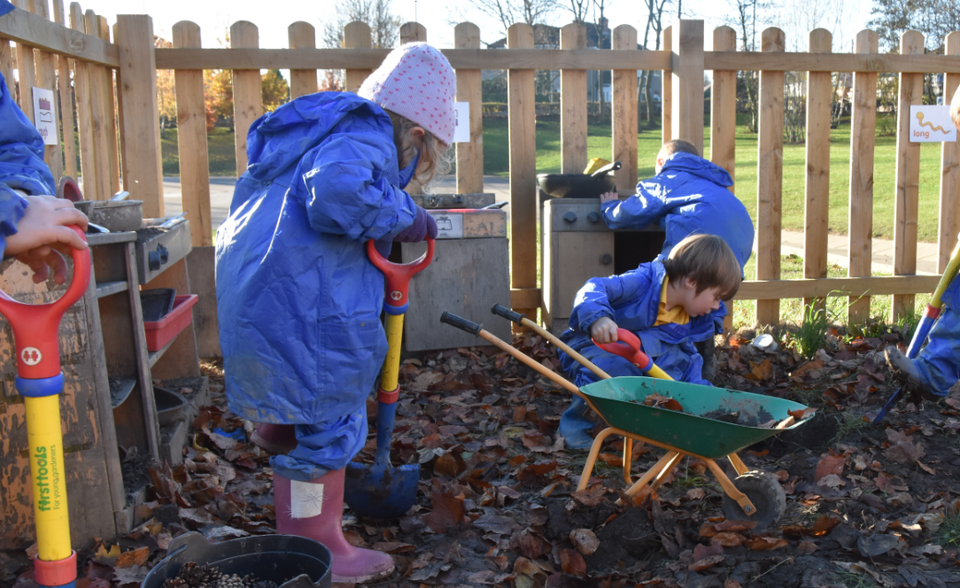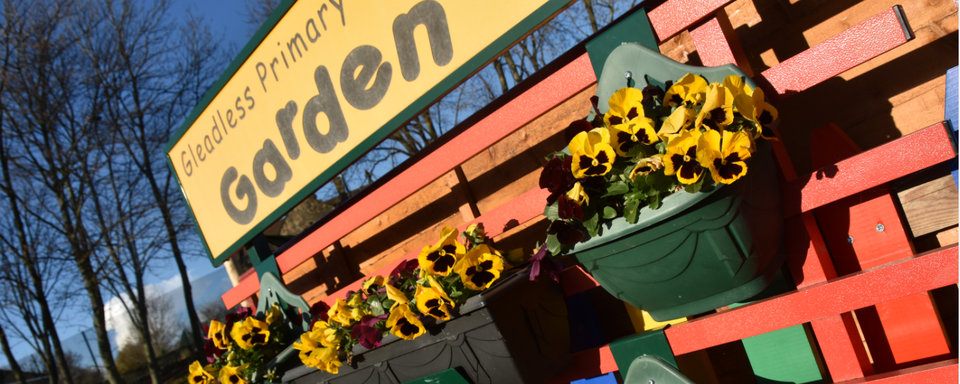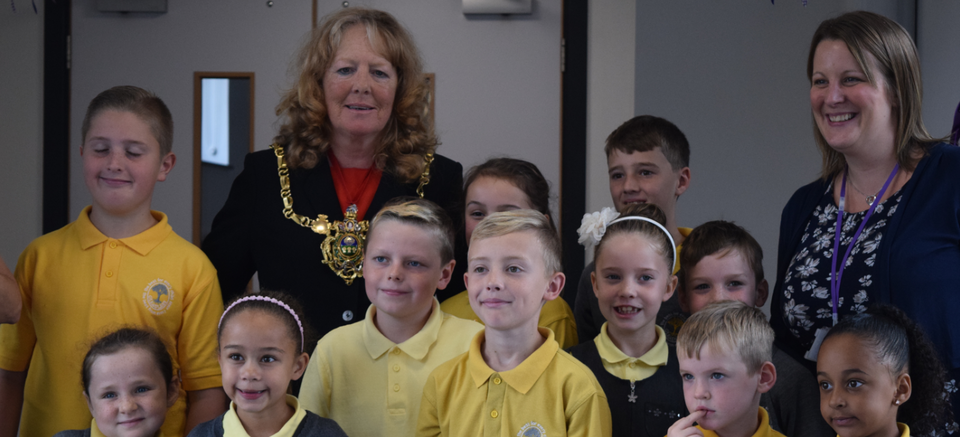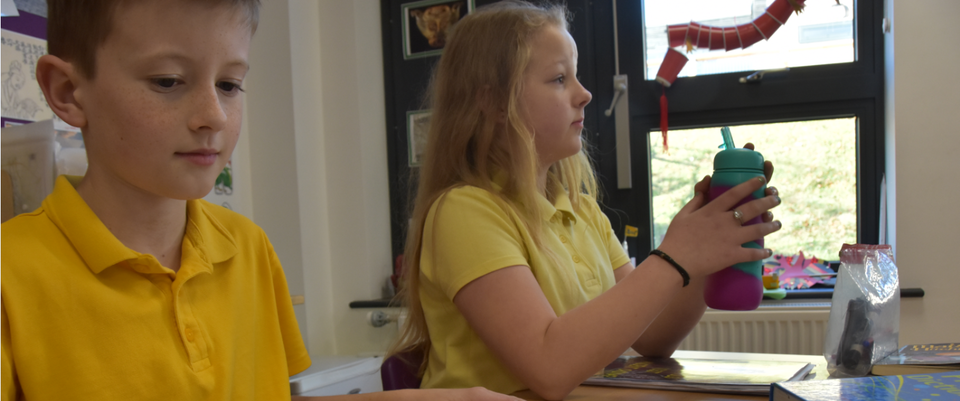 Welcome from our Headteacher
At Gleadless Primary, our aim is for children to thrive in a culture of high expectations. We give children a secure grasp of the skills and knowledge they will need for a successful future full of opportunity and choice. But we aren't just focussed on their future lives: we also want our children to be happy now, to love learning and to feel inspired by the experiences they have at school. We help our pupils to be confident and considerate communicators - with the self-belief to voice their own opinions and the respect to listen to the ideas of others'.
We are a large primary school with over 400 children situated to the south of Sheffield. Our grounds are extensive and children are able to play sport and games in a very large playing field and wooded area. We are an inclusive school, and we work hard to ensure that all children feel safe, happy and valued here. We work in partnership with parents and carers because by working together, we will provide the best education for all our children.
Our core values help to shape our curriculum and sit at the heart of all we do:
We are determined
We are a team
We have self belief
We are respectful
We are thoughtful
We care
We have a voice
We aim high
We encourage and welcome visits to school for prospective parents and welcome an open door policy with existing parents. I can be contacted via the school office if you would like to make an appointment to meet with me.
With very best wishes,
Sinead Gaffney
Headteacher
Take One Interest

Our Take One Interest project 2019 engaged children across our schools in the different areas of interest explored by Da Vinci during his lifetime, and which are represented in the drawings being displayed as part of the Leonardo da Vinci: A Life in Drawing exhibition. With a clear focus on combining language and images to explain, share and present different aspects of the world around us, now and in the past, our children were provided with a purposeful context for developing their speaking, listening and written language skills. This project builds on the success of our Take One Text project in 2017 and used one key text, In Focus, alongside Da Vinci's technical drawings. The text provided the basis for developing the contextualised teaching of grammar as well as emphasising the importance of oracy skills in the acquisition and application of language. Culminating in each school's very own exhibition, children will be able to present and curate artwork, written pieces and audio commentary to share their knowledge and understanding of the wide and far-reaching interests that Da Vinci explored in his life's work.
What does our latest safeguarding and behaviour review say?
"Policy, procedures and practice in relation to safeguarding continue to be good." February 2018, David Connor, Consultant, Exploring Choices.
"Positive behaviour and messages about staying safe are consistently promoted."
"The morning 'meet and greet' is an extremely effective way to make families feel welcome."
"Early intervention is a key part of the Federations' approach to safeguarding."
"All parents who talked to the consultant praised the Federations' approach to safeguarding and were confident that their children were safe in school."
"The Federation places a strong emphasis on safeguarding and this is clearly reflected in its practice."
"The strength of the Federations' safeguarding practice lies in the holistic and non-judgemental approach."
If you have any concerns about your child in relation to their behaviour, safety or welfare, we are here to talk.
Mandy Fenech
Safeguarding Officer, Gleadless Primary School
What do our pupils say about our core values?
"I'm holding the door open for my class. We are focusing on being respectful and this is respectful." Odunayo Y3.
"I help my friends to keep the core values by showing them how to be a good friend." Lauren Y4
"I've been a good friend today because I helped my friends when they were hurt." Kai Y2
"I always say 'you're welcome' when someone thanks me because it's good manners." Demi Y6
"Older children in our school show younger children how to do the right thing. We are given responsibility to be Big Brothers and Big Sisters." Alice Y6
"I'm being well mannered and caring because I always help my friend to come and get his snack because he likes a friend with him." Liam Y3