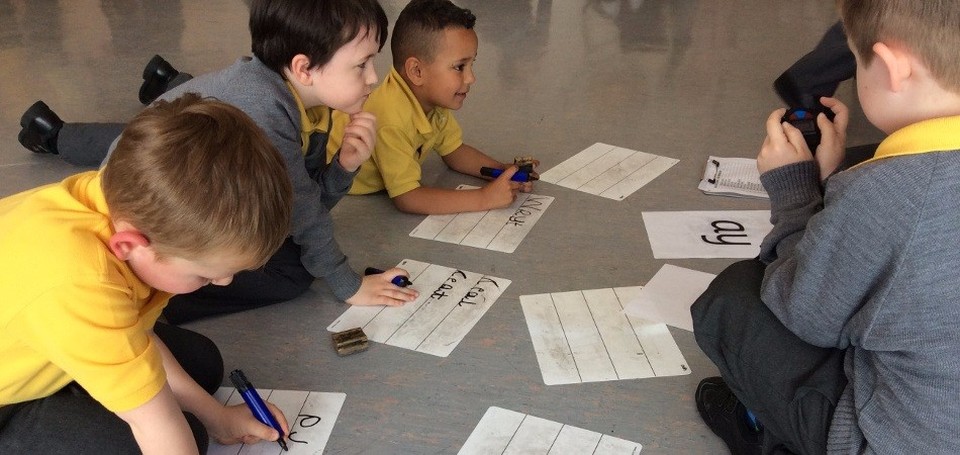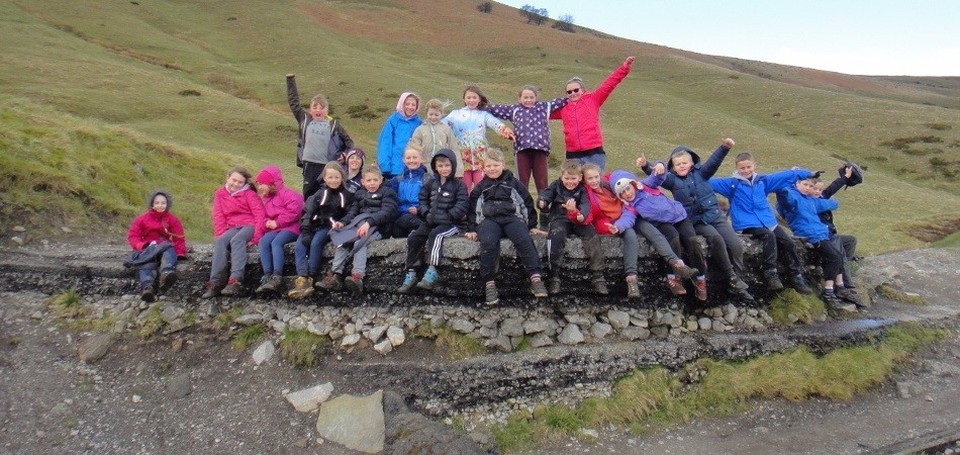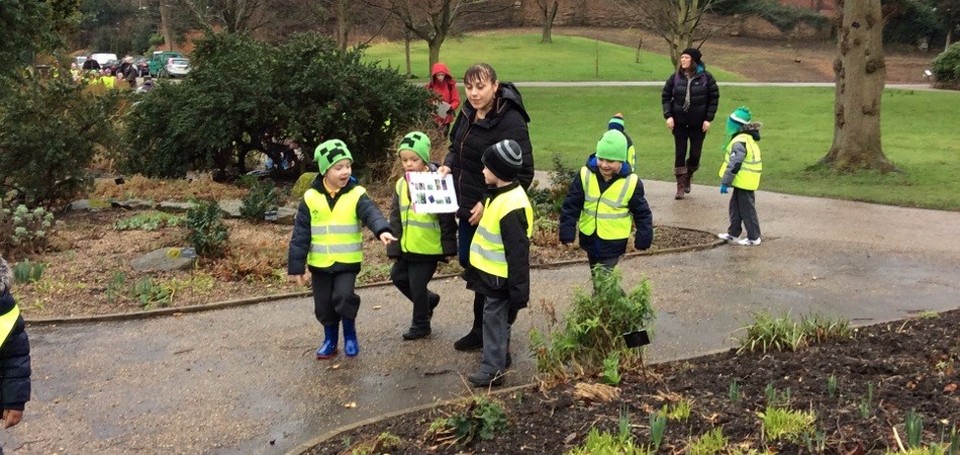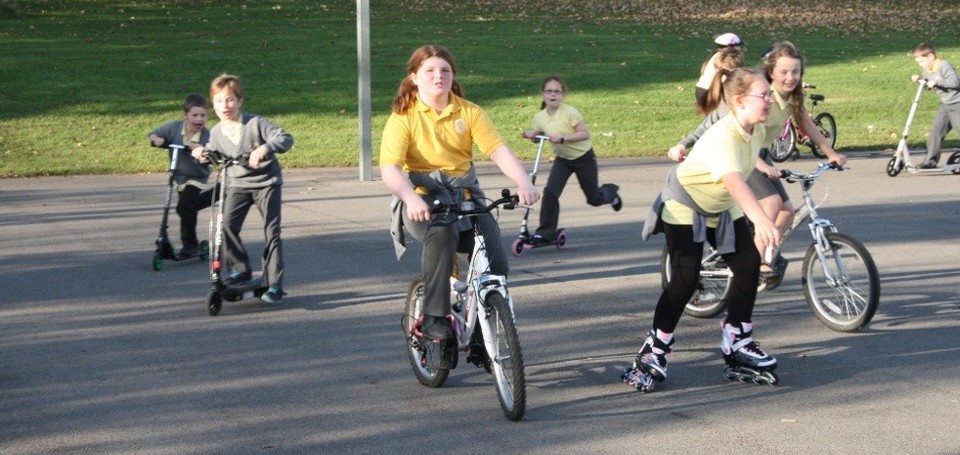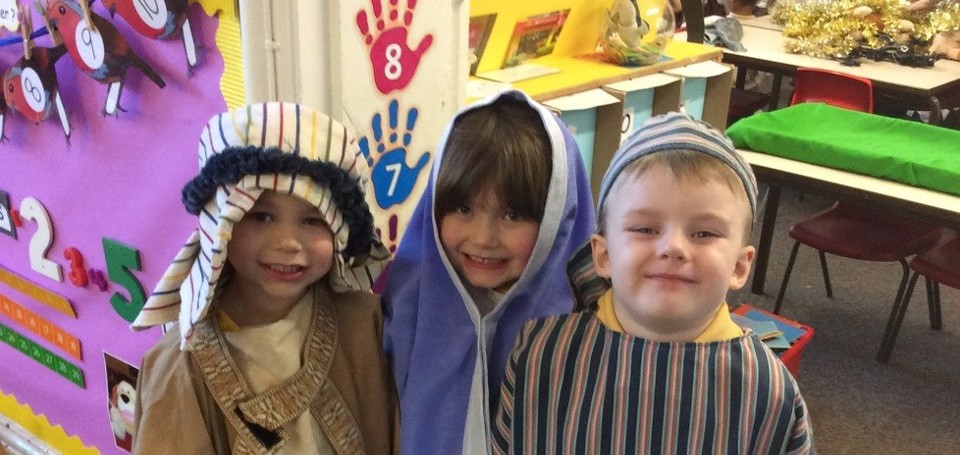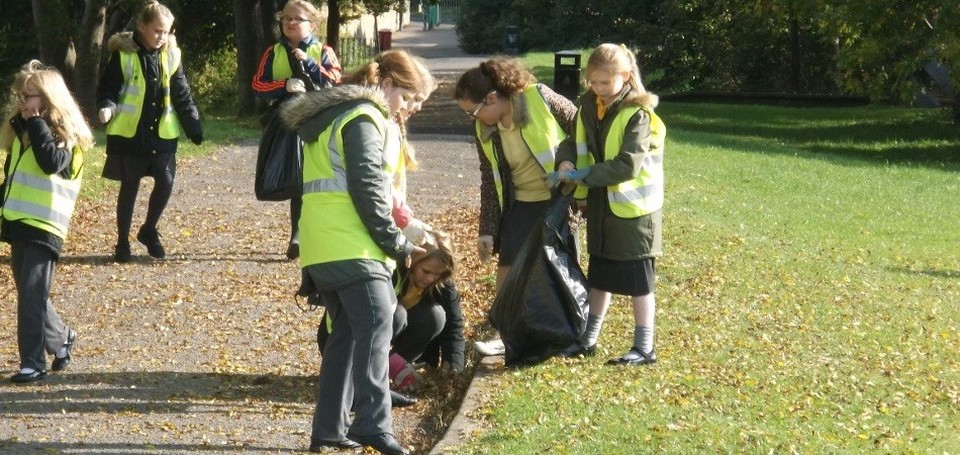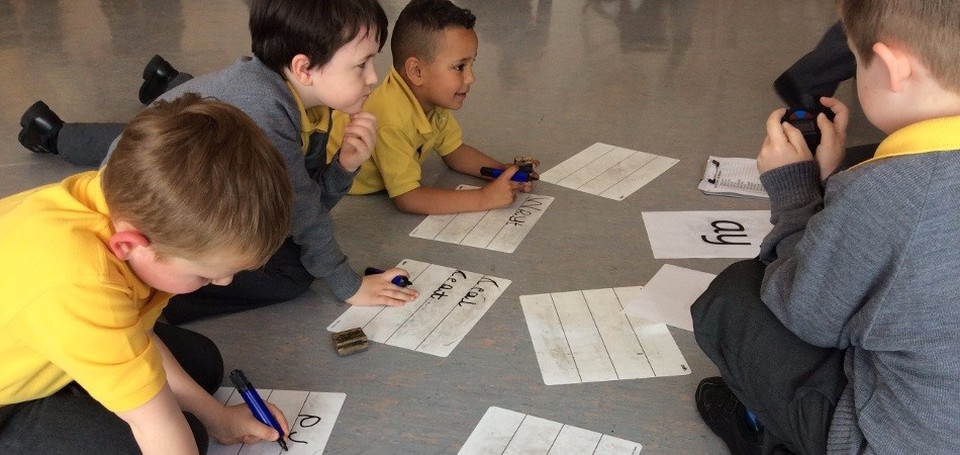 Welcome to Gleadless Primary School
We are now on 1 site and are delighted to welcome you to our brand new school.
Latest News and Updates
Partnership Working with Sheffield High School
We enjoy very positive links with pupils and staff at Sheffield High School. Mrs Susan Good facilitates a number of projects between the federation and Sheffield High and we are most grateful for the quality offered to our pupils and the professional development opportunities for teachers and staff who accompany pupils. Cross federation coding and Latin classes took place last term, facilitated by Mrs Emma Byrne from the Classics department and her outstanding 6th form Classics students.
In our latest Ofsted October 2016 we achieved
Latest term dates Events
Y3 Bay Meeting

19

Sep

2017

5:00 pm - 20 sep, 7:00 pm @ Y3 Mr Calcutt Classroom

Information meeting for parents on what is happening in Y3 this term

Gymnastics Y3 - Y6

20

Sep

2017

3:15 pm - 4:20 pm @ School Hall

Gymnastic in the hall sessions start. Please note children can only attend if a place has been reserved

Y2 Bay Meeting

20

Sep

2017

3:30 pm - 4:30 pm @ Y2 Bay Meeting

Parents have a chance to meet staff, discuss learning topics . Information will be given about Y2 Whrilow Residential

Super Hero Day

21

Sep

2017

9:00 am - 3:30 pm @ Y2 Classess

Children can come into the school dressed as their favorite super hero as part of their super hero topic

Gymnastic Sessions

21

Sep

2017

3:15 pm - 4:20 pm @ School Hall

Please note children can only attend if a place has been reversed