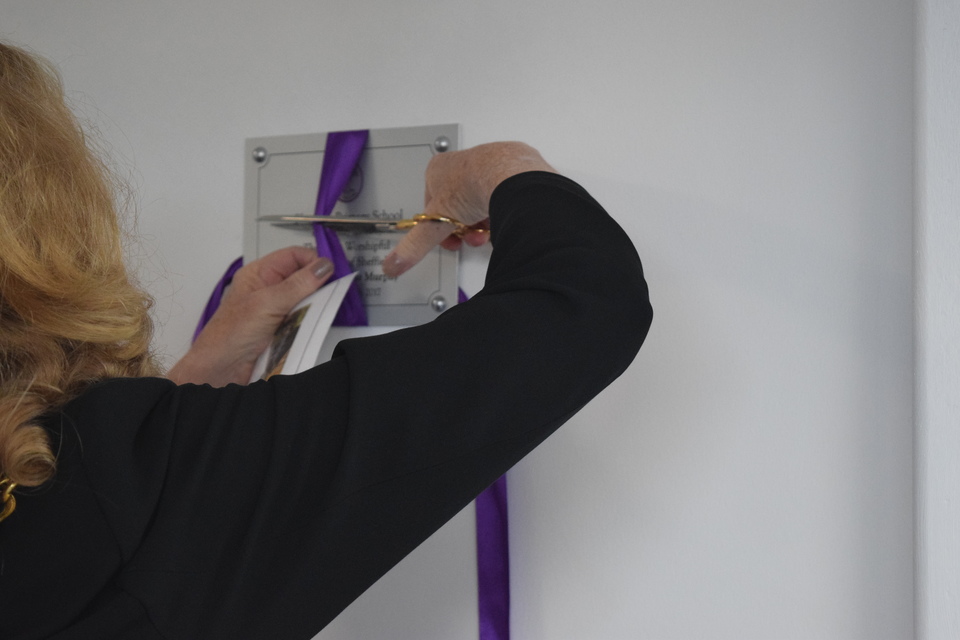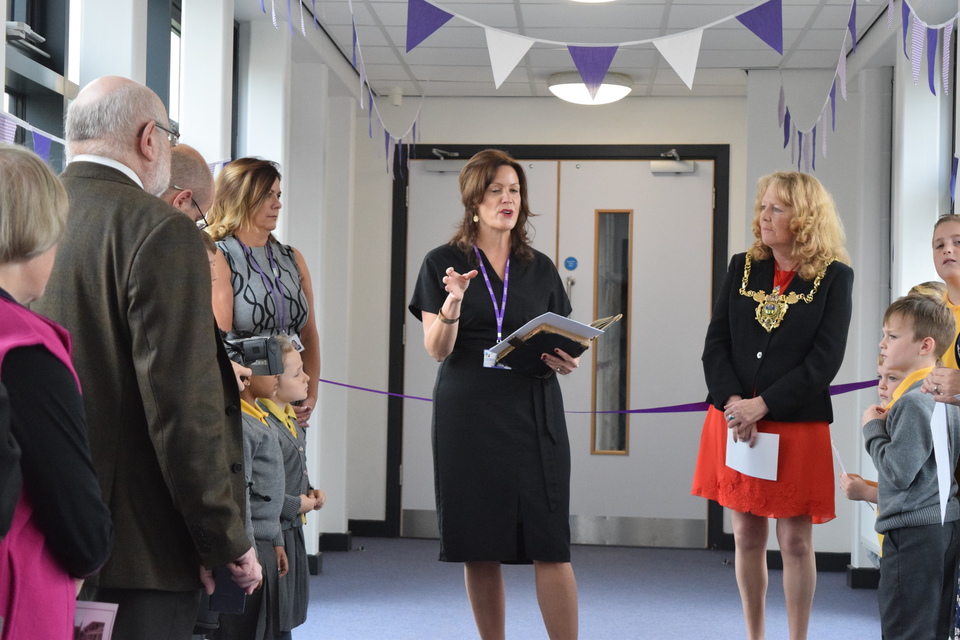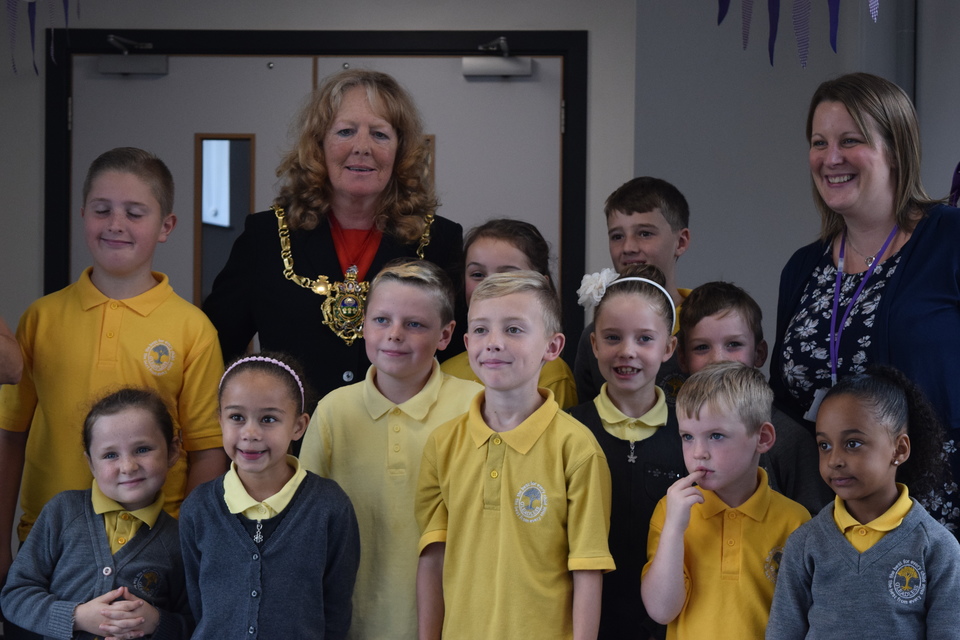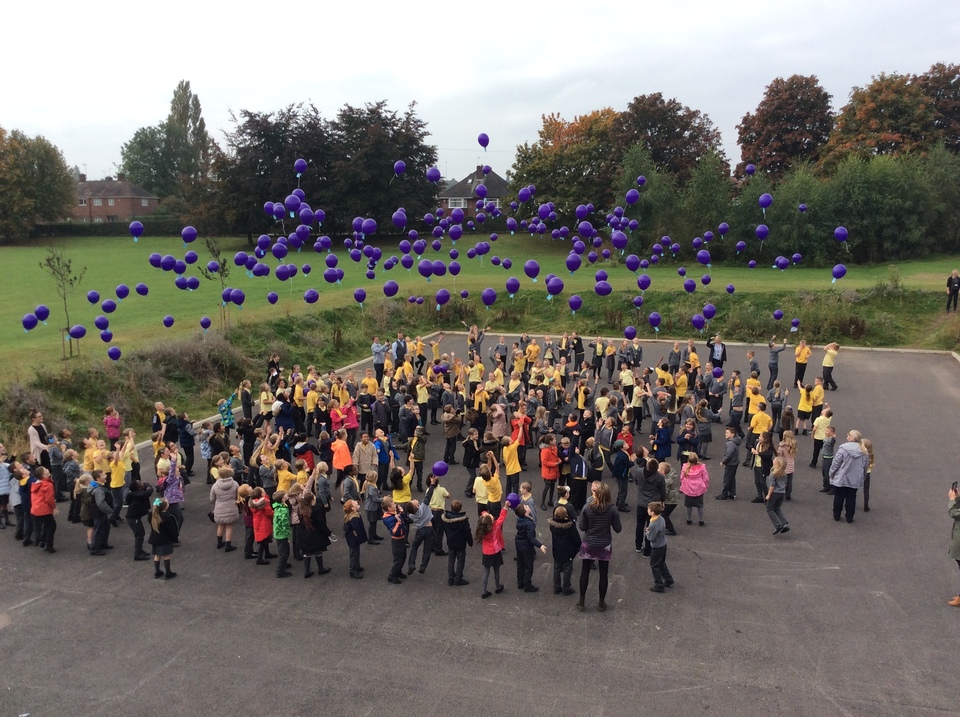 The following documents give tips on how you can help your child stay safe on the internet and avoid online dangers:
Train your children to stay safe
Show your children this page in the Kids' Zone section of this website. Why not watch the video and play some of the games together with your child? Discussing some of the themes with your children could have a great impact on whether they use the internet safely or not.