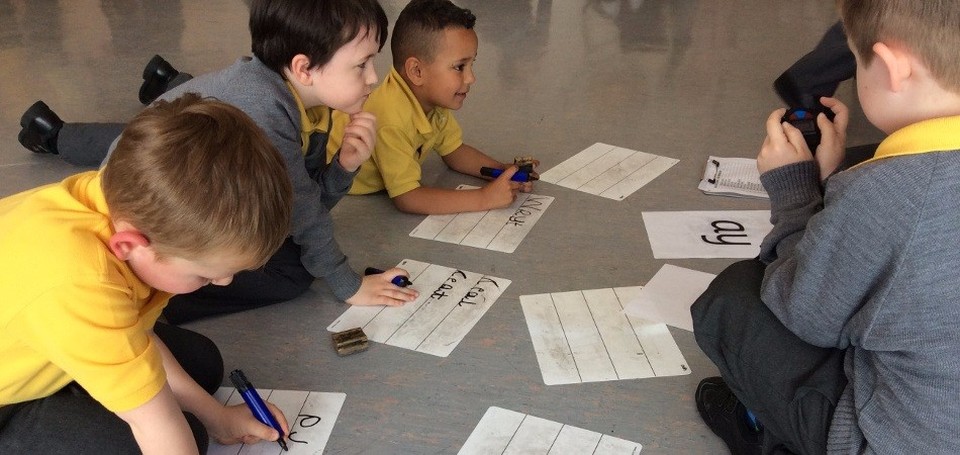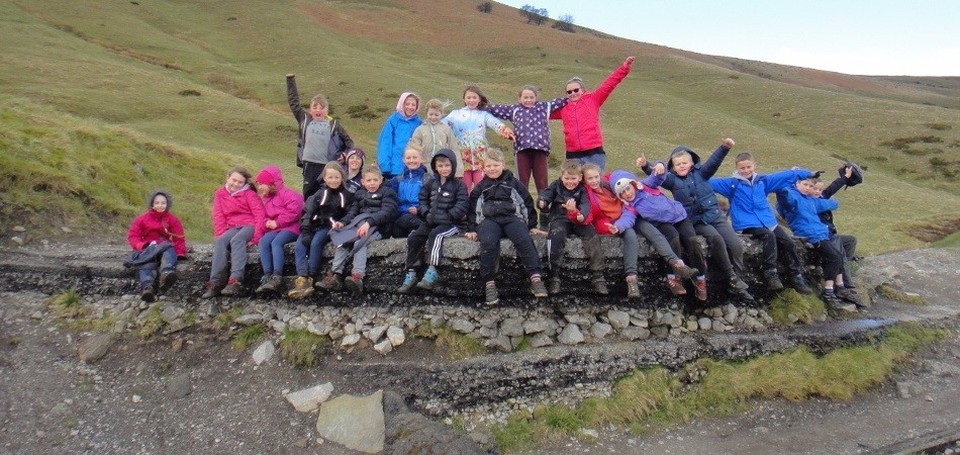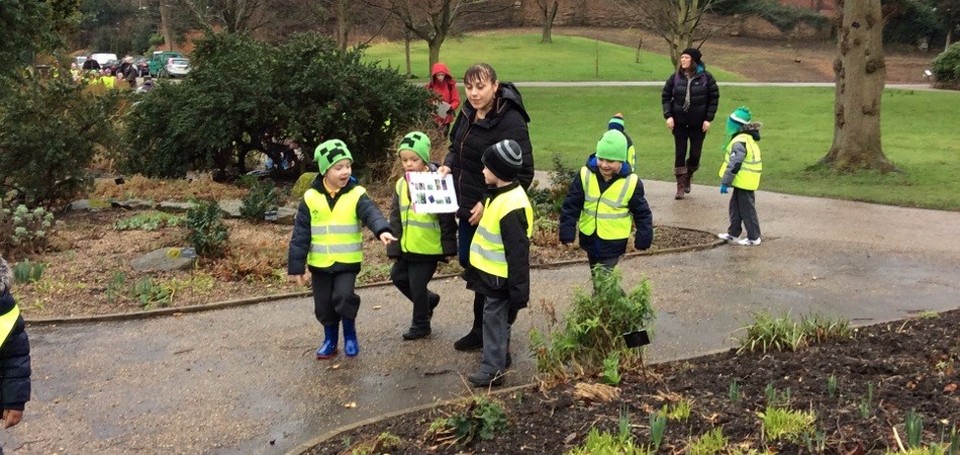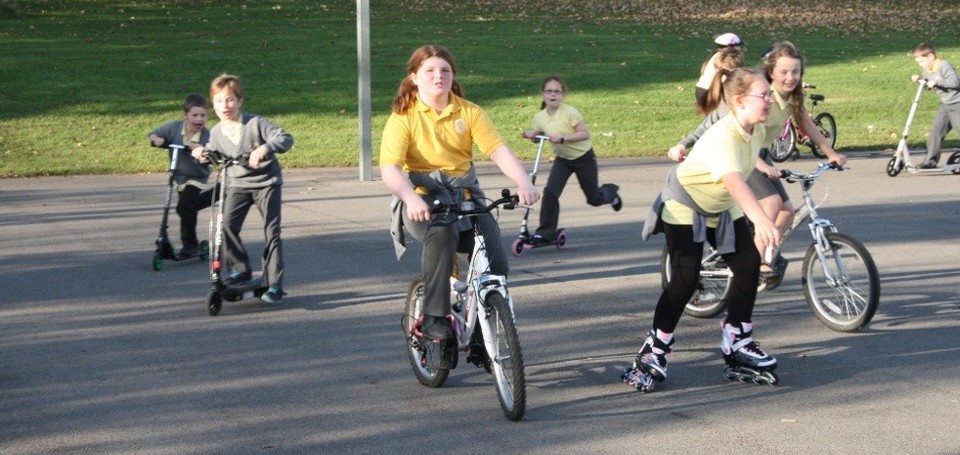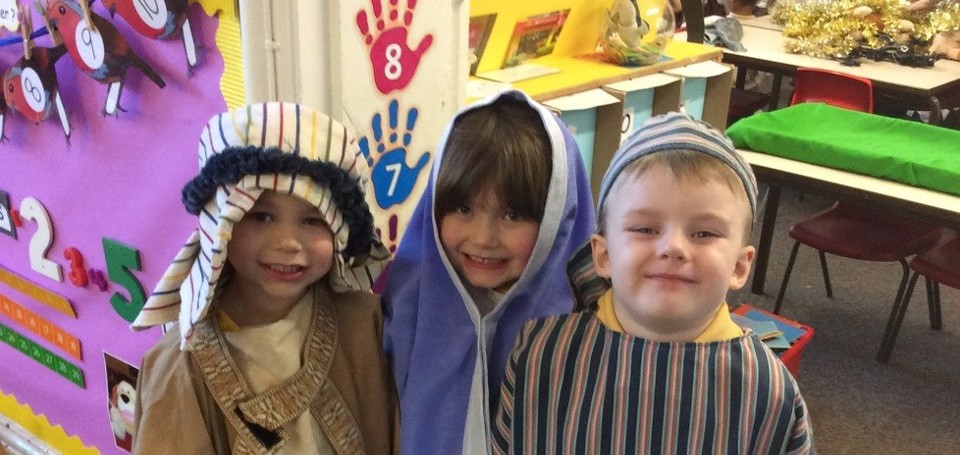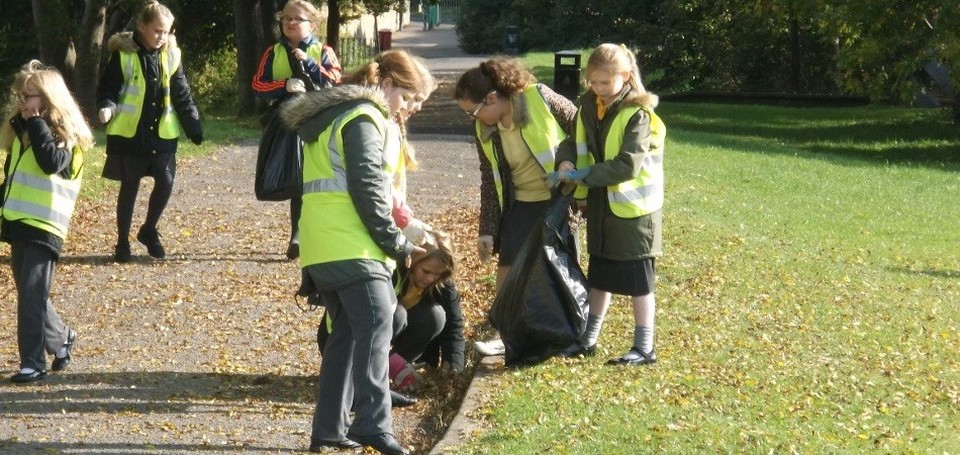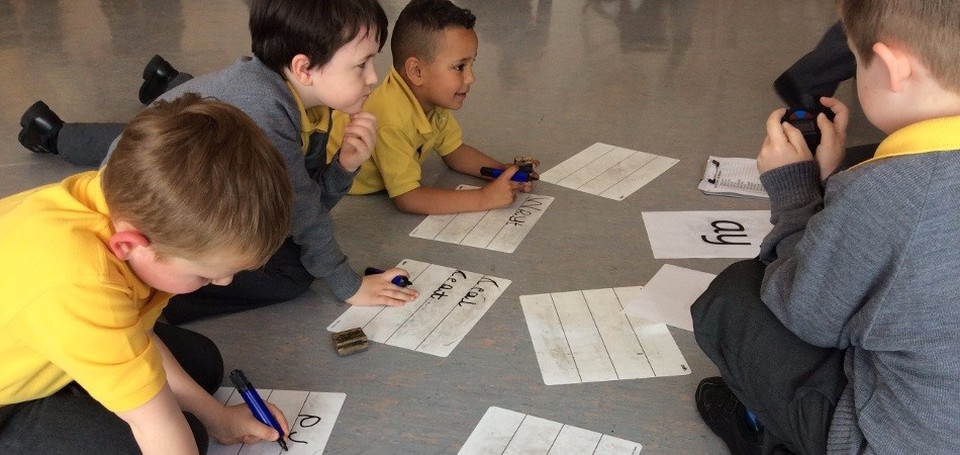 Gleadless Primary School is approximately three and a half miles from the centre of Sheffield. Currently there are two classes in each year group with children from ages 3-11.
Our results have improved rapidly over time and 2015 has seen our pupils achieve the highest results in the history of the school. This has been achieved through excellent home-school partnerships, high quality teaching and learning and a determination from all partners to ensure pupils leave the school having achieved their full potential.
We have a flourishing PTA who raise funds to support the children's learning.
We have a thriving Governing Body across the Federation.
Parents attend the launch of our new Calculations Policy