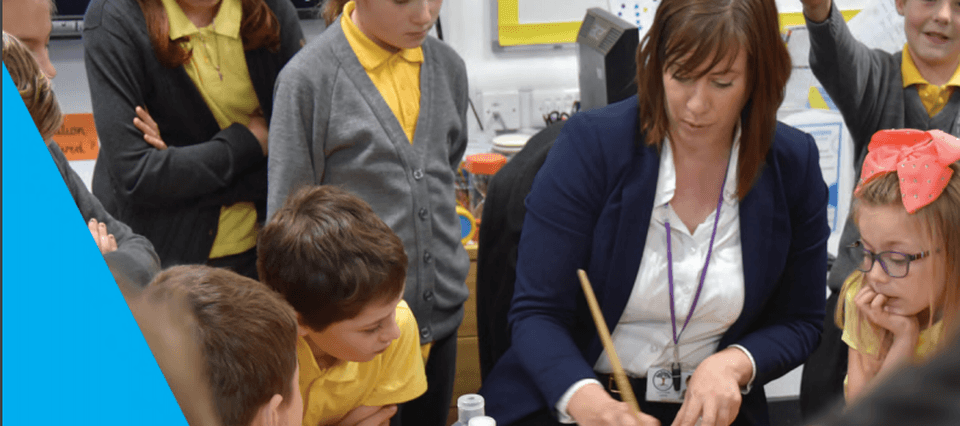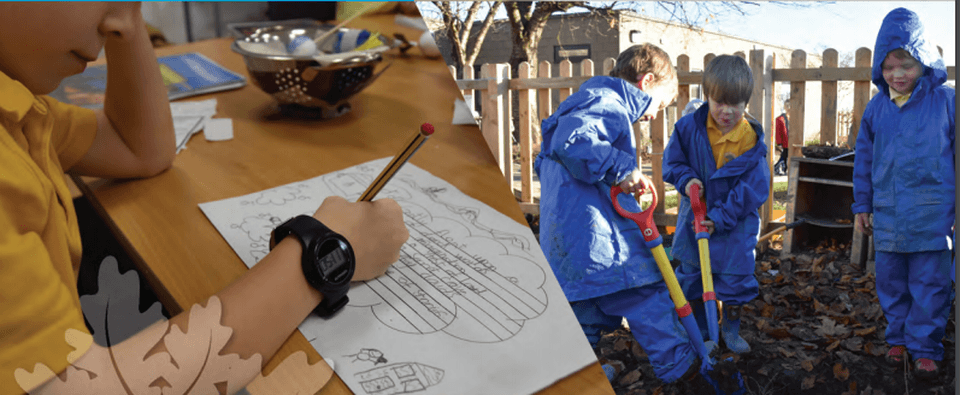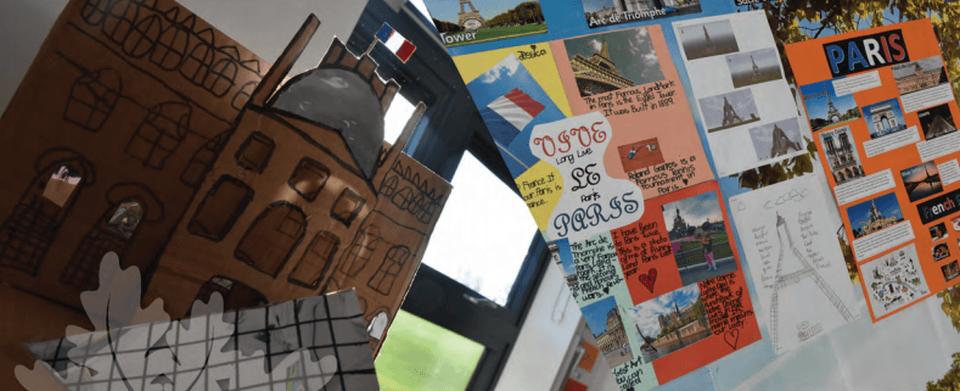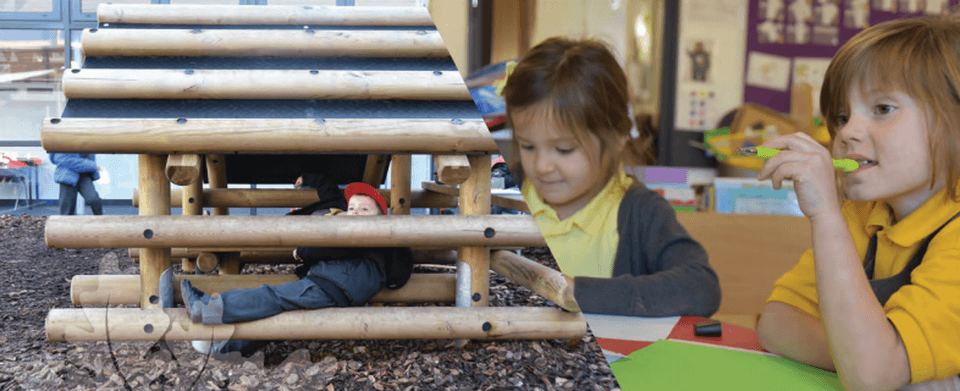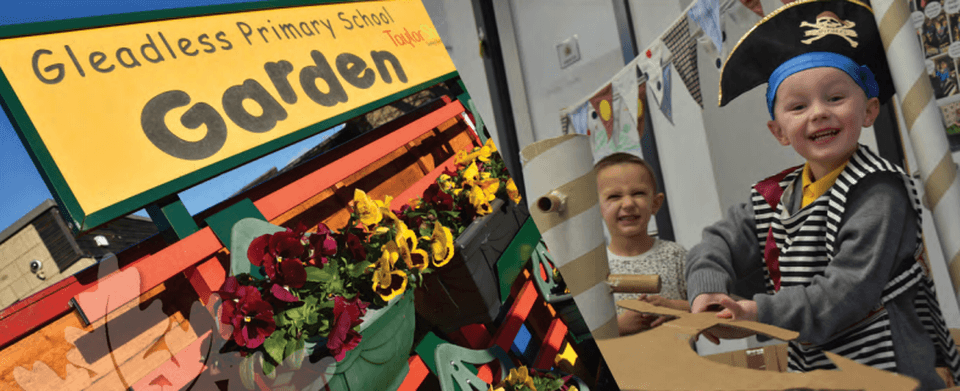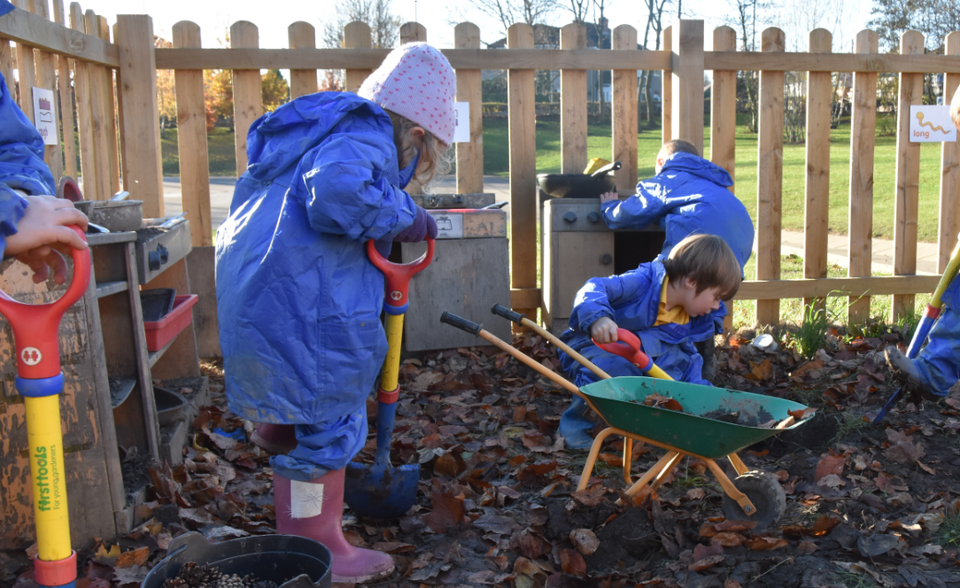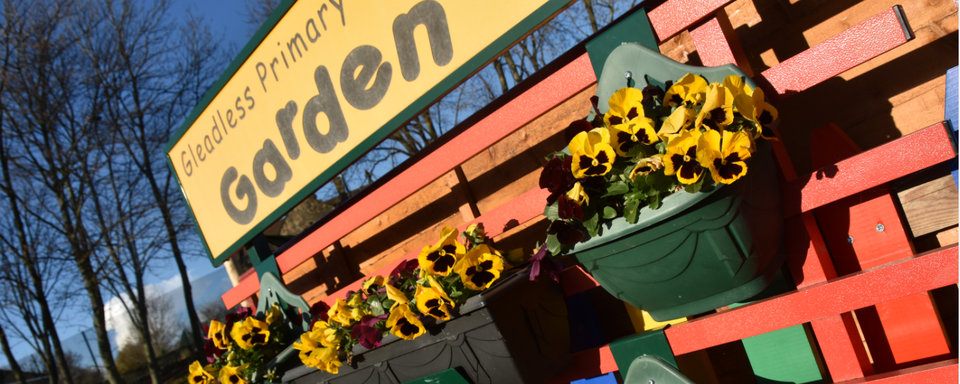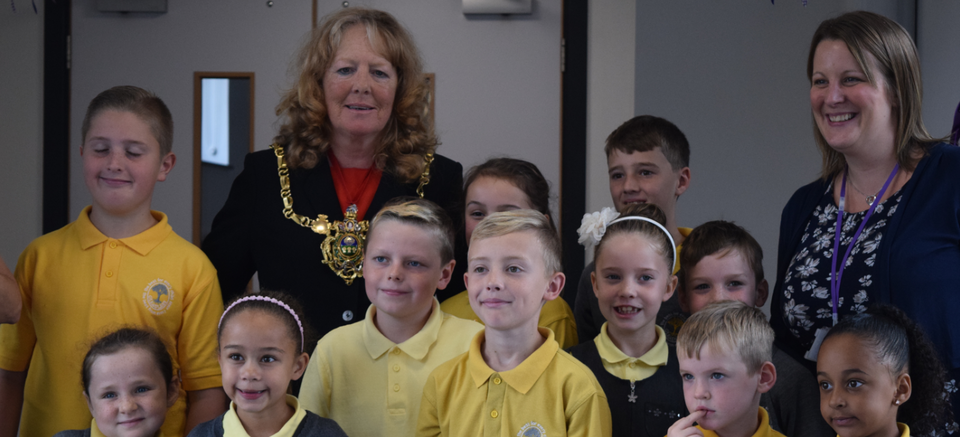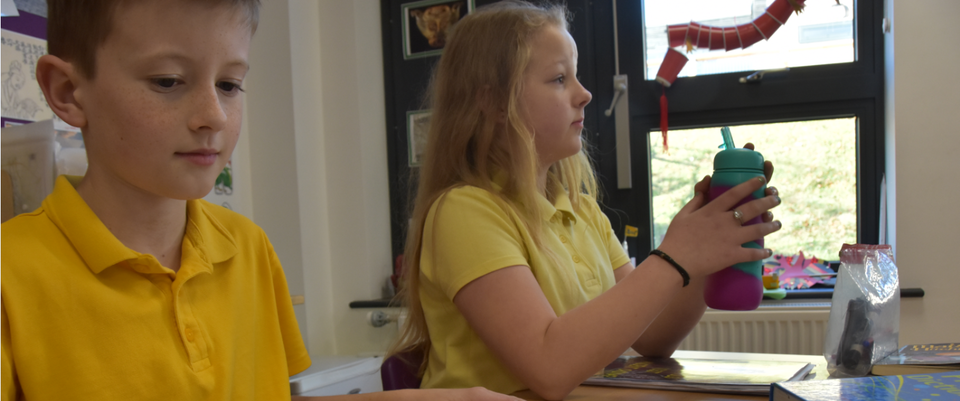 Admissions
Should you wish to look around our wonderful school and see the children and staff in action, you will be warmly welcomed. Please make an appointment with the office team (0114 2399705) and our Business manager or Head of School will meet you and take you on a tour.
If you wish to apply for a place into Reception (FS2) the Local Authority's Foundation Stage Admissions Policy is set out in the brochure "Entry into Primary School". This is available to download from Sheffield City Council's website.
Please complete the application form electronically which is available via this link or a paper copy. Completed forms should be returned to Primary Admissions at Howden House, who will allocate a place here if one is available.
Gleadless Primary School adheres to the Local Authority Admissions Policy. This policy can be found in the annual document "A Guide for Parents". This document is available from:
https://www.sheffield.gov.uk/content/dam/sheffield/docs/schools-and-childcare/admissions/Application%20Form%20Reception%202018-2019.pdf
If you are new to the area and want your child to join us you will complete a transfer form at the current school and contact primary admissions who will allocate the place if one is available. Where our year groups are full you can be placed on a waiting list.
Primary Admissions
Child and Young People's Directorate
Howden House
Arundel Gate
Sheffield S1 2JY Telephone Number 01142735766