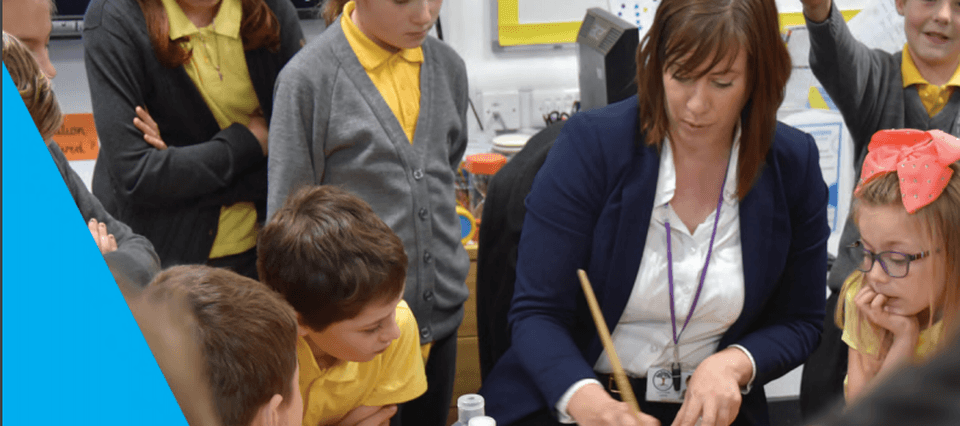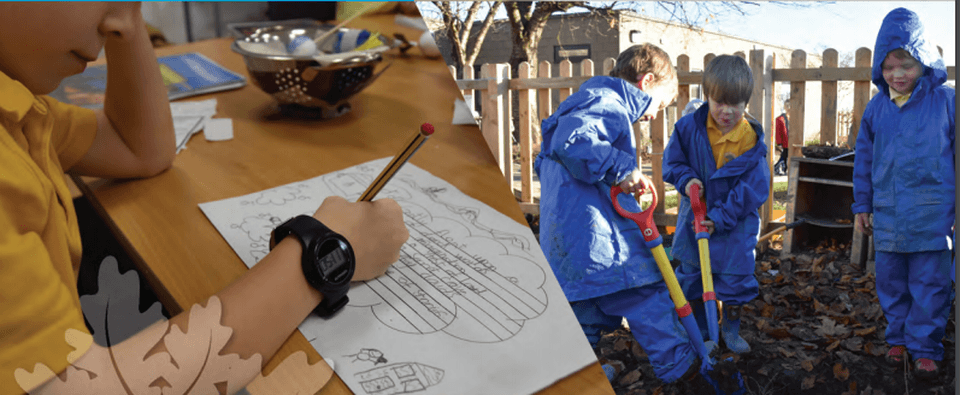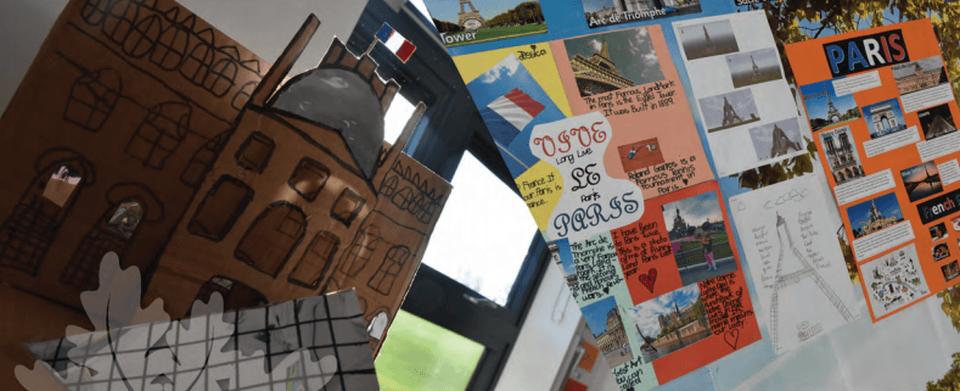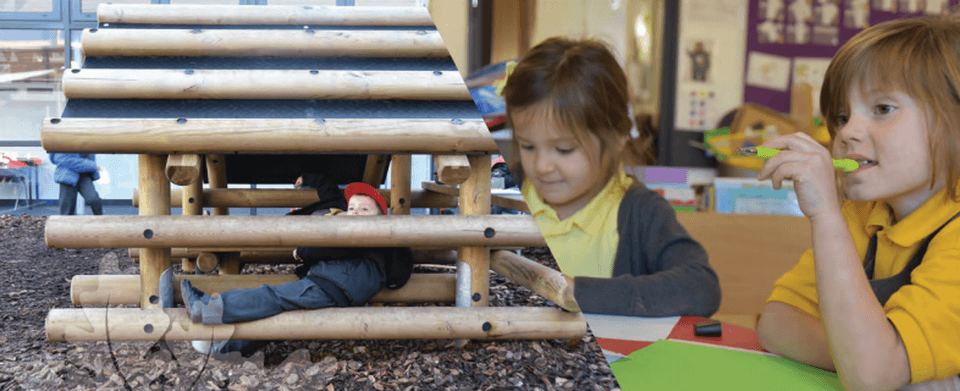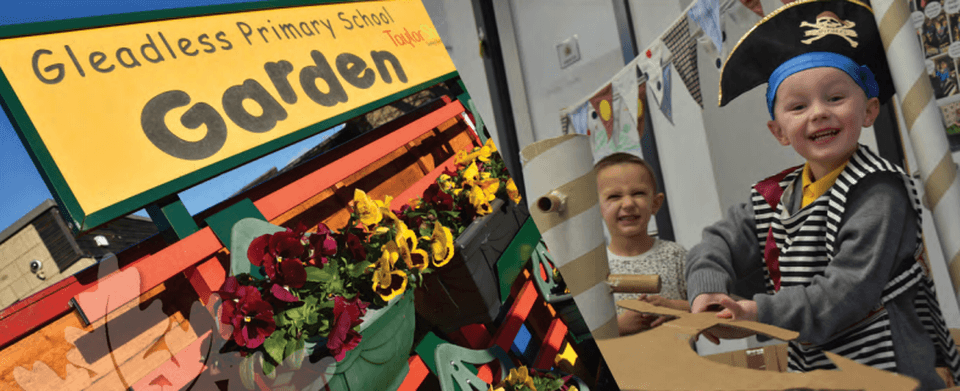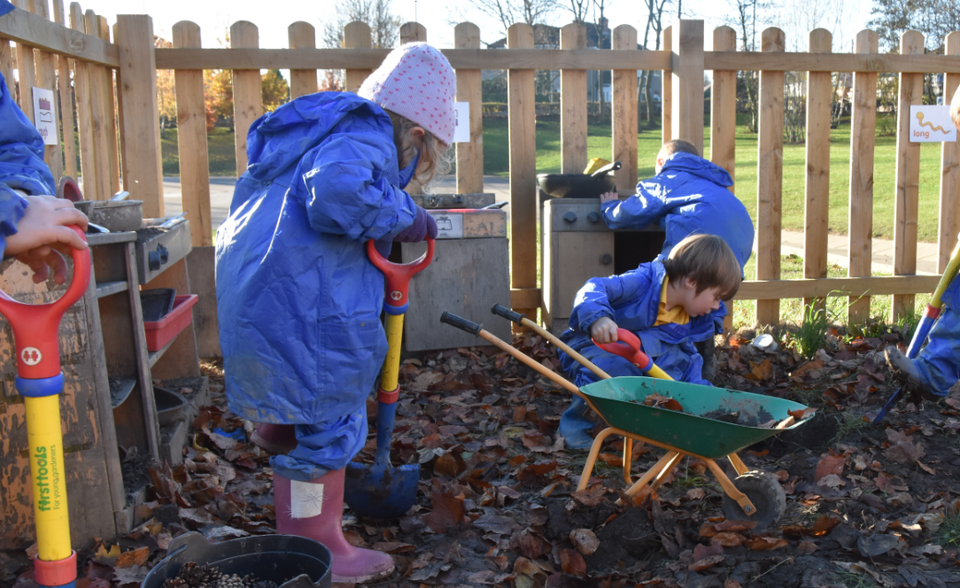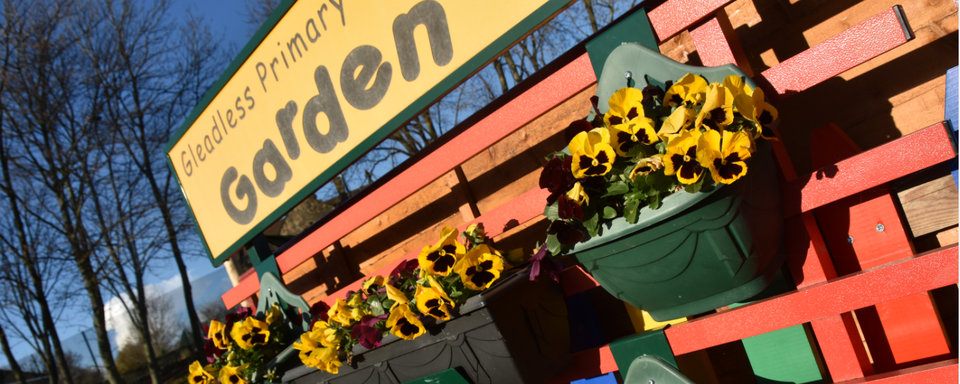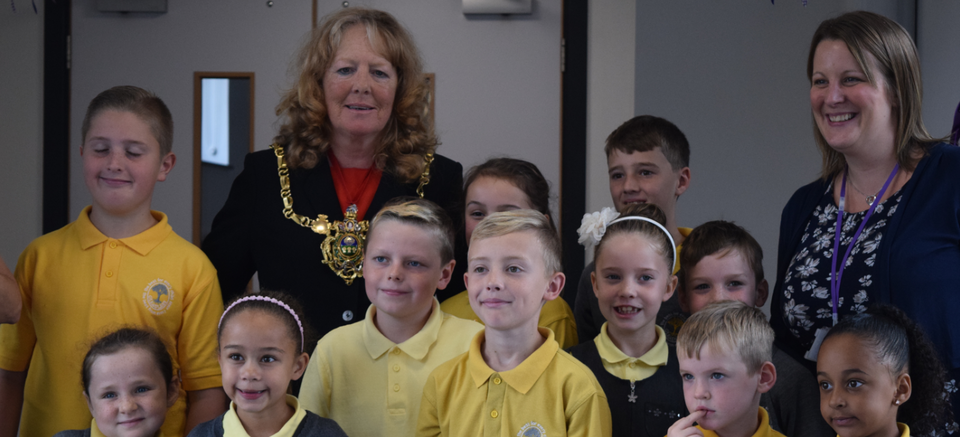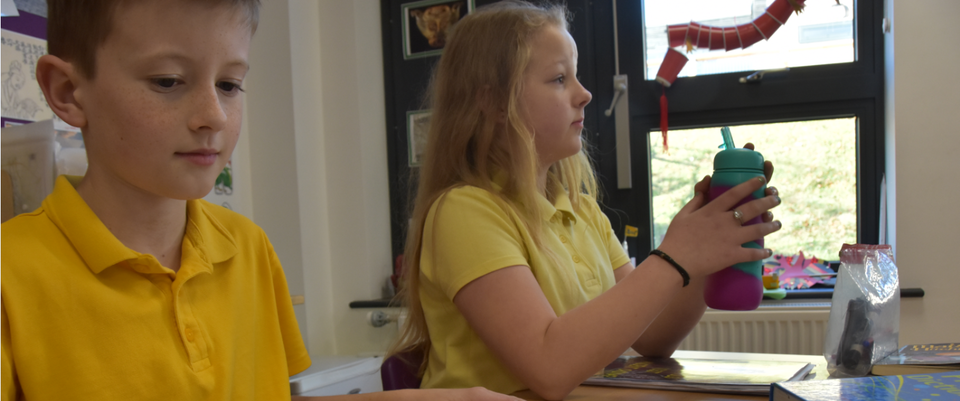 Attendance and Punctuality
As you know it is of great importance that your child attends school EVERY DAY and ON TIME. At Gleadless we have been working hard to improve the attendance of all children; there is a clear link between good attendance and good results!
If your child is ill, we ask you to phone the office on the day of absence (0114 2399705). You can speak to a member of staff or press 1 to leave a message on the answerphone. Please report in every day of your child's absence. If we do not hear from you, we will make contact either via phone or a home visit. When you make contact with the school, the absence is authorised (in most cases). If we do not hear from you, your child receives an unauthorised absence in line with Sheffield City Council Policy.
Your child's attendance will be monitored closely throughout the school year and each half term you will receive a letter informing you of their attendance rate.
If your child's attendance rate falls below an acceptable level, our attendance officer or our pupil support officer from school may phone you or visit your home to see if they can offer support.. If your child's attendance still doesn't improve we may need to notify other outside agencies.
Please see our Learning Mentor Mrs Storer or our Pupil Support Officer Mrs Thevenon if you would like to talk about your child's attendance or any well-being issues.They are available in the playground at the start of and end of the day or an appointment can be made via the school office. We also employ an Attendance consultant Mrs Scott - Whitehead. Appointments can be made to see her on the days she is in school via the office.
Our weekly newsletter has a break down of our attendance on a class by class basis.
Please help us reach out target!
This year it is 96.5% and currently our whole school attendance stands at 95.7%
Please see the document below for more information about the importance of regular attendance, and getting your child to school on time.
Holidays taken in term time.
We do not authorise holidays taken in term in line with government and council policy unless there are extenuating circumstances which must be discussed with the Head of School. Sheffield City Council will issue fines in line with policy where unauthorised holidays are taken. To avoid this we ask for holidays to be taken in the 13 weeks out of term time.