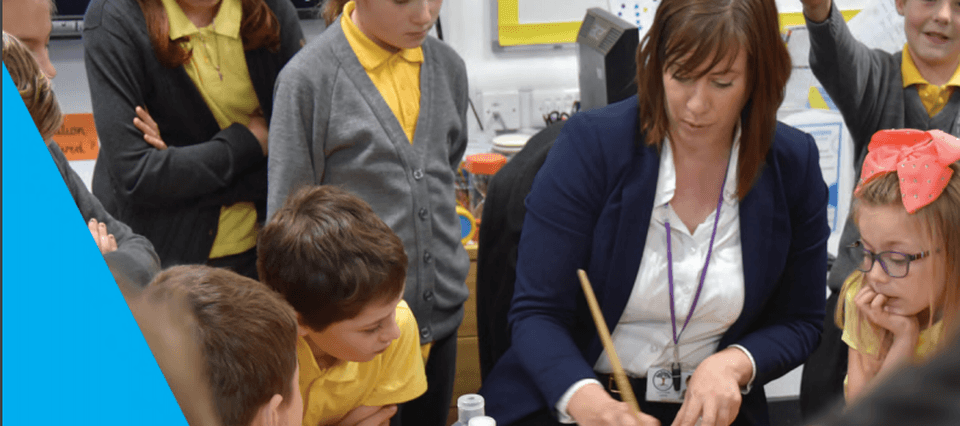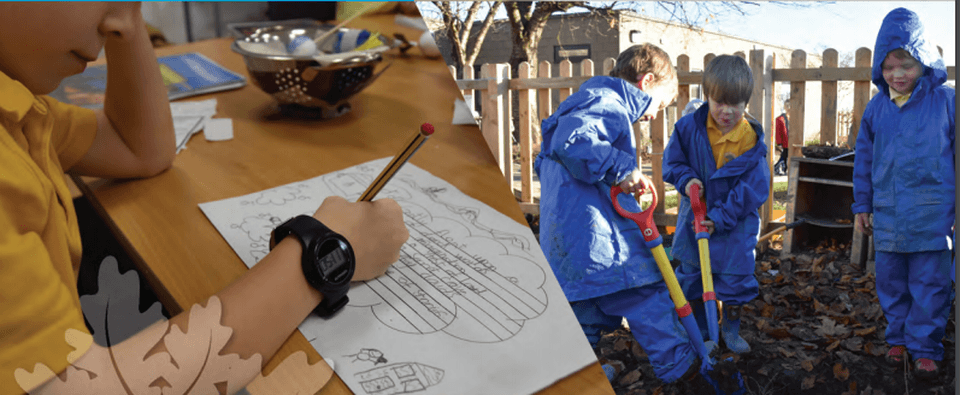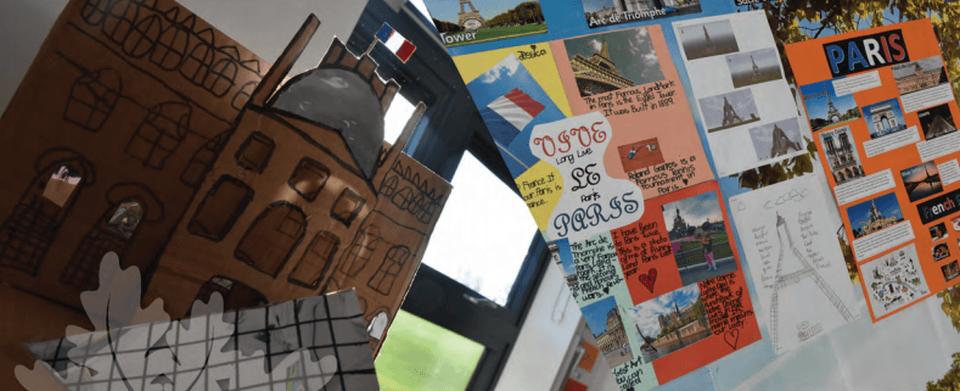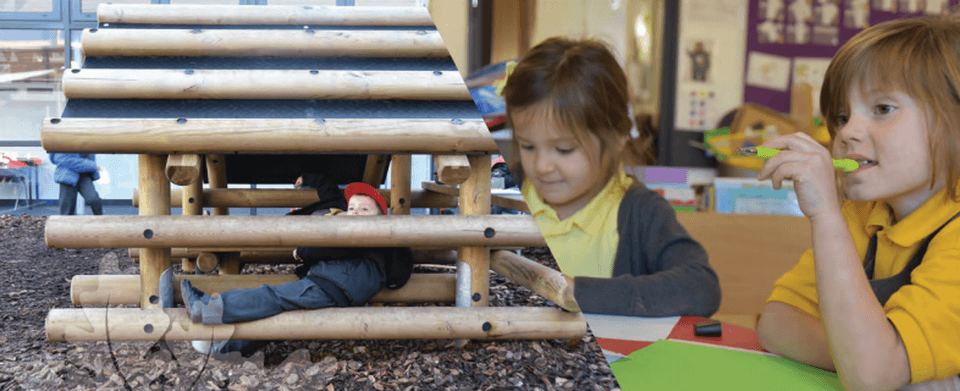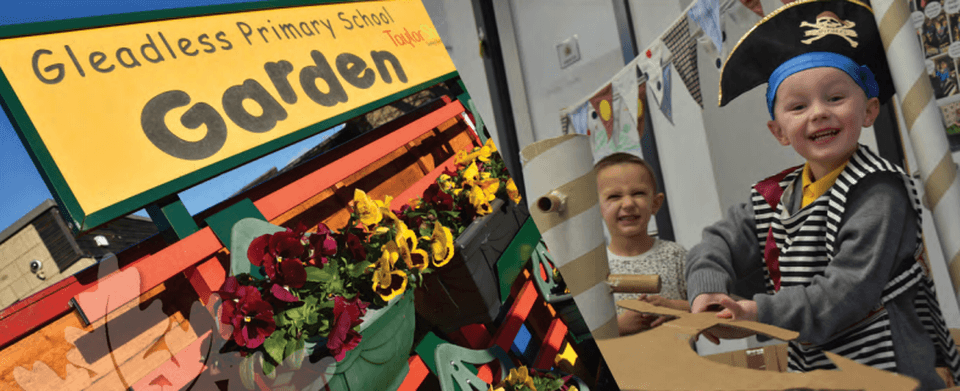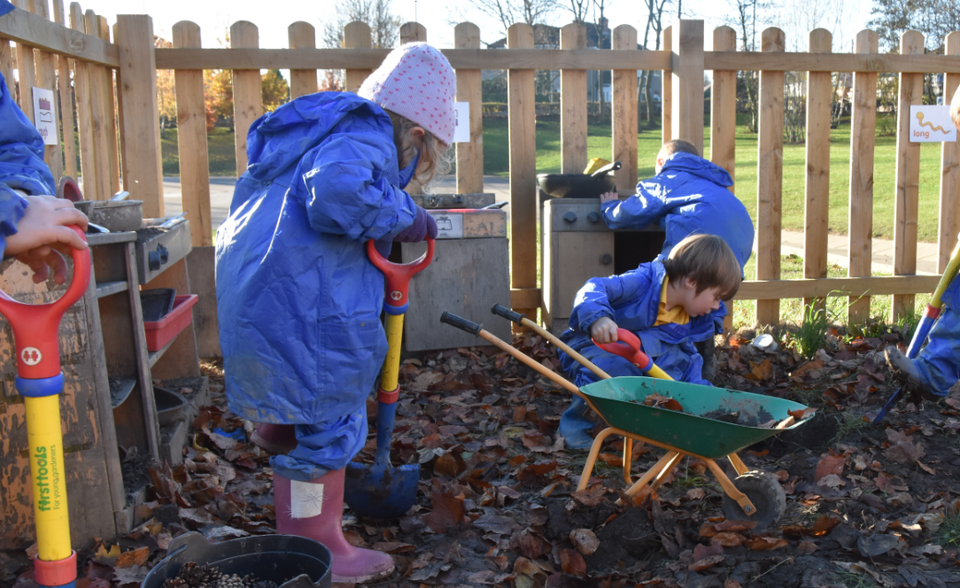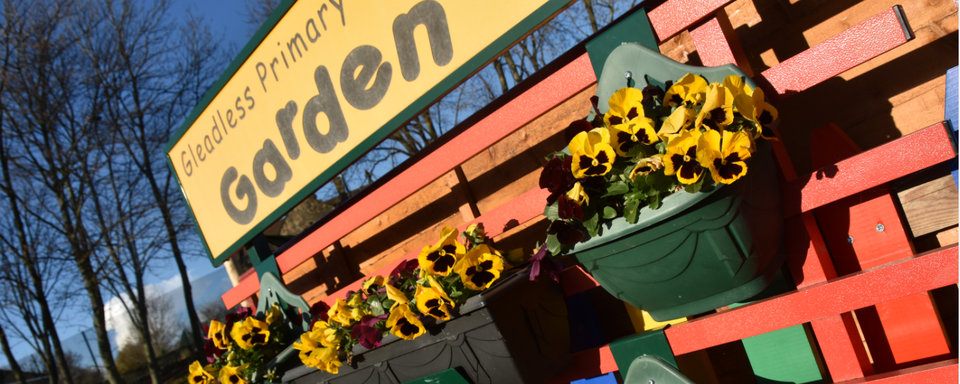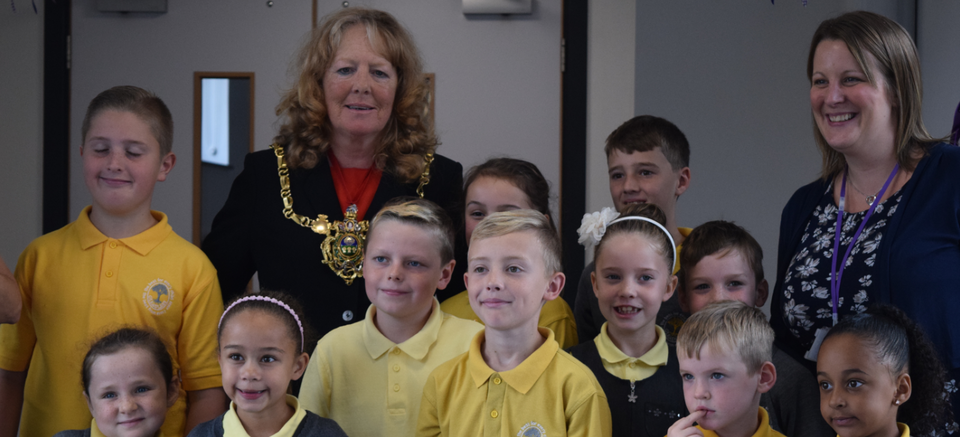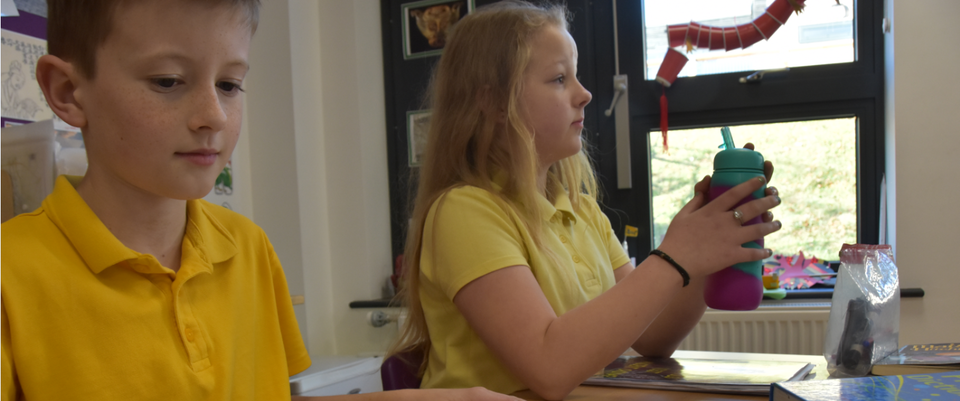 Letters Home
All letters will be sent via parentmail or hard copy. Look out for yours in your child's school bag. Additional copies are available in the main entrance to school.
If you are not currently signed up for parentmail, please speak to a member of the office team who will be delighted to organise this for you.
Here are the most recent letters sent out to parents.