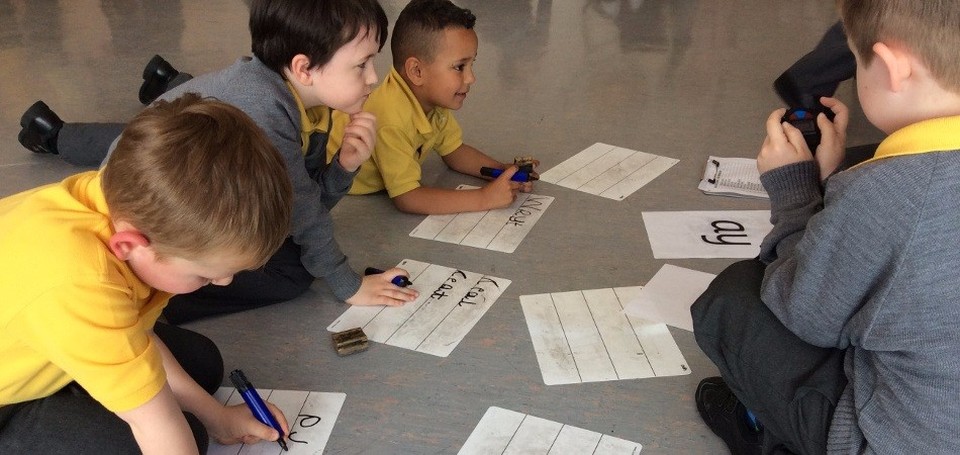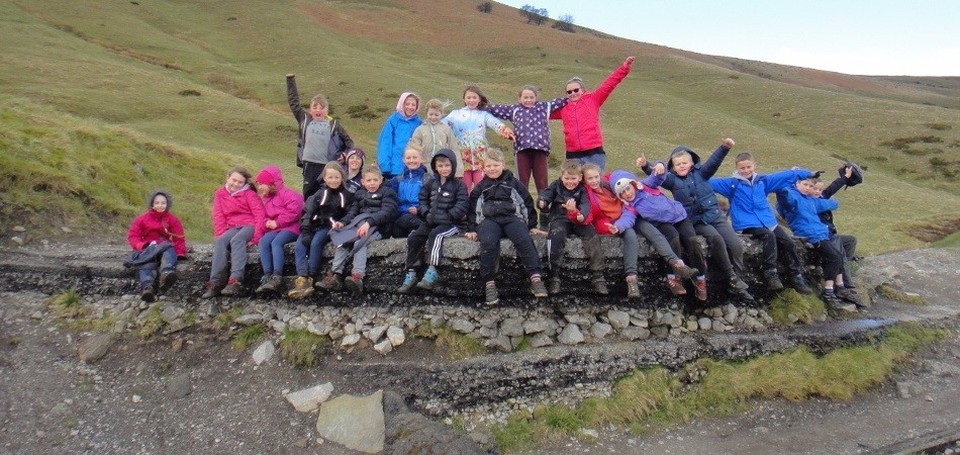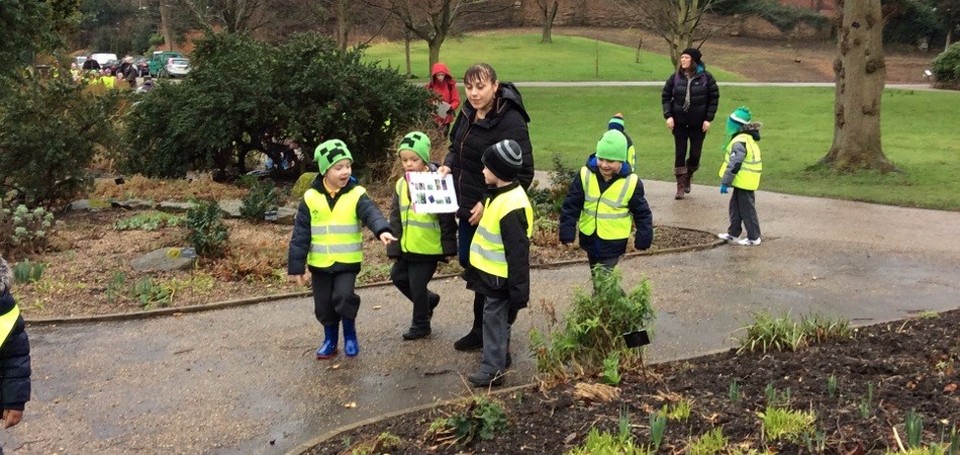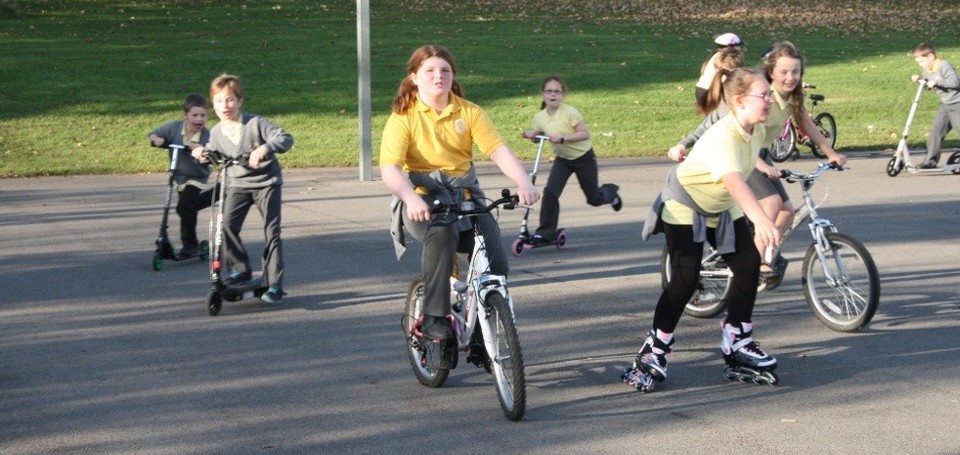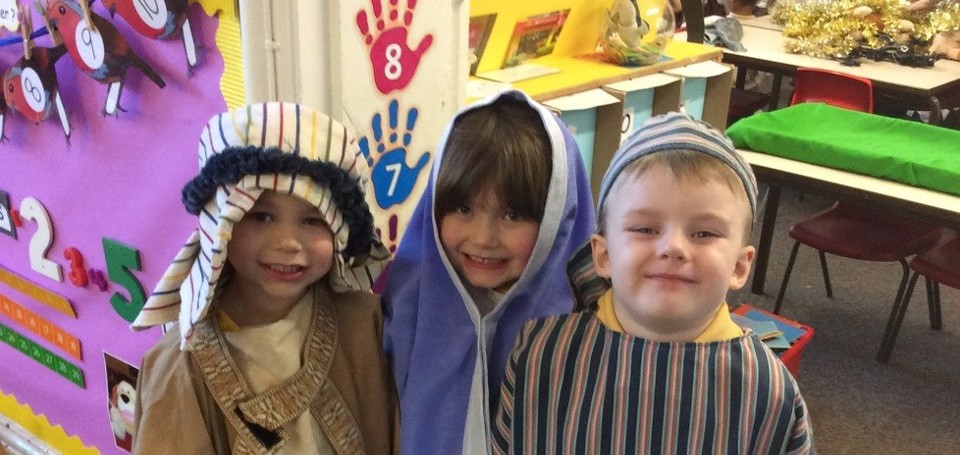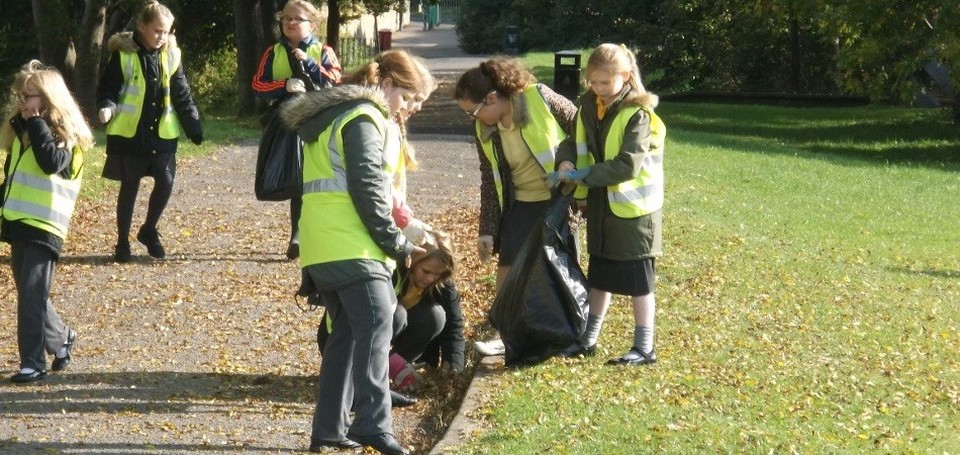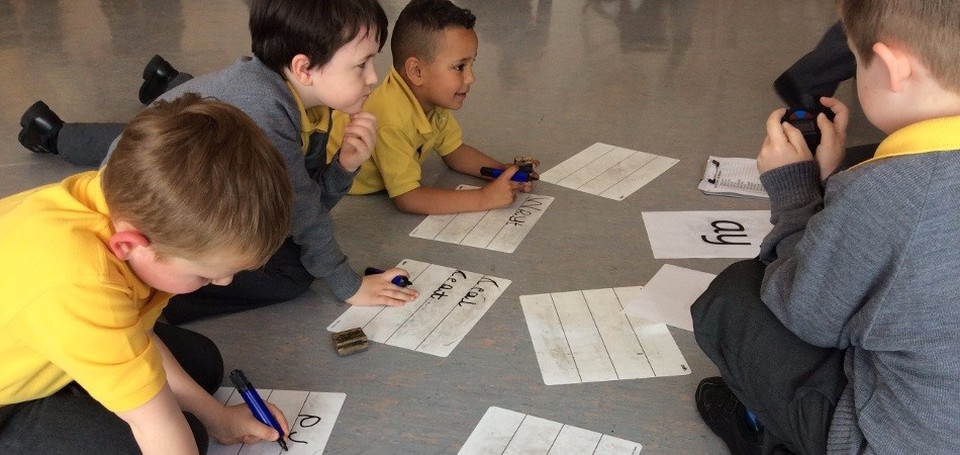 Getting Involved
Welcome to Gleadless School PTA, this PTA is ran to support Gleadless school children and was formed over two years ago by a group of parents.
Everyone is always welcome to come and join us to help run any of your exciting events .
You are also most welcome to join us at our meetings which we have at the New Inn Pub.
If you would like to get involved with the PTA
Please can contact the Chair of PTA Mrs Julie Hirst on
or Miss Dasiy Whitehead school Represenative on dwhitehead@gleadless.sheffield.sch.uk
The PTA run many fundraising events through out the year and everyone is welcome to come and help out in what ever way they can.
We have coffee mornings which are held in the Community Centre next to the Junior site.
We hold a range of different events through out the year, theses are advertised around school
And will be put on the events page of this web site .
Newsletters will soon be available to down loaded from here as well.
So please come and join the fun and help raise money for your children's school.