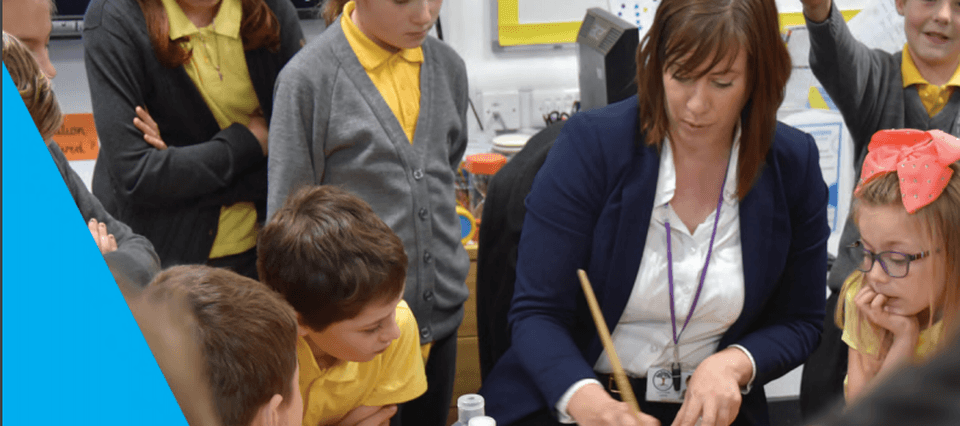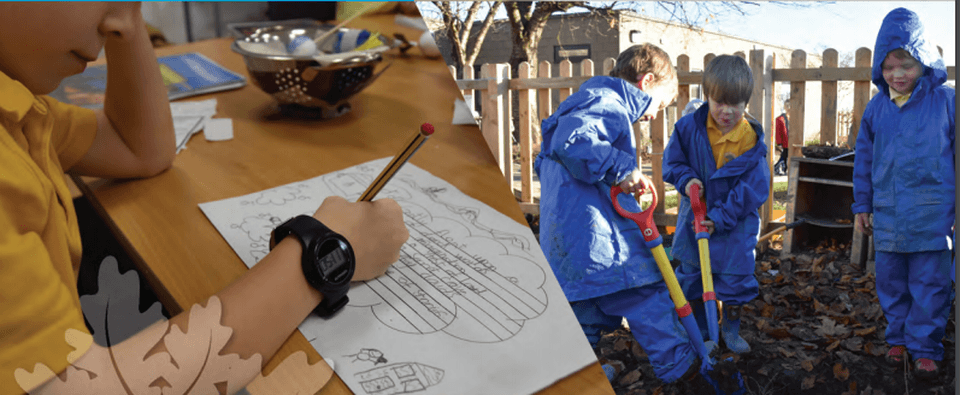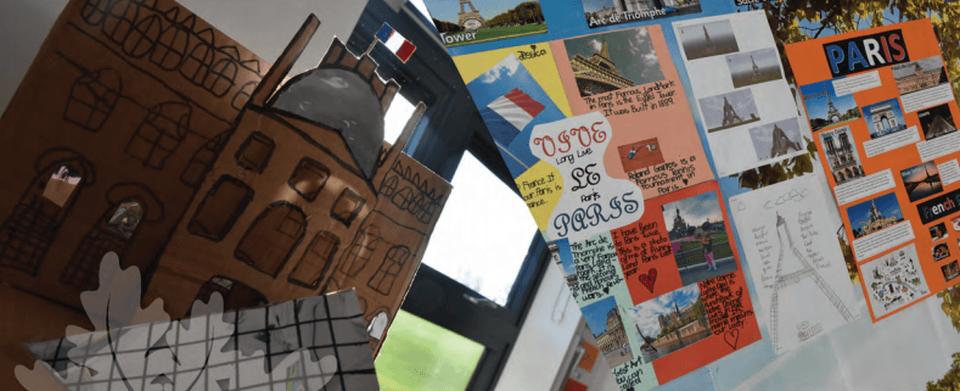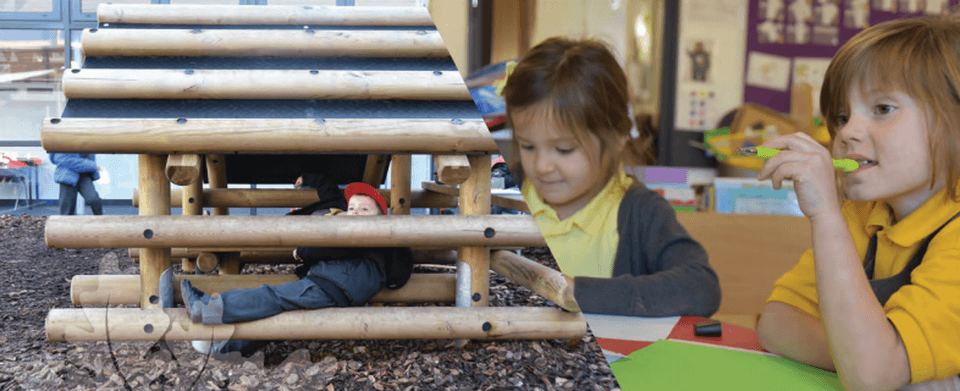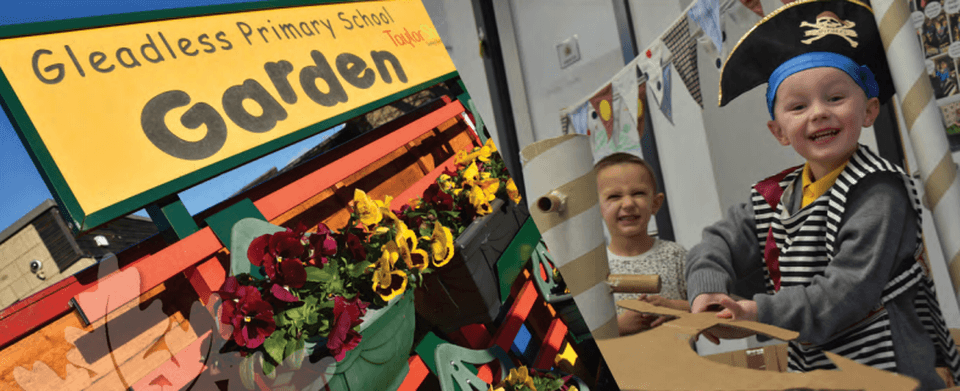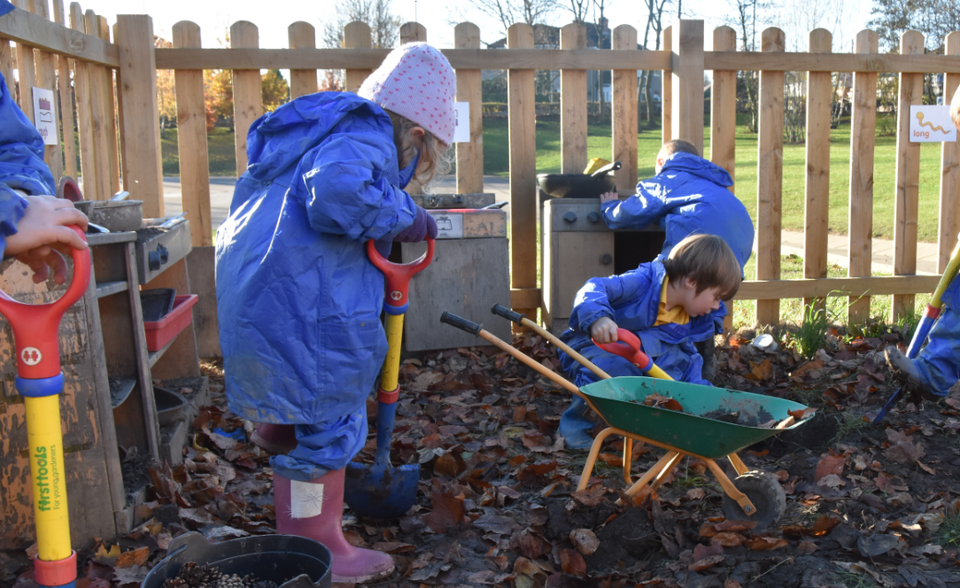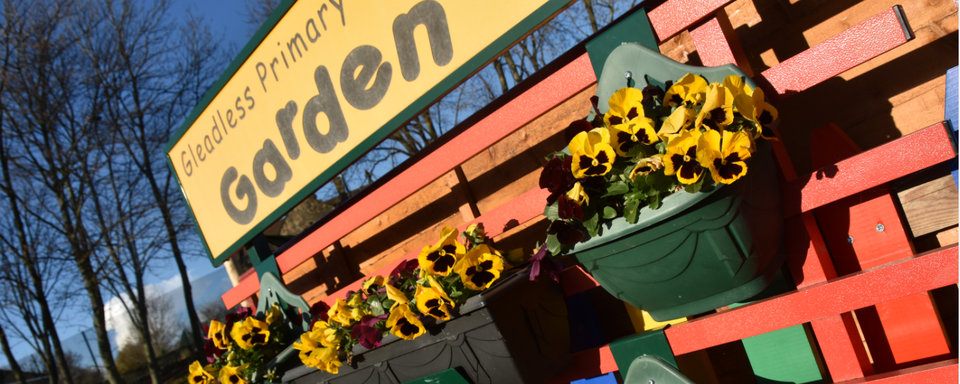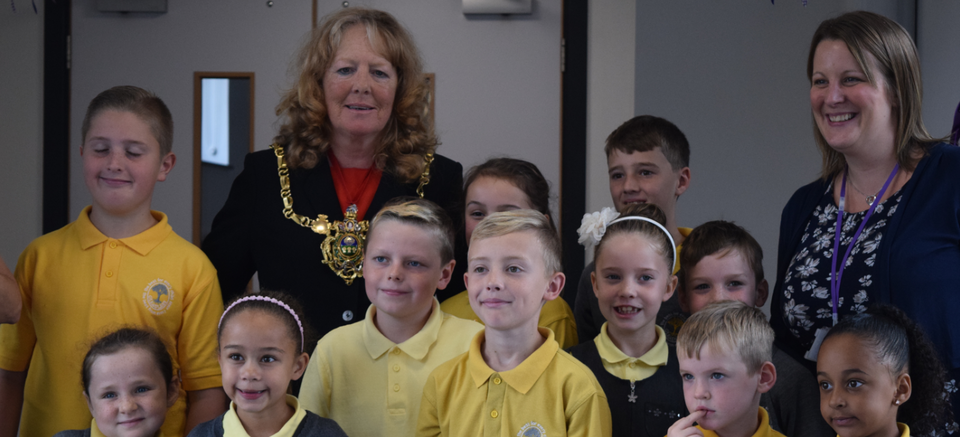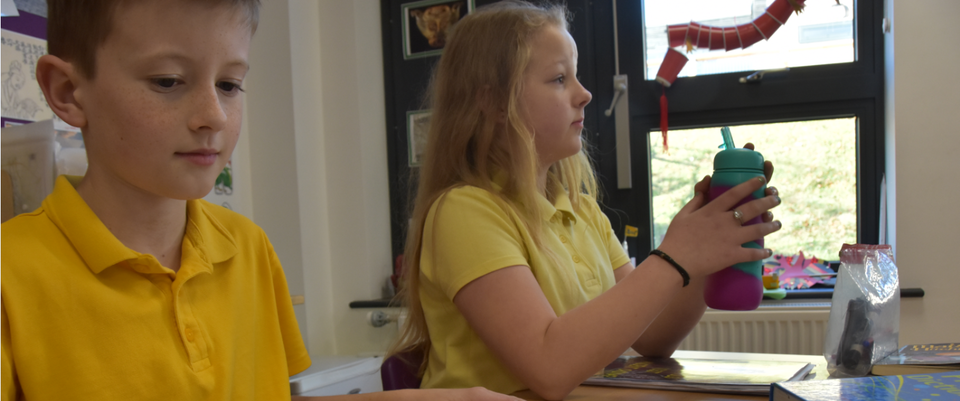 Coming Into School
The PTA welcome all parents and careers to come and join Gleadless PTA.
Ways you can join the group are by attending any of the open meetings which they organise usually these are held at the New Inn Pub usually at 7.30.
You can also email the Chair of Governors Mrs Terri Gotheridge on tgotheridge@gleadless.sheffield.sch.uk
Or alternative come into the school office and we can pass for request on the correct member of the group.
The PTA organise a range of activities throughout the school year and always welcome help in any form .
The kind of activities which have already been help are school discos, summer fairs, Christmas Fairs, craft mornings, and many more .