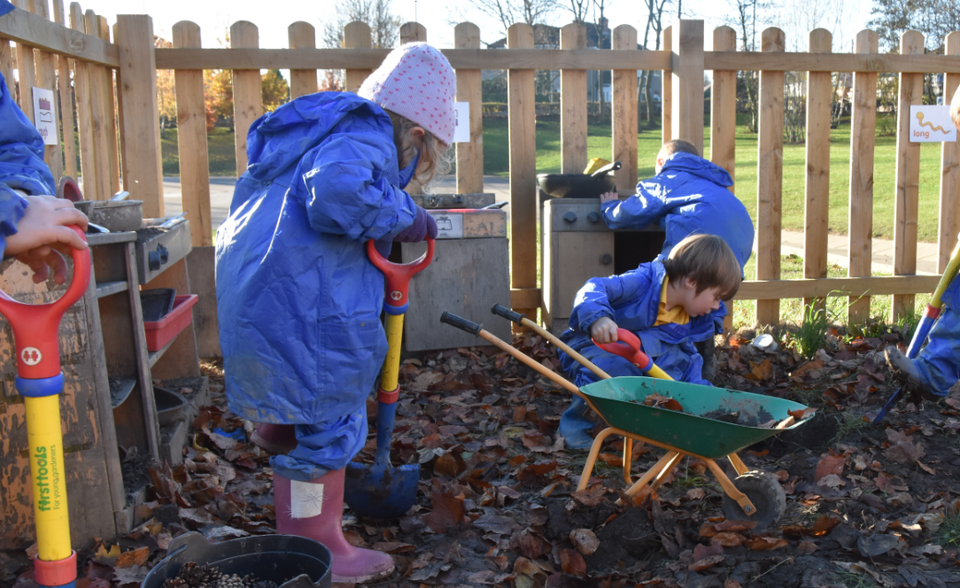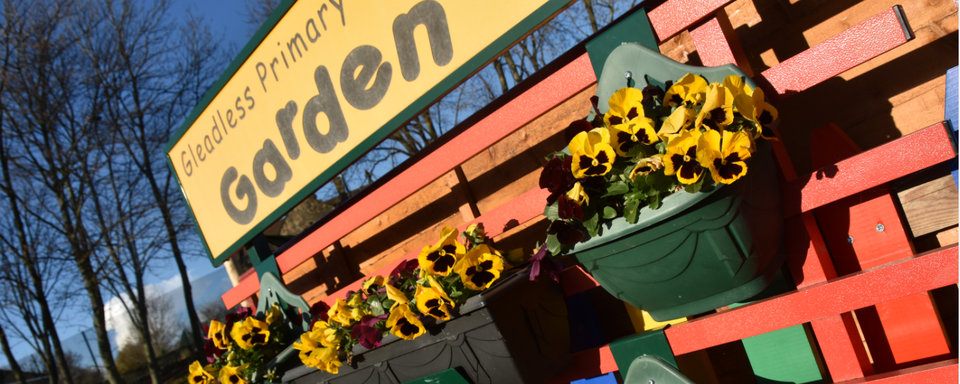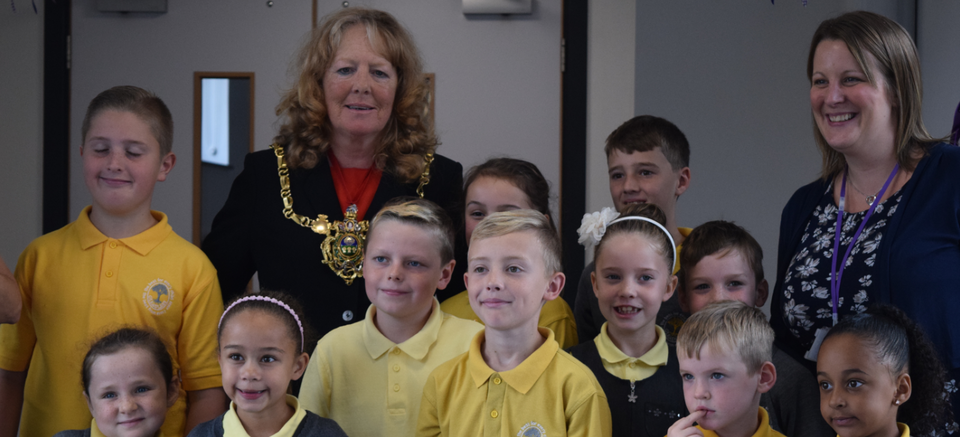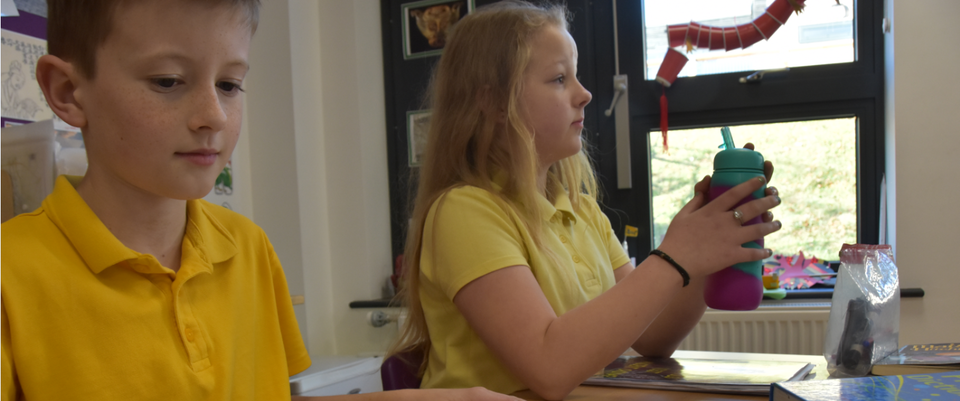 Gleadless Primary School proudly operates a House Team System whereby every pupil and staff member is assigned a House Team.
The House system is a long standing tradition within schools that creates competition, promotes good work and behaviour, encourages teamwork, provides opportunities to take on responsibilities and brings everyone in the school together.
Our House Teams are named Innovation, Venture, Challenge and Enterprise and each child is presented with a badge to proudly wear on their uniform.
Our Core Values are at the heart of our House Team System and children are awarded points for being a good role model, showing respect and displaying a positive attitude in all aspects of school life .
Our House Teams were launched in 2016 and feedback from children tells us that they thoroughly enjoy being part of a smaller team within our wonderful big team!
Each half term the winning house is awarded a team prize such as a cinema experience, ice-cream, or disco.
Last half terms winning team was Innovation with a whopping 13086 points!! Well done Team Innovation.