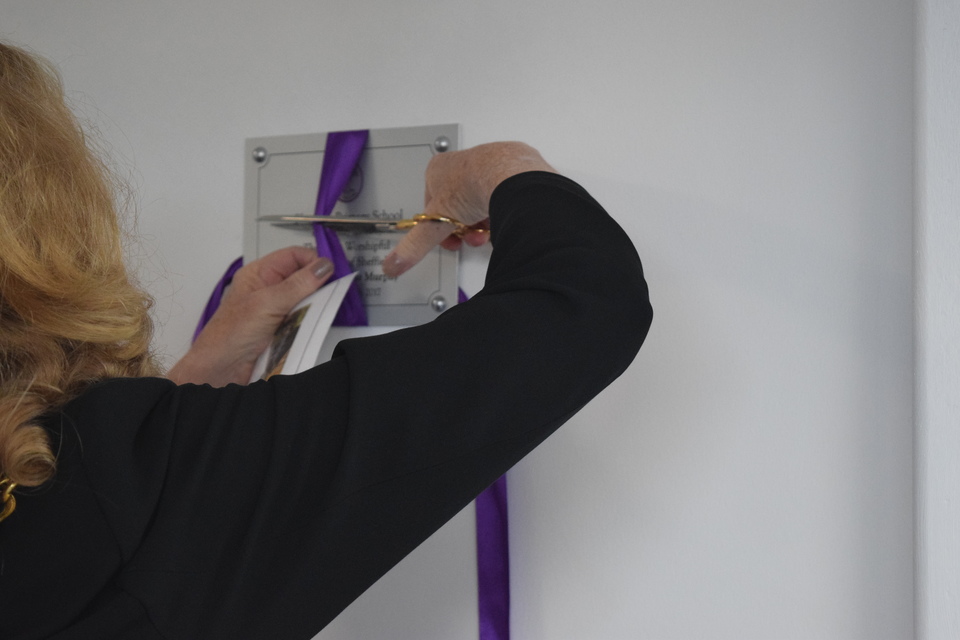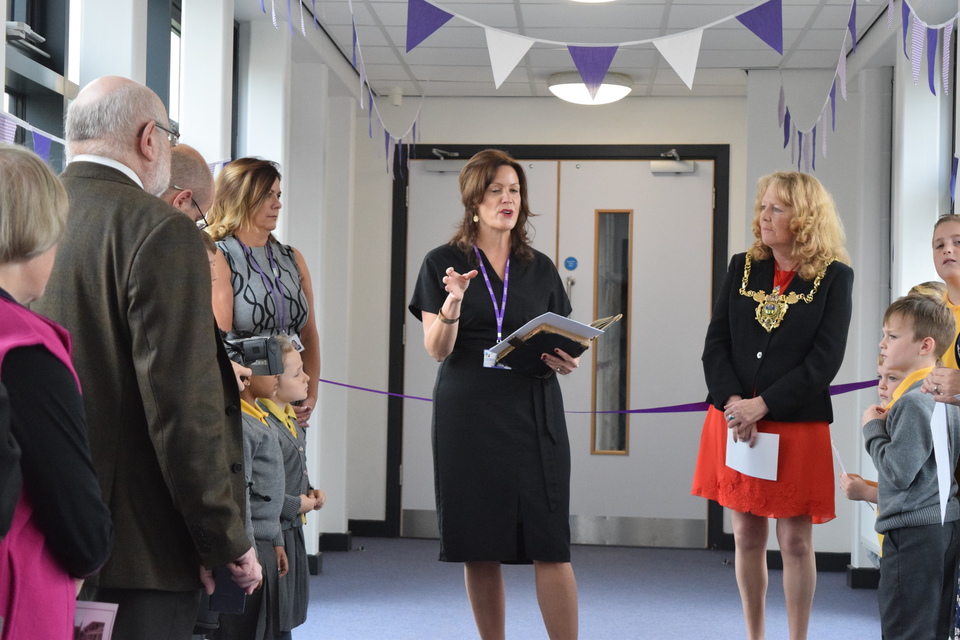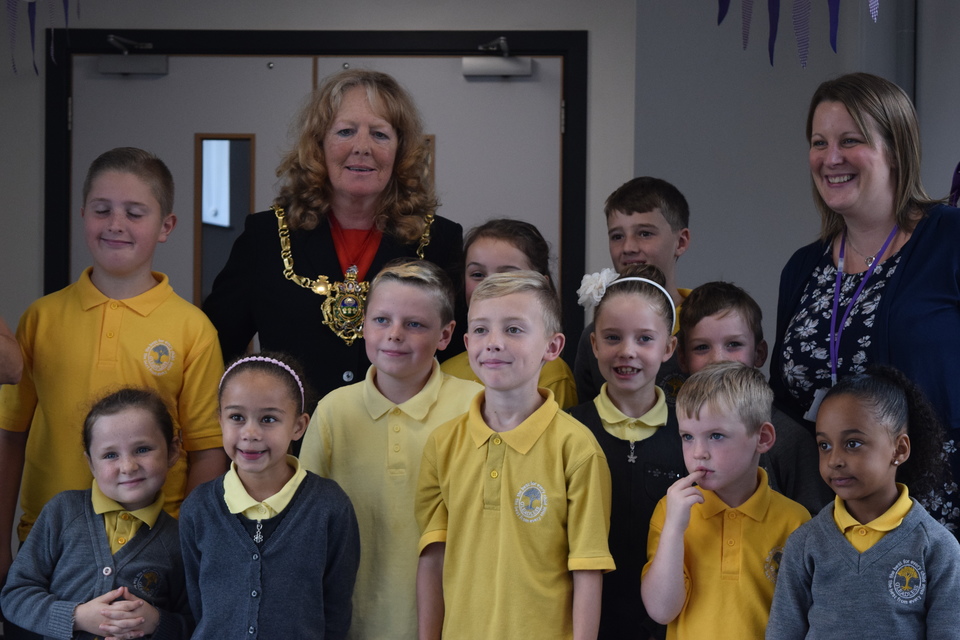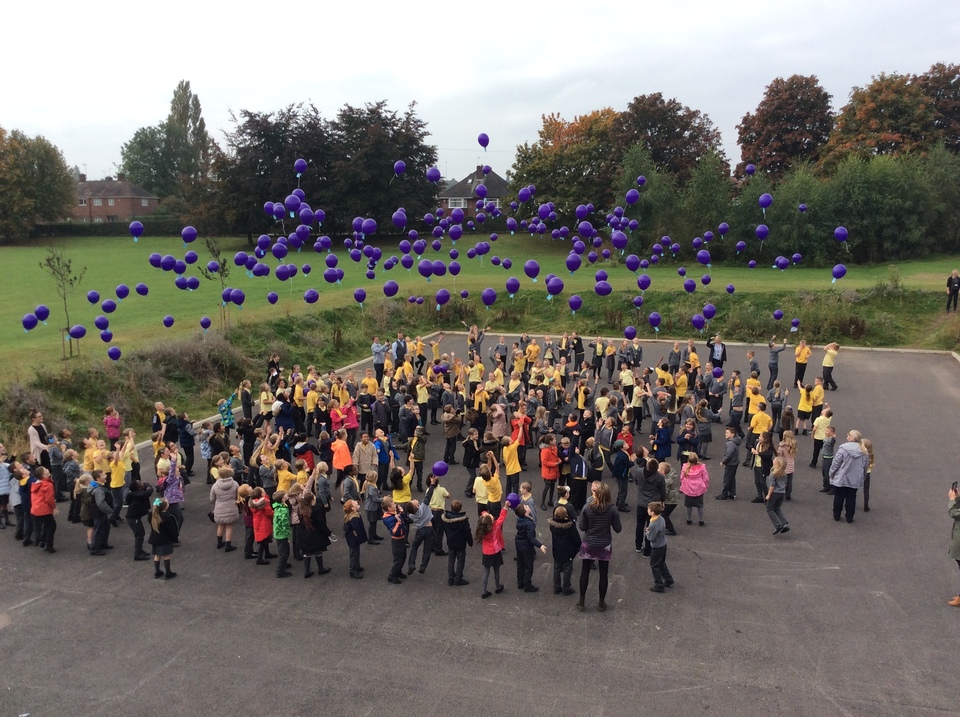 Pupil Premium
The Pupil Premium is an allocation of additional funding provided to schools to support specific groups of children who are vulnerable to possible underachievement and ensure that they achieve as well as their peers. These include pupils who are entitled to free school meals; those looked after by the local authority and children of armed service personnel. In 2012, funding was extended to include pupils who have been eligible for free school meals within the past 6 years.

Nationally, the statistics show that students who are in receipt of FSM do less well than their peers in external exams. The aim of this money is to try to close that attainment gap.
The school is allocated a sum of money called pupil premium for pupils receiving free school meals, pupils who are 'looked after' or have received free school meals in the past but may no longer be entitled.
This year 16.1 % of pupils are eligible for pupil premium.
This year £95,004 has been allocated for pupil premium.
How do children in receipt of this funding do at Gleadless School?
| | | |
| --- | --- | --- |
| | Whole School | FSM/CLA Pupils |
| Level 4+ in English & Maths in 2012-13 | 61% | 88% |
| Level 4+ in English & Maths in 2013-14 | 79% | 69% |
| Level 4+ in English & Maths in 2014-15 | 86% | 91% |
In order to make sure that we are offering the best provision we review children's progress regularly every so that they have SMART, bespoke, focused targets. We meet termly for pupil progress reviews and track children's progress termly and phase leaders and the leadership team regularly monitor the planning and delivery of learning to check that the provision is appropriate and effective.
We track the progress of pupil premium children comparing their progress to that of their peers.
What will we use the Pupil Premium money for in 2016-17
1:1 tutors for Y6 tuition (including G&T)

Reading intervention for pupils in Key Stage 1 and Key Stage 2

Speech and language therapist support

Speech and language intervention for pupils in Key Stage 1 and Key Stage 2

Small group interventions for example phonics, reading comprehension and speech and language

Targeted in-class support

Residential visits – at Condover, Castleton and Whirlow Farm

Resources and activities

School trips including The Victorian classroom, Eden Camp, Crucial Crew and Yorkshire Wildlife Park

Out of school activities- dance gymnastics music ensemble

Holiday clubs

Music tuition

Nurture groups

Resources and activities