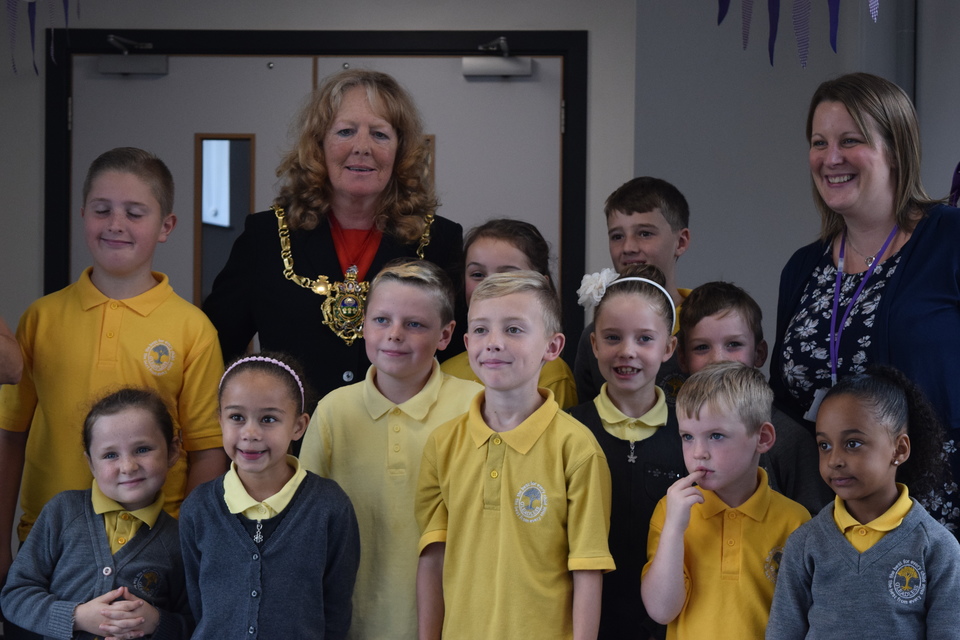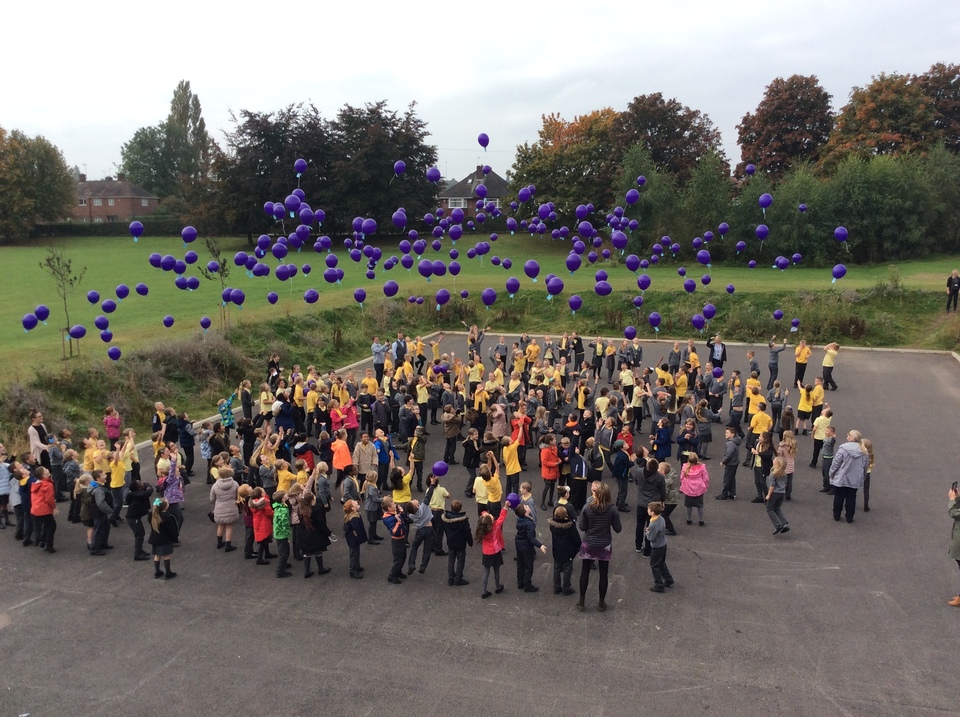 Sports Premium
Sports Funding Allocations
The school has been allocated Government funding of £9,710 in 2017/18 and this is due to be doubled over the coming months.
The school has chosen to work with LINKS School Sports Partnership and develop a range of activities and extra curricular opportunities for our children.
Alongside this the school also employs a Sports Leader who works throughout the school developing a wide range of sports skills with the children and staff.
The sports leader runs activities at break and lunchtime to encourage children to develop their team and sports skills, enter competitions within the locality and enjoy a healthy lifestyle.