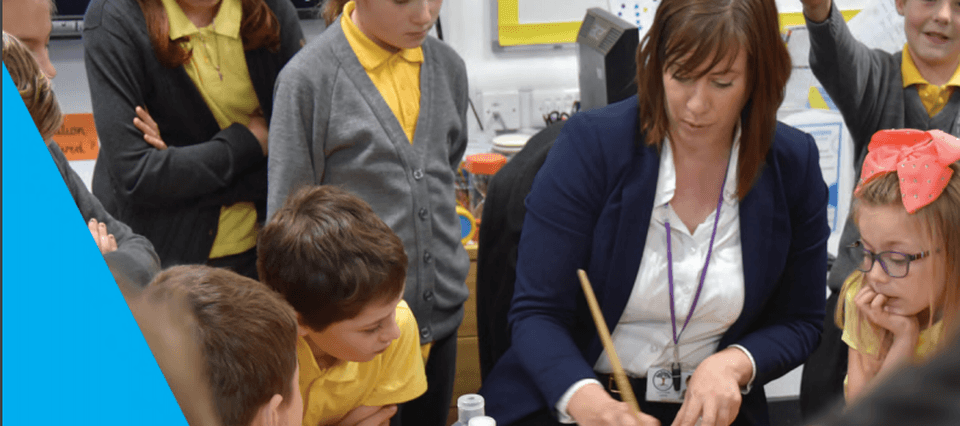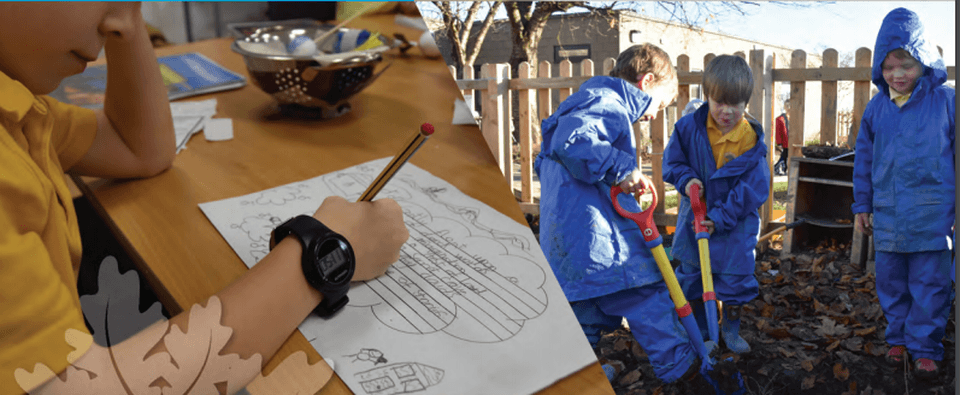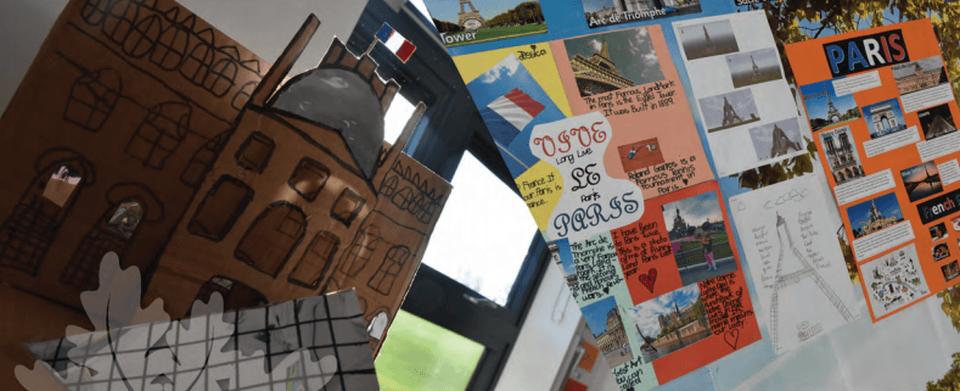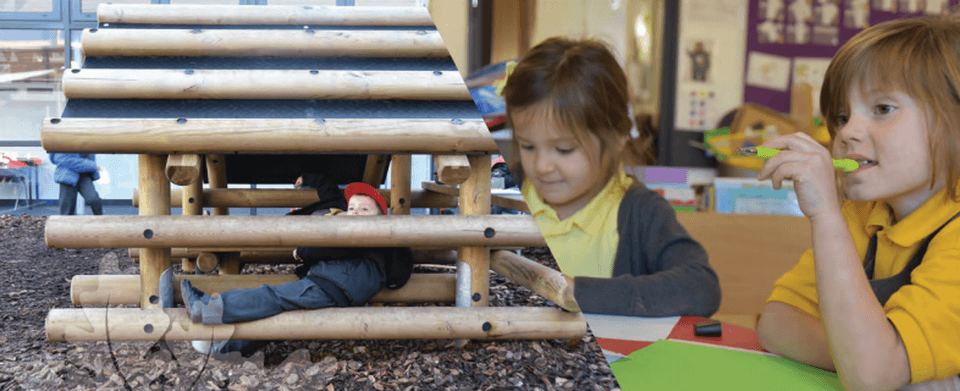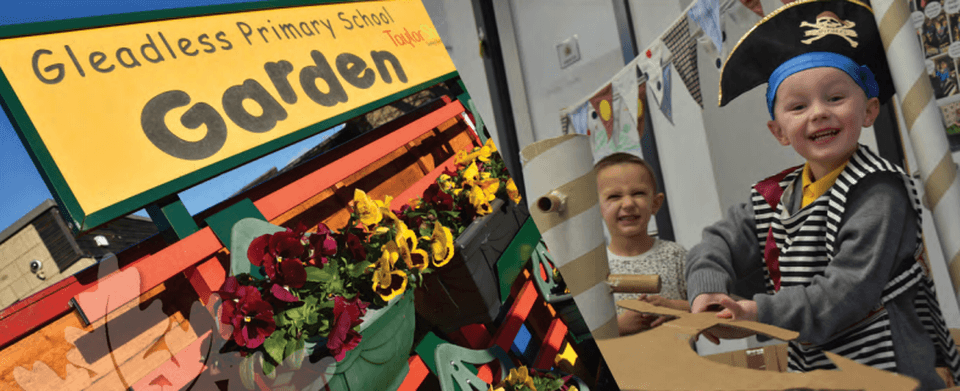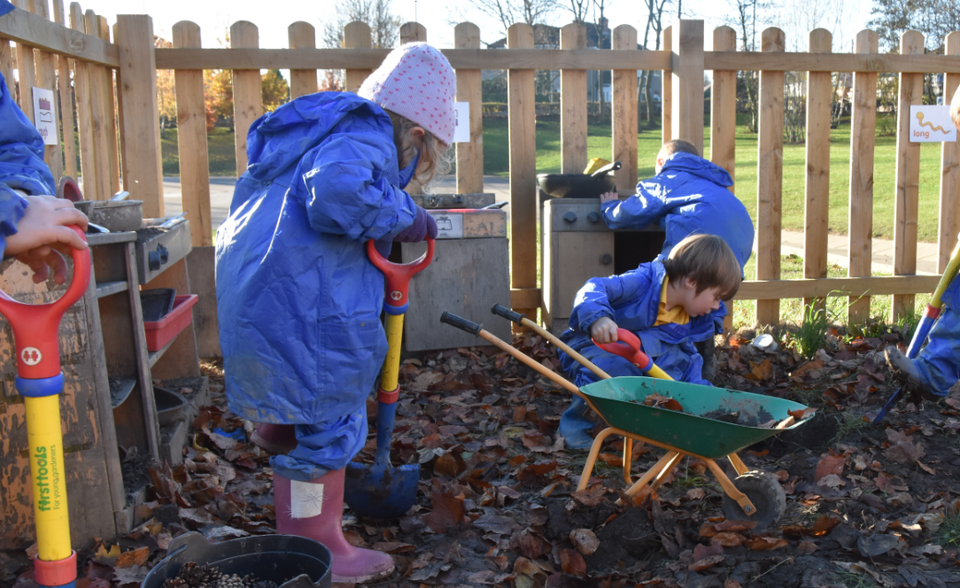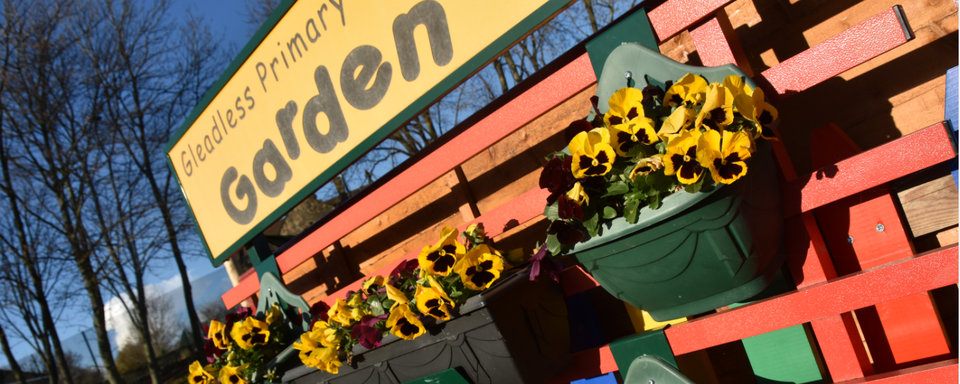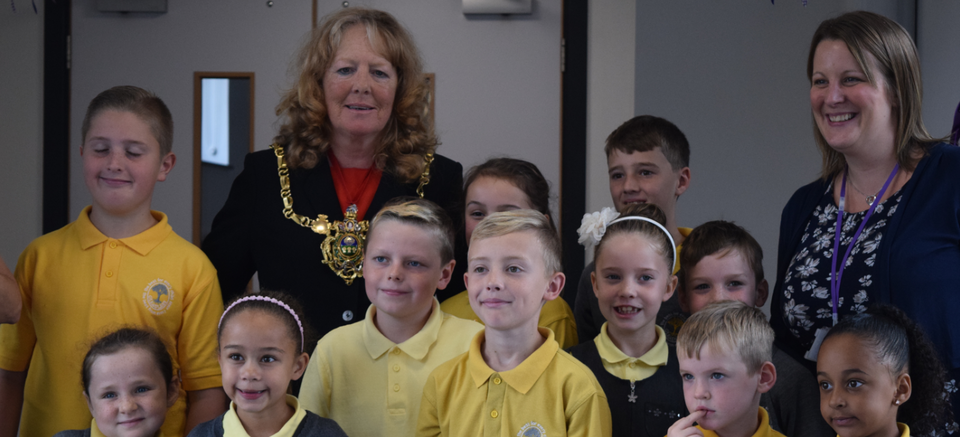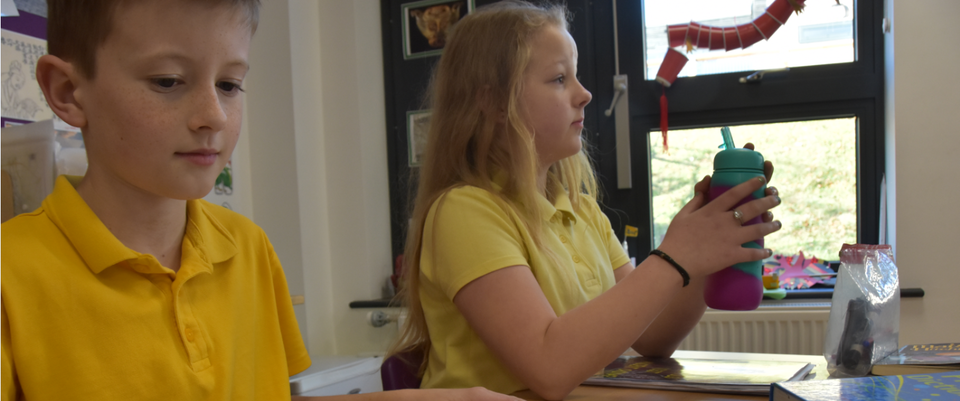 Football Results
Well done to our Y5/Y6 girls' football team who played in a league tournament at Springs Academy. They played five games against Arbourthorne, Wybourn, Emmaus, Acres Hill and Prince Edward's, ending the tournament joint top, but missing out on first place on goal difference. What an excellent result girls, well done. The girls haven't been training together long and it was their first tournament, but they still managed to show off their excellent teamwork and football skills.
On the same afternoon our Y6 boys' football team was playing in the South Yorkshire finals in Doncaster. Our boys battled well and showed great determination, they drew three games and lost four. It was a huge achievement for the team to reach the finals and we are exceptionally proud of how they have performed throughout their journey to the finals. Well done boys.
..
Year 6 Football
Year 6 boys' football teams played in the English schools' football tournament at Sheffield Springs Academy. They competed against six other schools winning four games and drawing two. This is a tremendous achievement and we are so proud of them.
Our Year 5 and Year 6 girls' football team also played in their tournament and played really well. Sadly they didn't get through to the finals but showed real determination and teamwork skills – that's all we can ask of them and we are proud of all their efforts.
Well done to all our football stars.
Sports Premium
Sports Funding Allocations
The school has been allocated Government funding of £19,410 in 2019/120.
The school has chosen to work with LINKS School Sports Partnership and develop a range of activities and extra curricular opportunities for our children.
Alongside this the school also employs a Sports Leader who works throughout the school developing a wide range of sports skills with the children and staff.
The sports leader runs activities at break and lunchtime to encourage children to develop their team and sports skills, enter competitions within the locality and enjoy a healthy lifestyle.
Below is our detailed report on what we have done this year