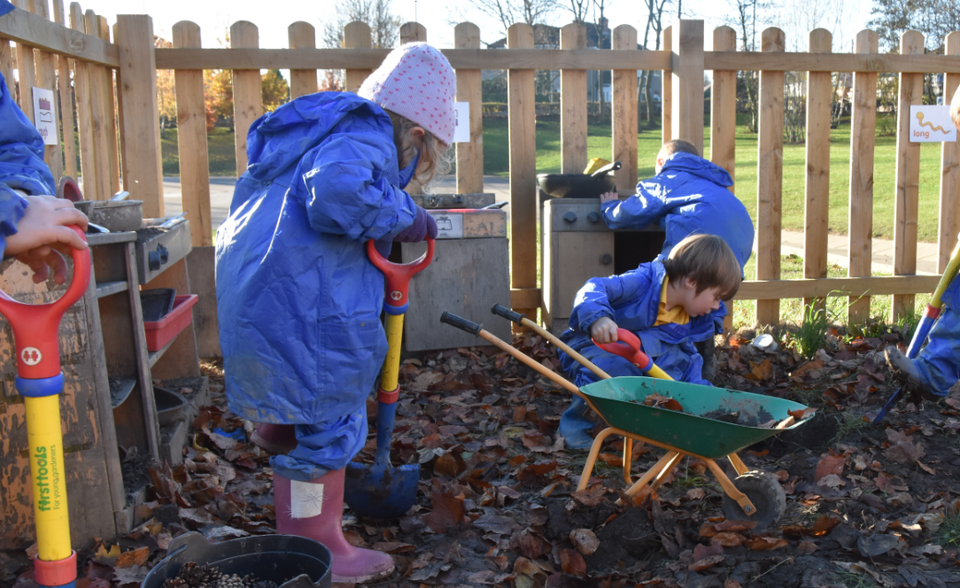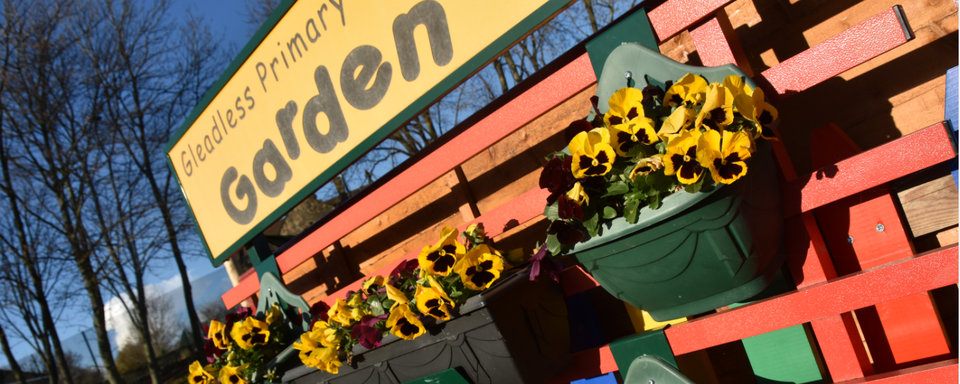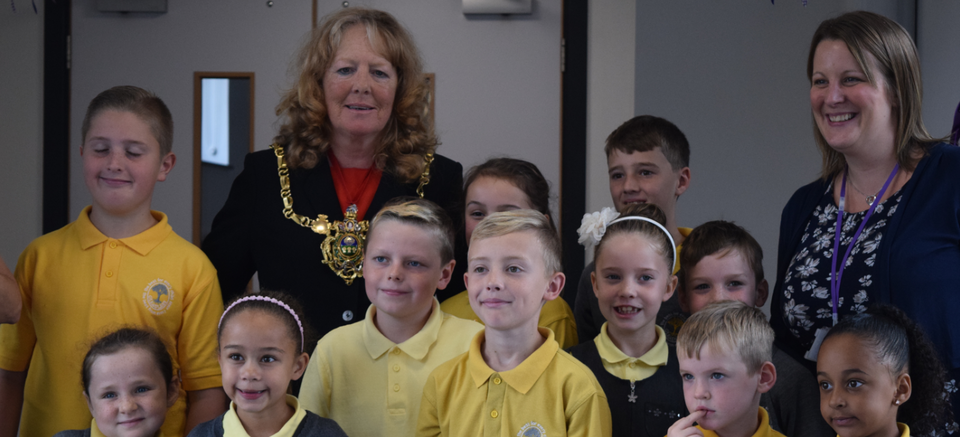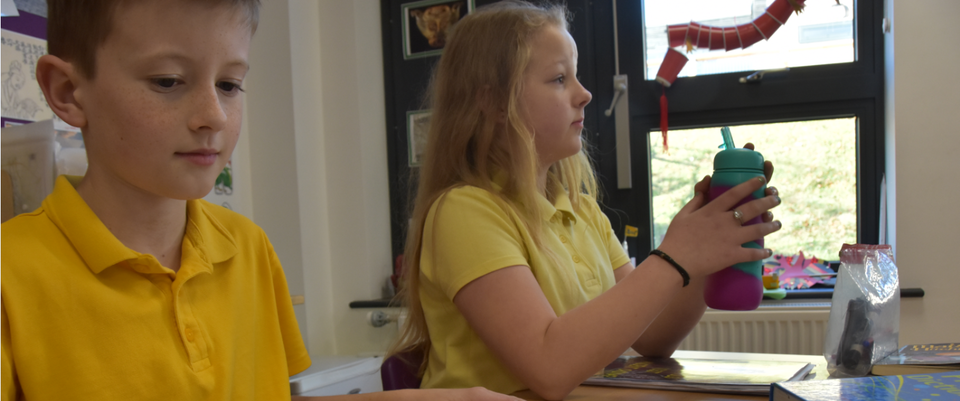 Sports Events
Gleadless has a strong tradition of sporting achievement. Our children compete at high standards both locally and nationally. Here is a sample of some of the past sports events we have held in school or attended locally. Children are often rewarded in sparkle and shine for their sporting excellence during out of school activities and share their medals, trophies and shields awarded for their success.
Year 6 boys played in a football tournament at St Georges' Park, Westfield. They competed against five other schools, winning four games 2-1, 8-0, 12-0, 2-0 and losing one 6-3. What great scores, well done!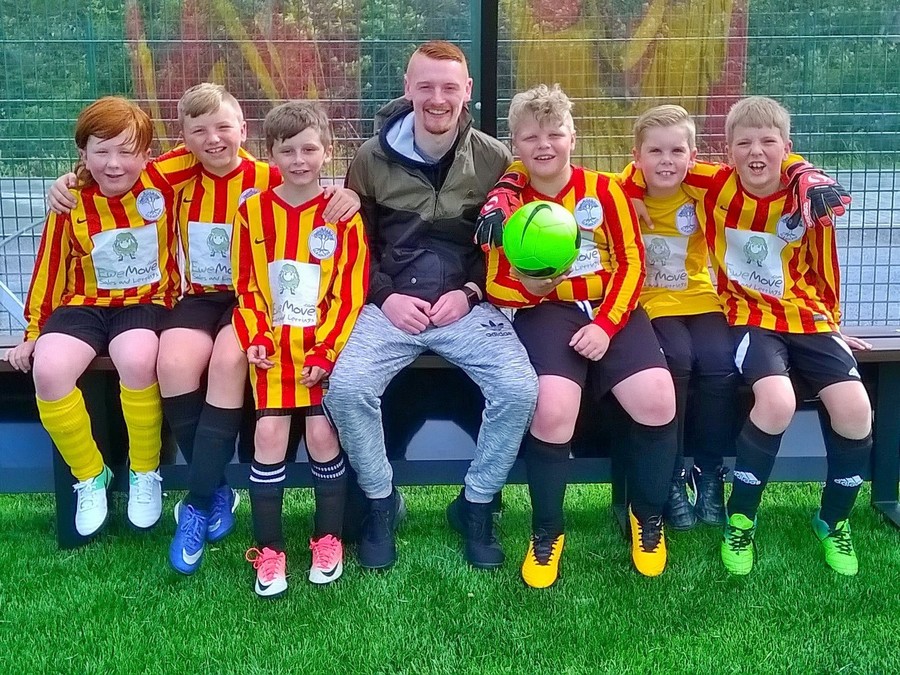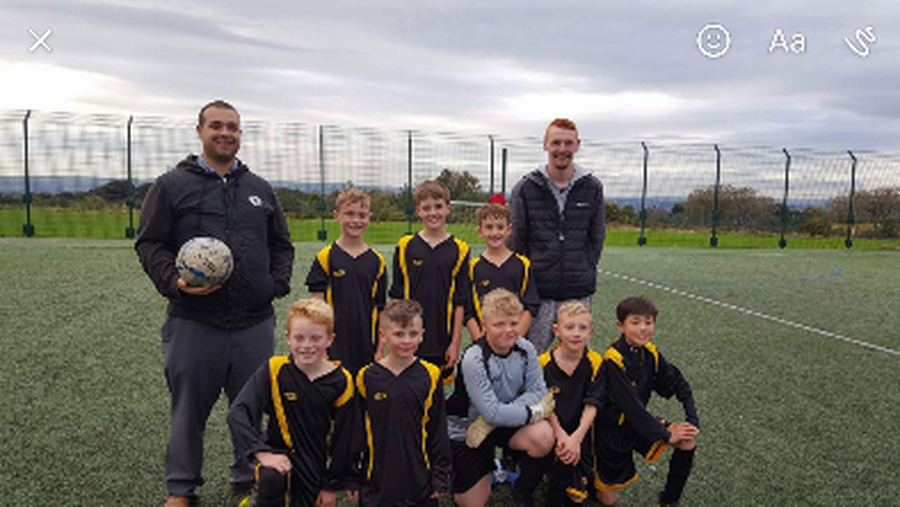 New Sports Kit
The school has purchased a new school sports kit, which has been funded by our PTA. This kit will be used by our sports teams when they represent the school at different school sporting events. From the pictures below you can see how smart our teams will look. Many thanks to the PTA for their fantastic fund-raising and support.